Which cities win the gold medal of green? Several studies have been made around the world to answer this question. Let's see together the results of the "Planet" index of the 2018 Arcadis study, which ranks cities according to the following criteria: recycling and composting rates, energy consumption and renewable energy share, green space within cities, greenhouse gas emissions, natural catastrophe risk, drinking water, sanitation and air pollution.
哪一个城市获选绿色城市的金牌?世界已经有许多研究来解答这个问题。让我们一起看看2018年Arcadis研究的"Plant"指数结果,该指数根据以下标准对城市进行排名:回收和堆肥率、能源消耗和可再生能源分配、城市绿色空间、温室气体排放、自然灾害风险、饮用水、卫生和空气污染。
3. Third place: Zurich (Switzerland)
第三名:苏黎世(瑞士)
Known as one of the cities with the highest quality of life, Zurich was first in the Arcadis ranking in 2016. Let's see some examples of projects developed by the small town of northern Switzerland:
被誉为拥有最佳生活品质城市之一,苏黎世在2016年Arcadis排名第一。让我们看看瑞士北部小镇所开发的范例计画: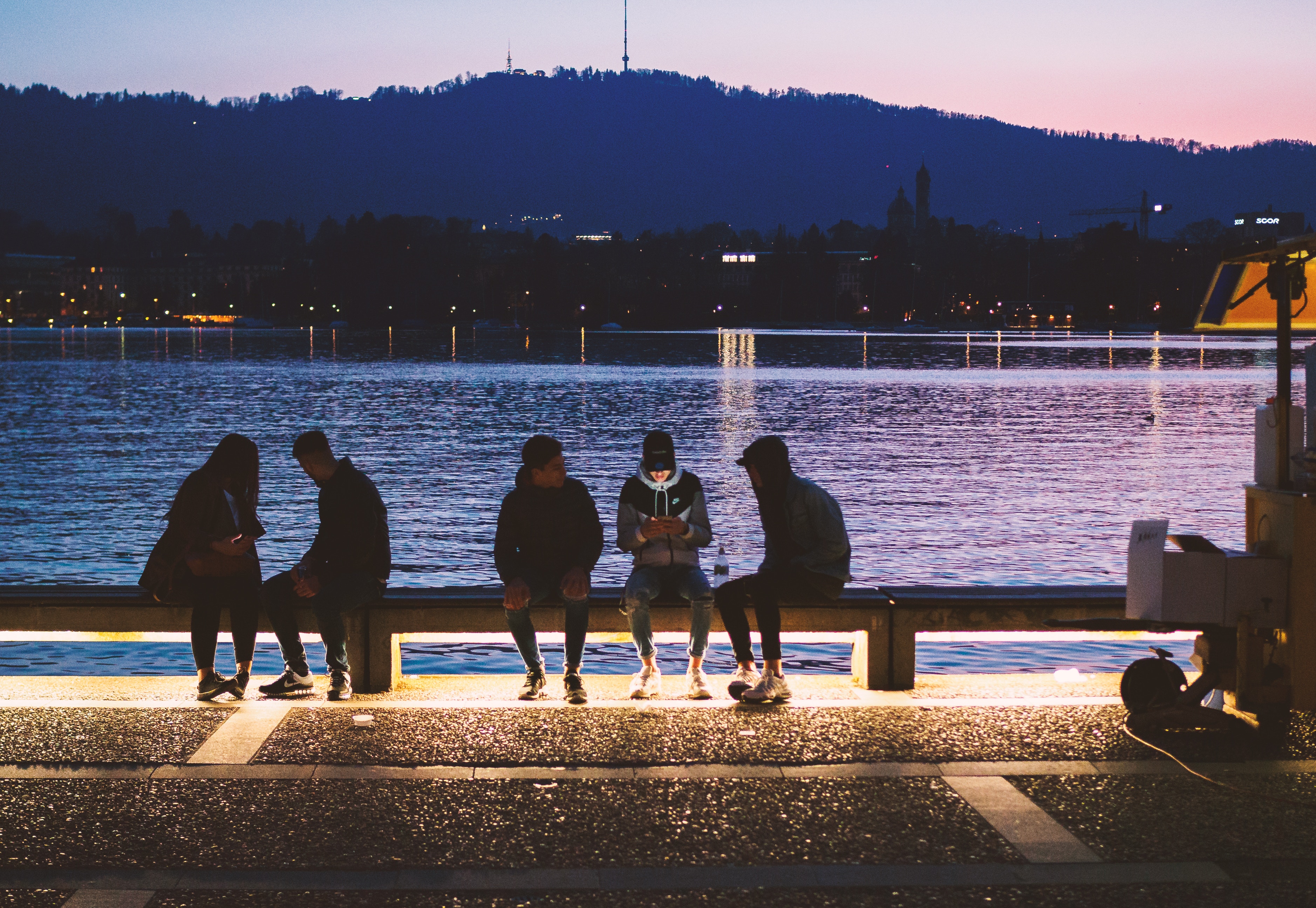 The city set up a project to halve the electricity consumption of its inhabitants by 2050. A new eco-neighborhood called "Greencity" is expected to be built in 2020: it will be entirely powered by solar panels and geothermal power plants, in order to achieve an energy consumption 40% lower than the average.
该城市开始了一个计划,到2050年要将居民用电量减半。一个称为"绿色城市"的新环保社区预计在2020年建立:为了达到比平均能源消耗低40%的目标,它将全数由太阳能板和地热发电厂来发电。
In Zurich, companies with low energy consumption or buildings with high thermal insulation can benefit from monetary bonuses, while the city's administrative sites already operate entirely on renewable energies.
在苏黎世,当市政区已经完全以可再生能源运行的同时,低能源消耗或拥有高保温隔热建筑物的公司,将可以受惠于奖励金。
2. Second place: Frankfurt (Germany)
第二名:法兰克福(德国)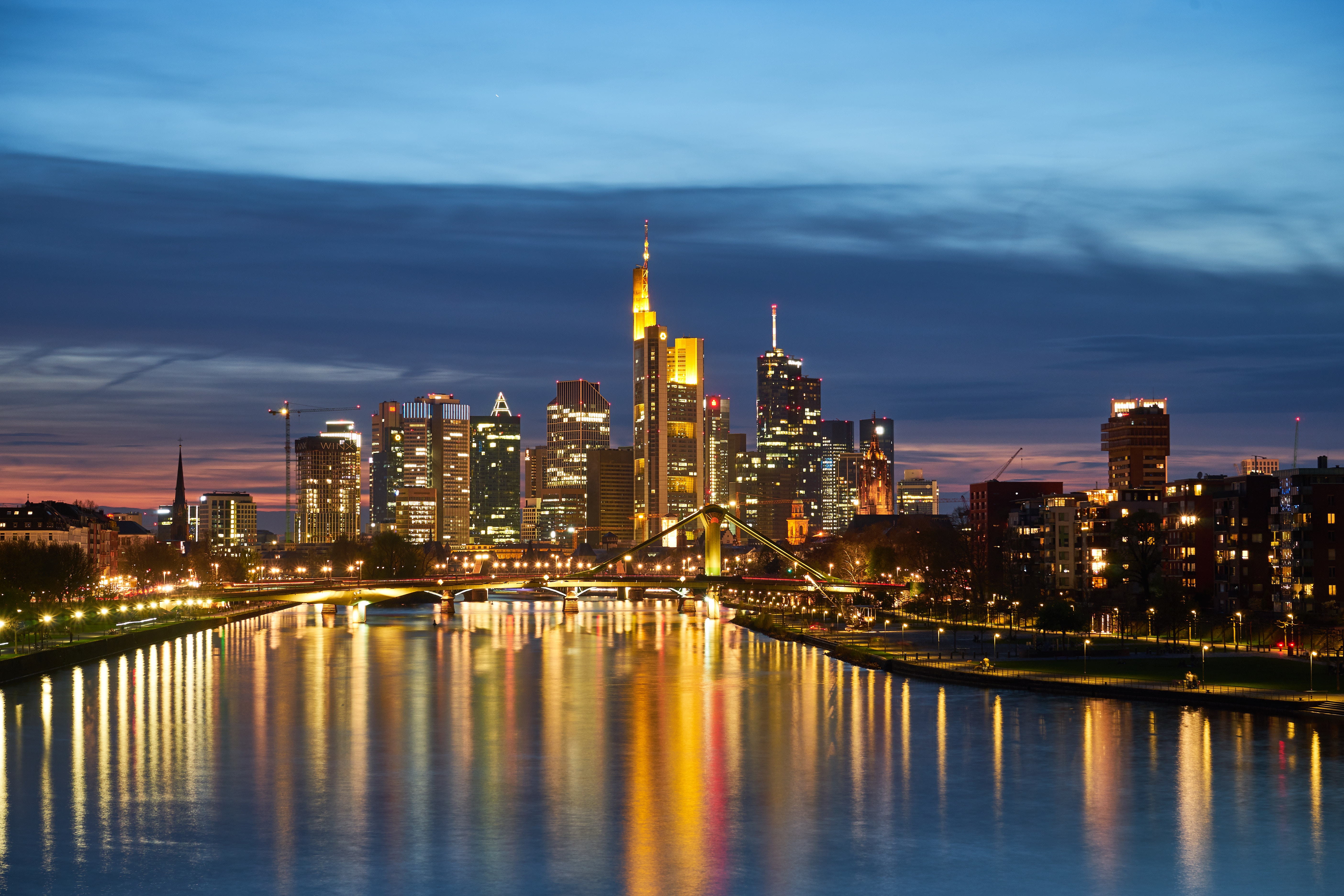 In the past 25 years, the fifth largest city of Germany has set up its own agency for energy and is a founding member of the Alliance Climate European Cities, pledging to reduce its emissions of carbon dioxide by 10% each year.
在过去25年,德国第五大城市已经建立自己的能源机构,且为Alliance Climate European Cities(欧洲城市气候联盟)的创始会员。
The municipality aims for all energy consumed to come from renewable sources by 2050. All new buildings in Frankfurt must meet strict norms for energy use and the city has invested heavily in modern waste sorting, processing and recycling equipment within the city area, cutting down on transport costs.
该市的目标是到2050年,所有能源消耗可以来自再生能源。所有在法兰克福的新建筑必须符合严格的能源使用规范。该城市也已经于市区对现代废物分类、处理及回收设备投入巨资,降低了运输成本。
Moreover, let's mention that three other German cities are included in the ranking of the ten greenest cities: Hamburg, Berlin and Munich. Congratulations to Germany!
除此之外,我们要提一下其他三个被列入10大最环保的德国城市:汉堡,柏林和慕尼黑。恭喜德国!
1. And the winner is: Stockholm (Sweden)
而获胜的的是:斯德哥尔摩(瑞典)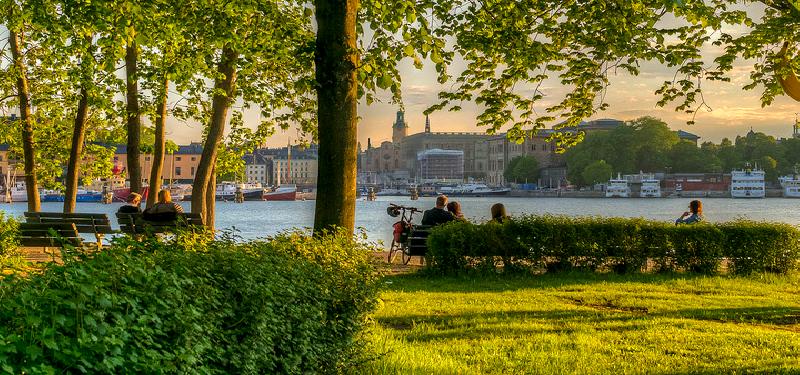 The European Commission granted Stockholm of the first title of "European Green Capital" in 2010. This is partly due to the fact that the Swedish capital is an ideal city for nature lovers: 40% of Stockholm is made up of parks and green spaces: The municipality has seven nature reserves and several hiking trails cross or start from the prefecture of Stockholm However, the green aspect of the city goes further than that, ecology is an integral part of life in Stockholm:
European Commission(欧盟执行委员会)在2010年,授与斯德哥尔摩第一个"欧洲绿色首都"的称号。有部分原因是瑞典首都对大自然爱好者是一个理想的城市:40%的斯德哥尔摩是由公园和绿色空间所形成:该市有七个自然保护区和许多登山步道经过或从由斯德哥尔摩开始。然而,城市的绿色层面远不止于此。生态是斯德哥尔摩生活中不可或缺的一部分:
The city has an integrated administrative system that guarantees that environmental aspects are considered in budgets, operational planning, reporting and monitoring. It favors the construction of housing for all rather than parking lots, almost all the household waste is incinerated and provides heating and electricity to the inhabitants, bicycles have 760 km of cycle paths, the Swedish capital has cut carbon dioxide emissions by 25% per inhabitant since 1990 and adopted the objective of being fossil fuel free by 2040.
该城市有综合行政系统可以保证预算、营运规划、报告和监控中考量环境因素。它有利于为所有人建造住房,而非停车场。几乎全数的家庭垃圾被焚烧,并提供居民热能和电能,脚踏车有760公里的单车道。自1990年以来,瑞典首都每个居民已经减少了25%的二氧化碳排放。并采采纳了到2040年无化石燃料的目标。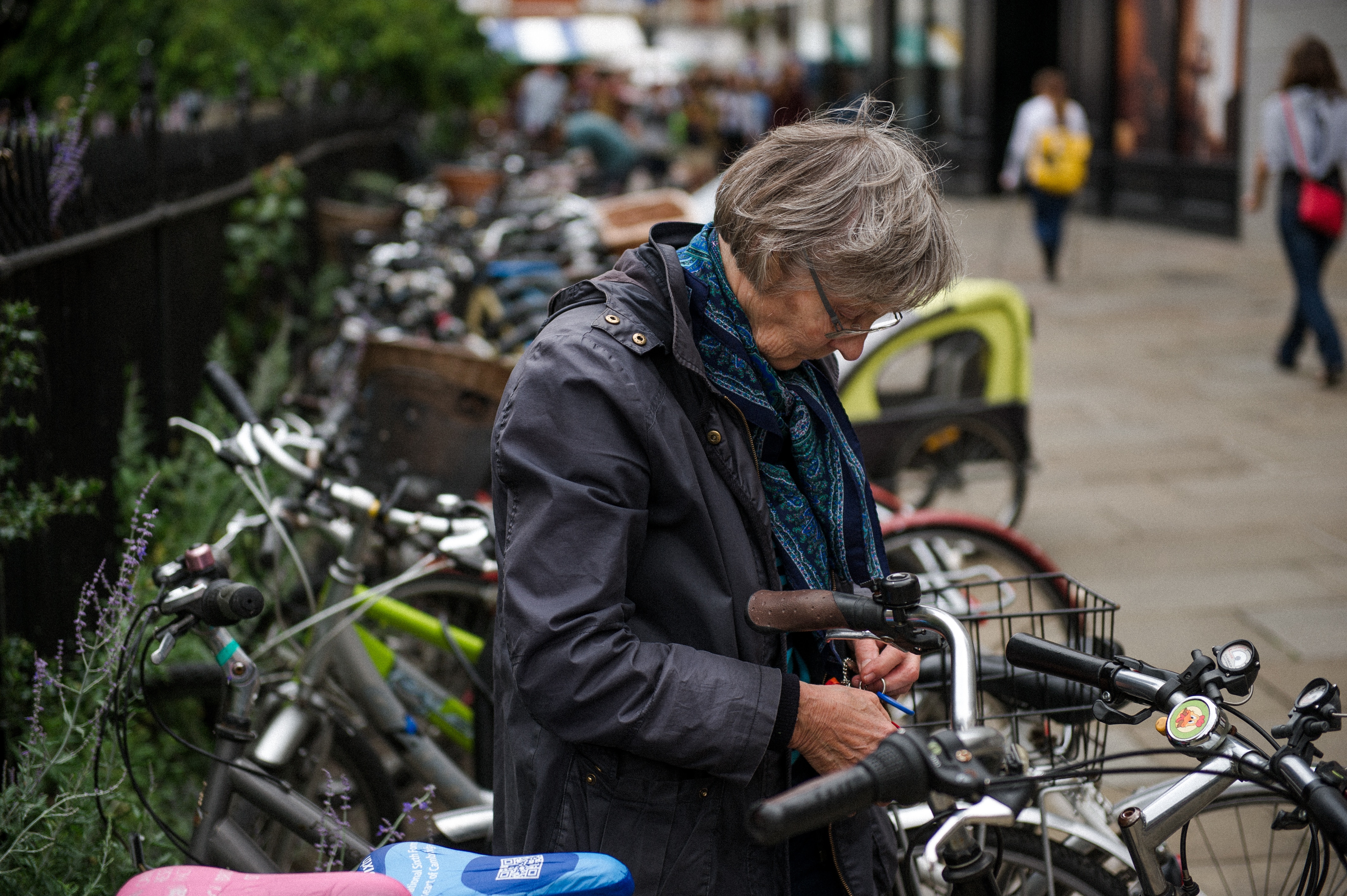 Stockholm seems to have succeeded in reconciling quality of life, economic development and respect for the environment!
斯德哥尔摩似乎成功地调和生活品质、经济发展和环对环境的尊重!
Vienna (Austria's capital), Copenhagen (Denmark's capital) and Oslo (Norway's capital) are the following cities of the ranking. And what about China? It may well appear in this ranking in the future as the first forest city is currently under construction in southern China.
排名在此之后的是:维也纳(奥地利首都),哥本哈根(丹麦首都)和奥斯陆(挪威首都)。那么中国呢?目前在中国南方正在建造的第一个森林城市,可能会使其出现在排名中。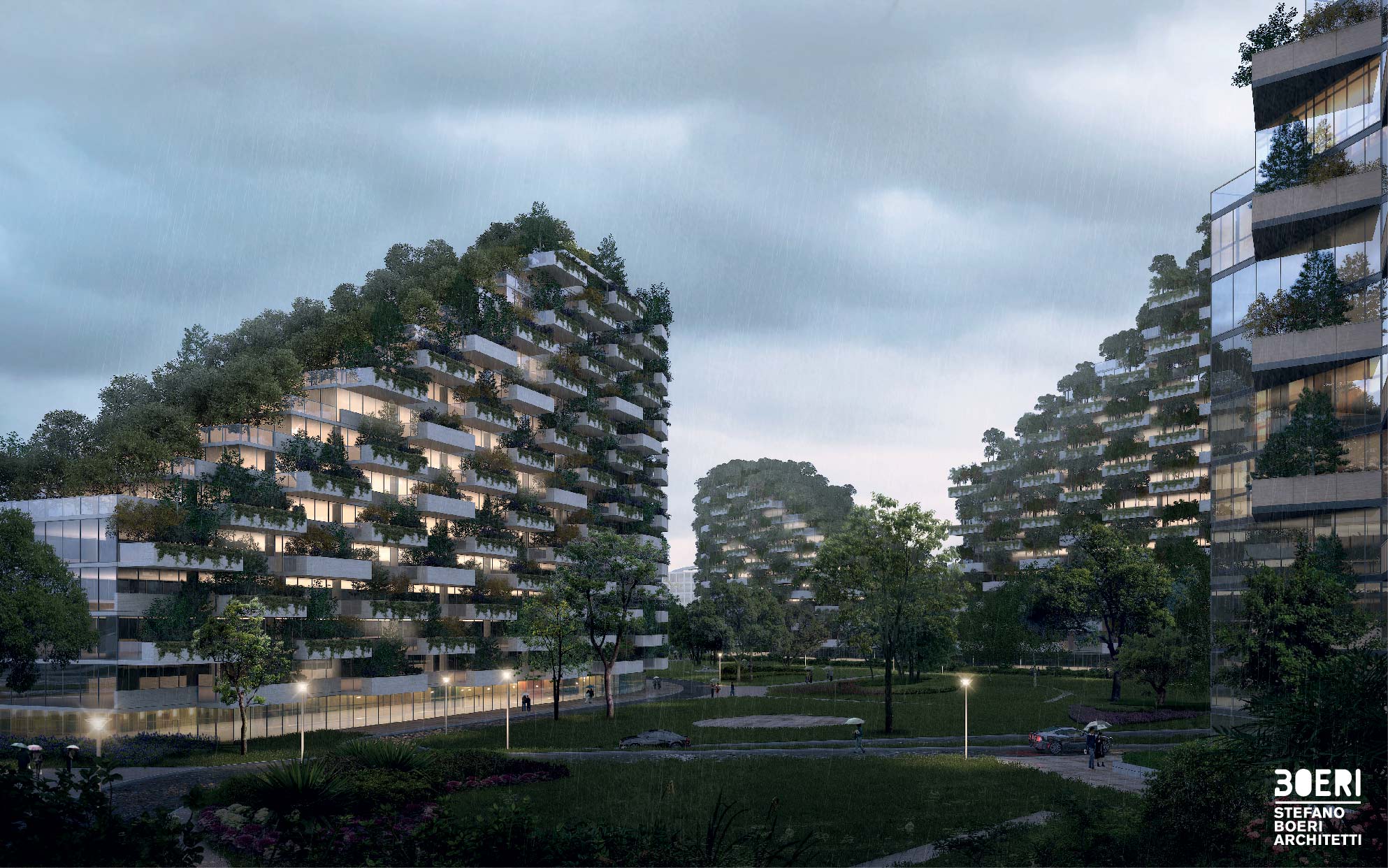 Designed by Stefano Boeri Architetti, known for its ecological towers, the upcoming city will be able to accommodate 30 000 inhabitants from 2020. Not a single building will be without vegetation!
由以生态建筑闻名的Stefano Boeri Architetti所设计。这个即将到来的城市从2020年起将可以容纳3万居民,而且没有任何建筑会没有植被!
Lara
Related articles :
China-EU: Alliance To Combate Climate Change 中国与欧盟:共同应对气候变化
Gregory - The Biocentric Society: A Floating Village To Create An Interconnected Ecosystem

To join the movement and receive our best stories directly in your inbox