For the last hundred of years we have been relying urban planning and architecture methods to build our cities. But as LOU Yongqi, Dean of Tongji University College of Design and Innovation reminds us, the state of the art artefacts we invent might not always work as planned in practice. Behind the infrastructures and building, we lost the vision of the city as an ecosystem.
在过去的一百年里,我们一直依靠城市计划和建筑方法来建造我们的城市。如同 同济大学设计创意学院院长LOU Yongqi提醒我们:我们发明的艺术品,实际情况可能不总是像计画中一样。在基础设施和建筑的背后,我们失去了城市作为生态系统的愿景。
Living in a bubble
As cities grew, for the sake of convenience and comfort we reduced their complexity and disconnected them from the global ecosystem.
The result of the disconnection led to an excessive use of natural resources, which are not in direct sight. As an example, our "light" and hyper connected cloud systems use data centers located outside the cities consume a huge amount of electricity and water. We are also using the lands inefficiently, the fragmentation into clusters of different services, different class of people…, created a phenomenon of desertification, leaving some urban area abandoned.
活在自己的世界里
随着城市的发展,为了便利与舒适,我们降低了它们的复杂性,并使他们与生态系统脱节。
脱节的结果导致自然资源的过度使用,而它并不常见。例如我们轻型和超连结的云端系统,在城市外使用数据所消耗大量的电力和水。我们也在没效率的使用土地,将不同服务,不同阶级的人群等,分割成不同族群,造成荒漠化的现象,使许多郊区被废弃。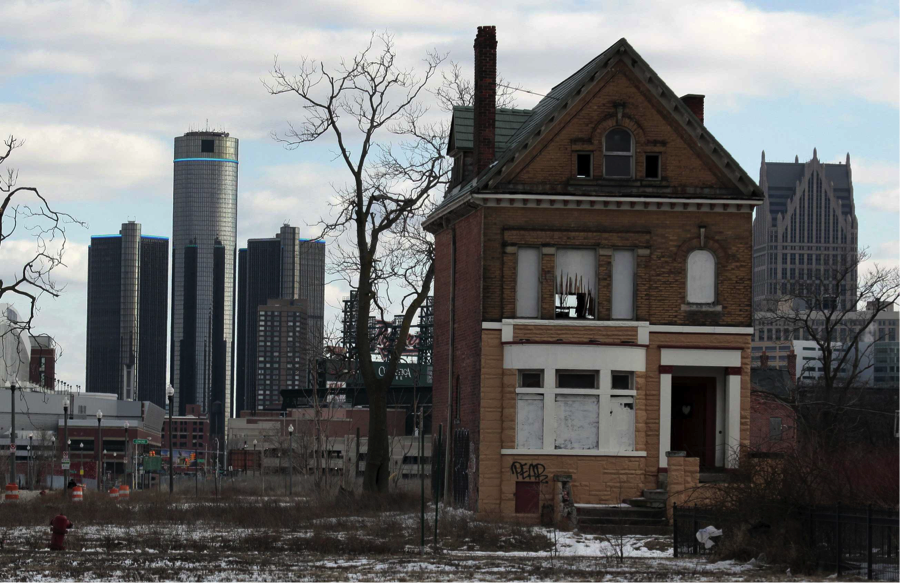 But most importantly this fragmentation is creating a loss of cohesion. Inhabitants communicate more and more through social media and can spend days without seeing another, this is what we call connected loneliness. They only interact in a small and reinsuring virtual ecosystem of like-minded people. As they lock themselves up into clusters they loose exposure to different cultures and opinions, and develop a fear of others fostering the far-right movements.
但最重要的是,分割是在丧失凝聚力。居民越来越常使用社群媒体来沟通,而且可以互不相见好几天。这就是我们说的联系却依旧寂寞。他们只和志同道合的小型和在保护的虚拟生态系统中互动。当他们将自己锁在群集内,他们就会失去暴露在不同文化和不同观点的环境,并且会害怕其他人助长极右翼的运动。
Redesigning cities through collaboration
At the end of the day cities are just like any other ecosystems: the richer the stronger. To become more resilient, we need to rethink our cities: regenerate the social fabric, improve the self-reliance and redesign the interactions with our global environment.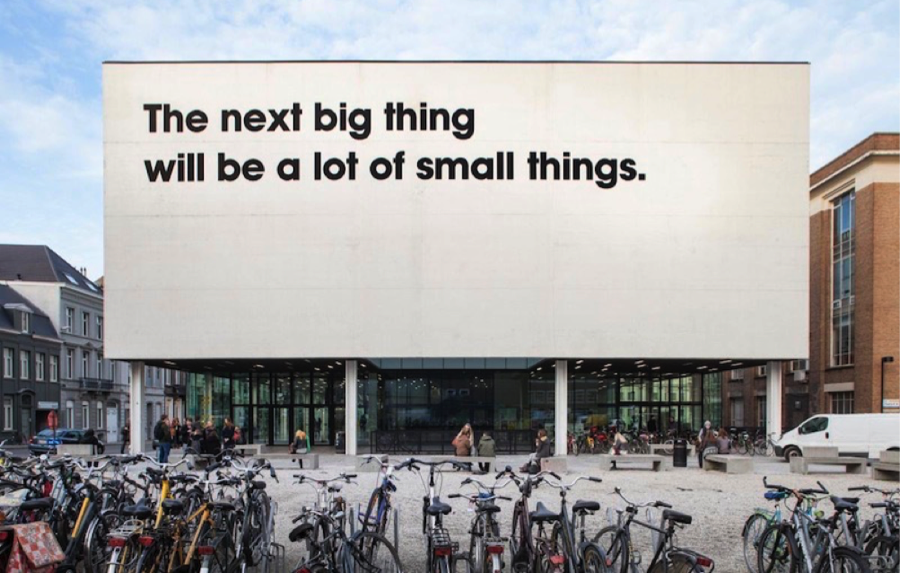 But this is not just about redesigning the infrastructures from "above" as urban planners and architects do; this is really about re-working them from the inside, in a participative way to make it inclusive and sustainable. The transformation requires collaboration between the citizens and the institutions in a step-by-step, Lean approach. Citizes shall be engaged into trial-and-error process to define what they really want and need.
藉由合作来重塑城市
最终,城市就像其他生态系统,越富有越强。要更为有弹性,我们应该重新思考我们的城市:振兴社会结构,改善自力更生,和重新计画我们与全球环境的互动。
但这不是仅仅像城市规划师和建筑师一样,重新计划以上的基础设施。这实际上是由参与的方式,使其具有包容性和可持续性,来由内部重新塑造它们。转变需要精益的方式-市民和机构要一步一步的合作。市民应该参与反覆试验的过程,来确定他们真正想要和需要的东西。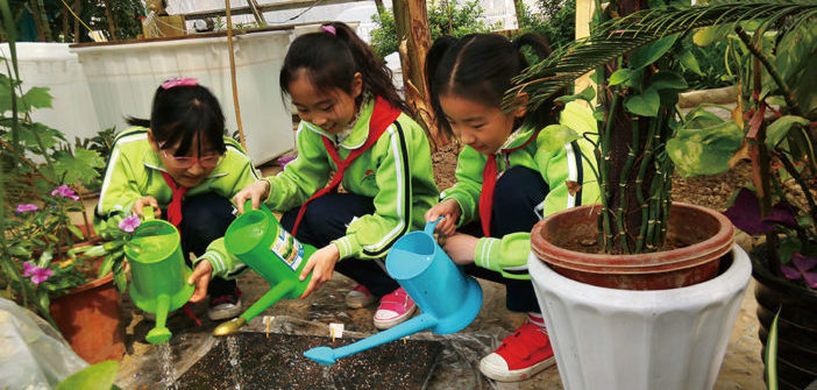 Social innovation as a driver for collaboration
In many cities the change as already started through grassroots community initiatives that revitalize the ecosystem. Such as Nolo social district , in Milan, that drives inclusion though "street breakfasts" or the "Nurseries for the nurseries" project, in Beijing, which teaches urban kids how to grow vegetables in their school. In UK the very successful project "London Borough" gathered 25 000 participants and created 100 new businesses in 5 years.
Most of those are small-scale initiatives of course but as they multiply they create a network of projects that have the power to shift the system. As John Thackara points out the focus should not anymore be on scaling-up but scaling-out.
社会创新对合作的动力
在许多城市,这种改变已经藉由振兴生态系统的草根团体展开。如同在米兰的Nolo social district,其藉由"街头早餐"来推动包容。或是在北京的 "Nurseries for the nurseries" 计划,教导城市孩童如何在学校种植蔬菜。在英国的 "London Borough" 是一个非常成功的计划,汇集了25000名参与者,并在5年内创造了100家新企业。
当然大多数是初步小规模的,但随着他们增加,他们会对计画创造一个能够转变系统的网络。就如John Thackara提出的,重点应该不再是大规模而是增加扩展。
Operating a system shift
The first step towards collaboration is of course connection, but "connecting humans is not as simple as building Lego structures, it takes time and trust". In that sense it is necessary to create a favorable ecosystem for those initiatives to multiply. It can be done through online platform, gathering events or databases. Cities institutions shall also play a major role into making this happen. However they must pay attention to balance bottom-up and top-down interventions to ensure they favor the development of grassroots movements without stifling them. Great examples of successful collaborations between the civil society and the institutions can be found in EU with BIBMARK match making event in Ghent or AAA program in Bremen that optimizes the use of vacant spaces.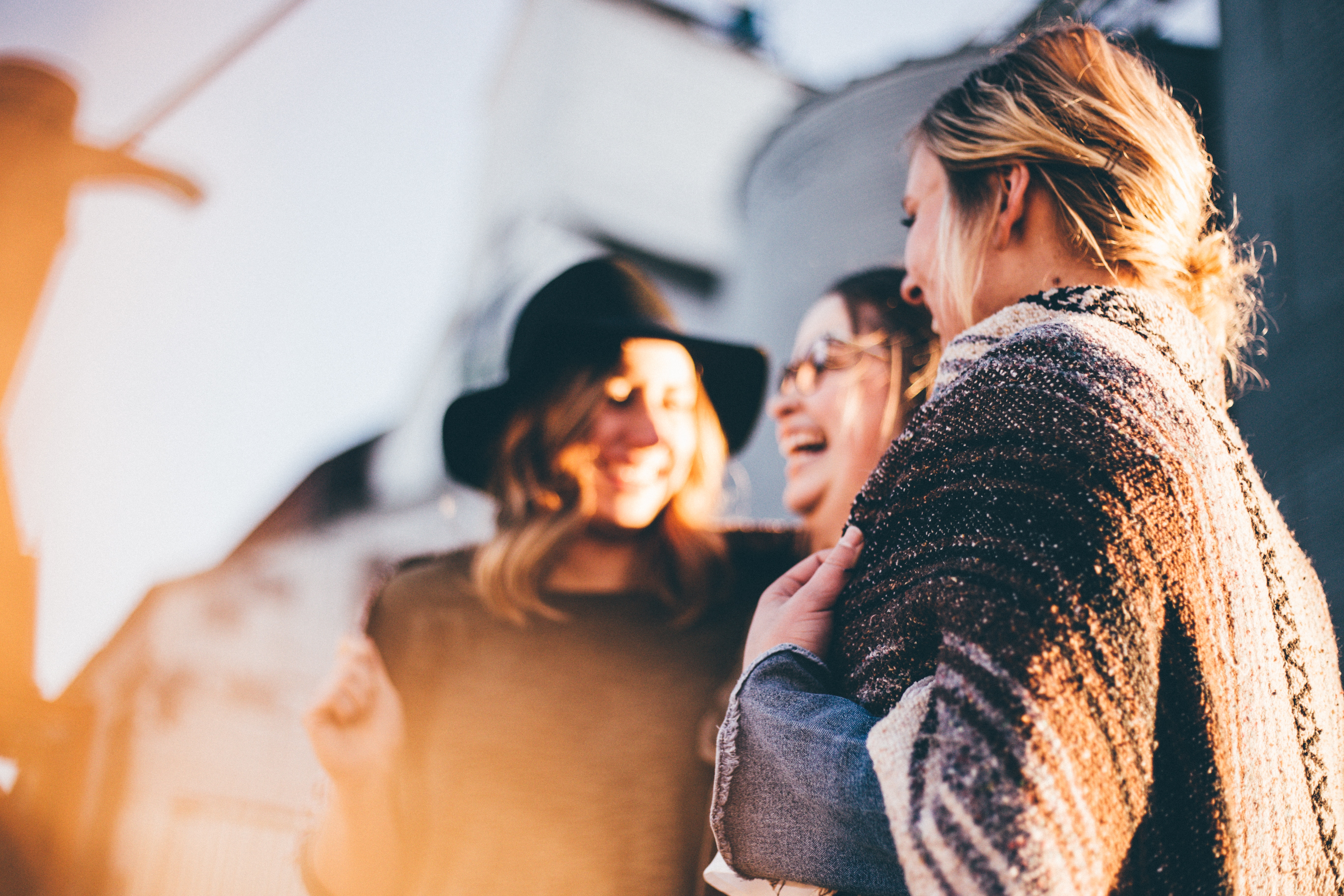 操作一个系统变换
合作的第一步当然是连结,但"人与人之间的连结并不像乐高结构的简单,它需要时间和信任"。从这个意义上来说,建造一个有利的生态系统给这些初创做增加,是有必要的。这可以藉由线上平台,聚会活动或数据库来完成。城市机构也应该在实现目标的一方,发挥重要的作用。然而,他们要注意由上而下和由下而上的干预措施,以确保不会扼杀草根运动的发展。在欧盟可以找到绝佳的民间社会和机构的合作成功案例:在Ghent聚办的BIBMARK配对活动,或Bremen优化闲置空间的 AAA 计画。
Tomorrow, for this collaborative city regeneration movement to become mainstream, we will need to root it into a new value proposition: create healthier and better places to live. Beyond money and profit, people will reconnect around what is really essential and valuable: land, water, food and clean air.
在明天,让这个合作的城市振兴运动成为主流,我们需要将其根植于一个新的价值主张:创造更健康和更 好的生活环境。除了金钱与利益之外,人们将会重新和真正重要与有价值的东西连结:土地、水、食物和清新的空气。
I would like to address a special thanks to Francesca Valsecchi for inviting me to the DESIS / Tongji Design for Collaborative Cities conference which inspired me to write this article.
我要特别感谢Francesca Valsecchi邀请我参加DESIS(社会创新与可持续联盟)/ 同济的Design for Collaborative Cities conference(设计与协作型城市)会议,这激励我写下这篇文章。

Related Articles:
5 Habits For A Better And More Sustainable Life五种习惯使你拥有可持续的生活方式
[Recap] Feiy X Cyril Dion: How to Change the Narrative?
To join the movement and receive our best stories directly in your inbox