The Australian bushfires, extreme water shortages in Andalusia and Texas or floods in the UK, all convey an undeniable message to the world: The Climate Crisis is already impacting our lives and our economy today.

In the 2020 World's Economics Forums Global Risks Report the 5 most likely and impacting risks listed are environment-related and "Climate action failures" stands on top of it. That's for a good reason: Climate change will impact the economy, from peasants to CEOs. So let's see why entrepreneurs and companies need to have a plan laid out.
澳洲森林大火、安大路西亚和德克萨斯州的水资源极度短缺以及英国的水灾,这些都给世界传递出一个毋庸置疑的信息:气候危机已经开始影响到我们的生活和经济了。

2020年世界经济论坛的环球危机报告中列举的五个最有可能性、最有影响力的危机都是与环境相关,并且"气候行动失败"这个危机位居于首位。这是有充分的理由的,气候变化会影响经济,无论是农民还是总裁都会收到影响。所以,我们来看看为什么企业家、创业者和公司需要安排出对应的计策。

https://www.weforum.org/reports/the-global-risks-report-2020
链接为世界经济论坛的《2020年环球危机报告》
The ABC of economy 经济的基础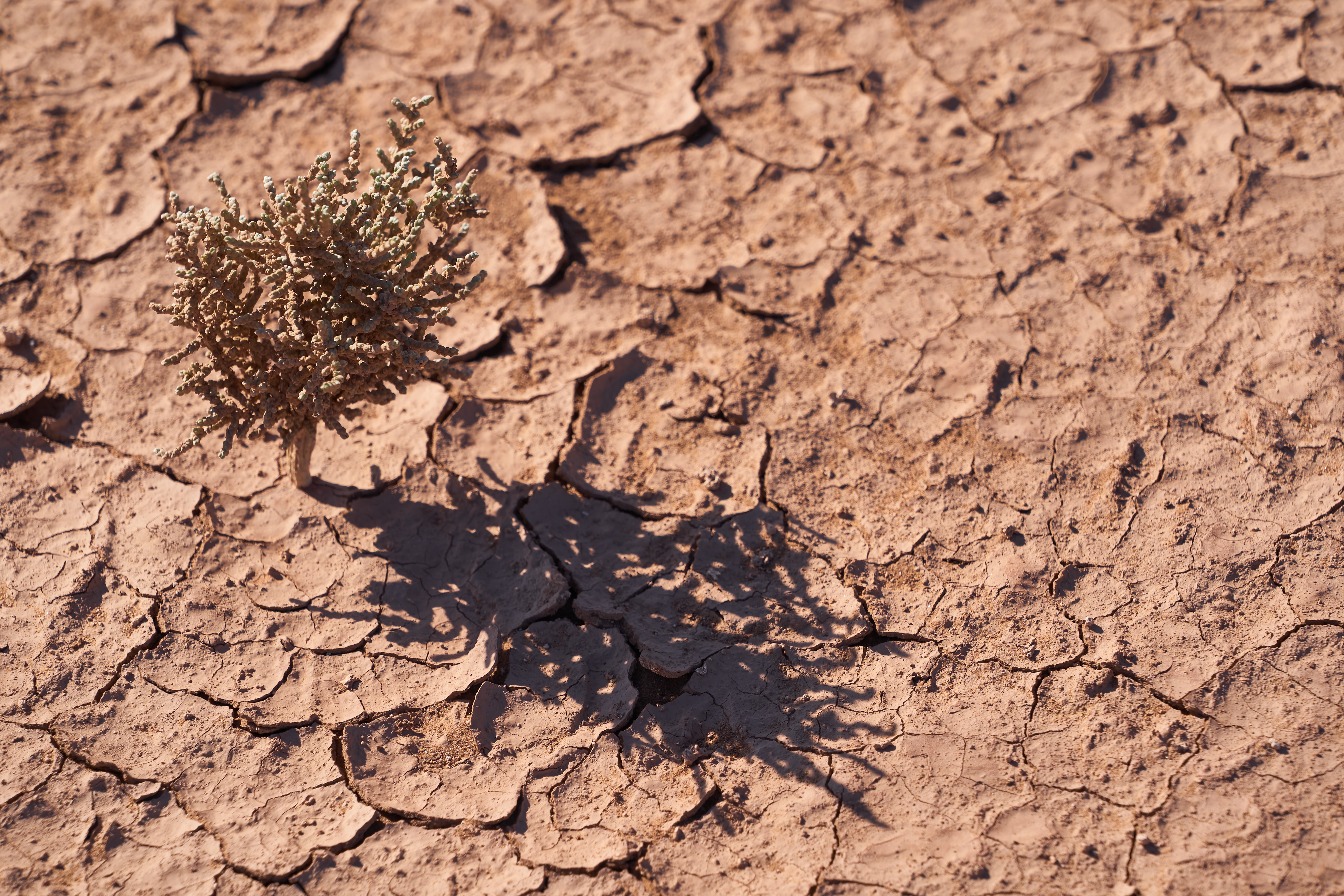 Warmer winters, higher precipitation and droughts will hit most obviously tourism, agriculture and the food industry. The snow season in the Swiss Alps is already today 37 days shorter and rising sea levels endanger the coastal destinations in the Mediterranean and Caribbean.

暖冬,高降水及干旱,很明显地,都会让旅游业、农业及食品行业受损。瑞士阿尔卑斯山的雪季现如今已经比往常短了37天,这导致海平面上升,危及到了地中海和加勒比海的沿海城市。
And while shorter winter holidays are not the biggest threat to our economy, food and water shortages are. It's the very ABC of economy: Extremely hot and dry summer as in 2018, can make water and production cycles more expensive, lead to bad harvests and putting raw materials markets under stress.

而且,更短的冬季假期对我们的经济造成的威胁还不是最严重的,食物和水资源的短缺才是。这是基础的经济学知识:像2018年的极热而干燥的夏季,让水及生产环节变得更加昂贵,导致欠收,让原材料市场陷入压力之中。
Resources depletion, in general, will have plenty of bad effects on companies if they don't plan ahead. Sourcing prices and channels can become uncertain increasing final product prices, which dampens the consumer's lust for consumption, which in combination with dependence on imports of goods sets the economy on a race to the bottom.

资源损耗方面,总的来说,如果企业不能提前做好准备,将有大量的不良反应。采购价格及渠道可能变得不稳定,终端产品价格上升,降低消费者的购物欲望,结合对进口货物的依赖,让经济处于最低点。
Impact on the workforce 对劳动力的影响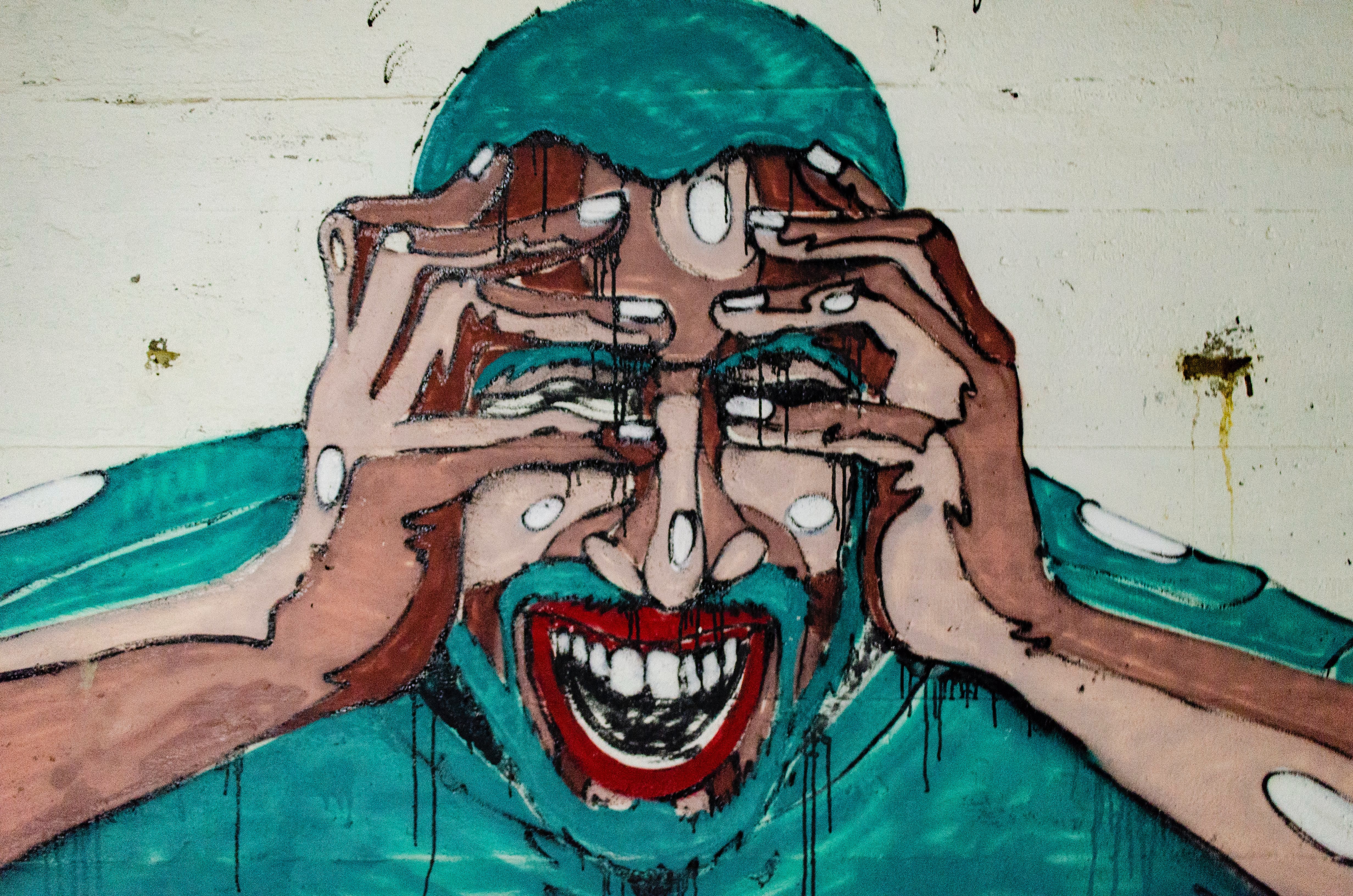 Employees are also going to directly suffer from the temperature rise: extreme heat will lead to a loss of labor hours and lower productivity. Big cities which, due to density of people and concrete surfaces, turn into urban hothouses in summer, will suffer remarkably under extreme heat. London, for example, might lose between 1.9 and 2.3 Billion Euros each year due to heat stress, health problems and transportation disruptions caused by heatwaves.

雇员们也将直接遭受到气温上升的影响:高温将导致劳动时间的减少及更低的工作效率。大城市,因为人口密集及建筑的混凝土表面,夏天即将变成城市温室,将严重受到高温的影响。举伦敦的例子来说,因为高温胁迫,热浪导致的健康的问题及交通混乱,每年要花掉19亿到23亿欧元。

Rising temperatures in combination with precipitation will also promote the spread of epidemics. As we are in the middle of a worldwide crisis due to Covid-19, it's not hard to picture the impacts of such events in a highly globalized world. As China is currently locked down, it's actually the entire economy being weakened. Epidemics as the Coronavirus affect everyone – not only the ones that fall sick, but also consumers, and therefore entrepreneurs and companies depending on a thriving economy.

气温的升高叠加降水,会促进传染病的蔓延。我们正处于Covid-19新冠肺炎导致的世界危机之中,不难想象这对一个高度国际化的世界有着怎样的影响力。实际上,因为现在中国的封锁,全球的经济实力都减弱了。新冠肺炎这样的传染病影响着每一个人,不仅仅是得病的人,还有消费者,以及依赖于繁荣经济的企业家及企业们。
The vulnerability of our highly globalized economy and infrastructure 我们高度国际化的经济及基础设施的弱点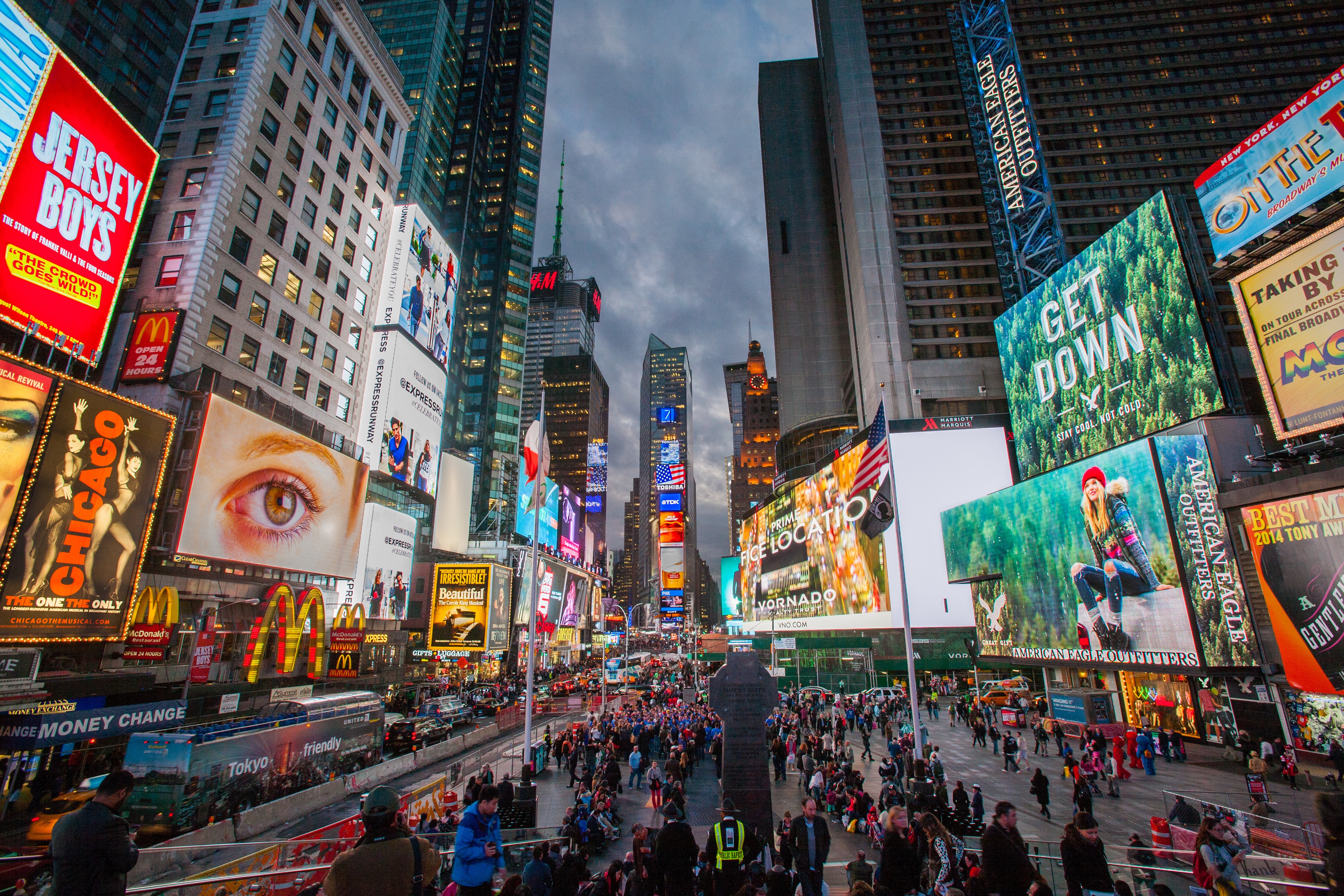 The impact of Coronavirus also points out the vulnerability of our product chains in a highly globalized economy. Many big-scale companies from the clothing to automobile sector produce in cheap labor countries in Southeast and East Asia, which are more likely to suffer from a rise of floods and other natural catastrophes in the future. Here, the outfall of one small gearwheel might make the whole production collapse.

新冠肺炎的影响力也向我们展示了我们在高度国际化的经济体之下的产品链的弱点。很多大型企业,从服装到汽配,这些依赖于东南亚及东亚国家的廉价劳动力,而他们确是在未来最容易遭受到洪灾及其他自然灾害的国家。而一个齿轮掉了链子,会导致整个生产线的崩塌。
China's affluent economy, as well as its rapid urbanization, depend on complex infrastructures. Yet the regions most impacted by climate change also happen to be the most important infrastructural hotspots: Beijing, Shanghai, Shenzhen, and Tianjin.
中国的小康经济,以及快速城市化,都取决于基础设施建设。而那些最会受到气候变化影响的区域恰恰就是有最重要的基础设施热点城市,如:北京、上海、深圳和天津。
Although climate change impact on weather is impossible to predict, some costs of climate change in the near future already are. For example, the costs of floods in China will rise by 82% until 2035, and a rise in global temperature of 4.5°C until 2100 could cost the US economy as much as 520$ Billion every single year.

虽然气候变化对天气的影响是不可能被预测到的,一些气候变化在未来将导致的代价是可以预知的。例如,洪灾将导致中国的损失在2035年将提升83%,而全球气温在2100年提高4.5°C将导致美国经济每年五千两百亿的支出。
The role of Millennials in a green economy 绿色经济下千禧一代的角色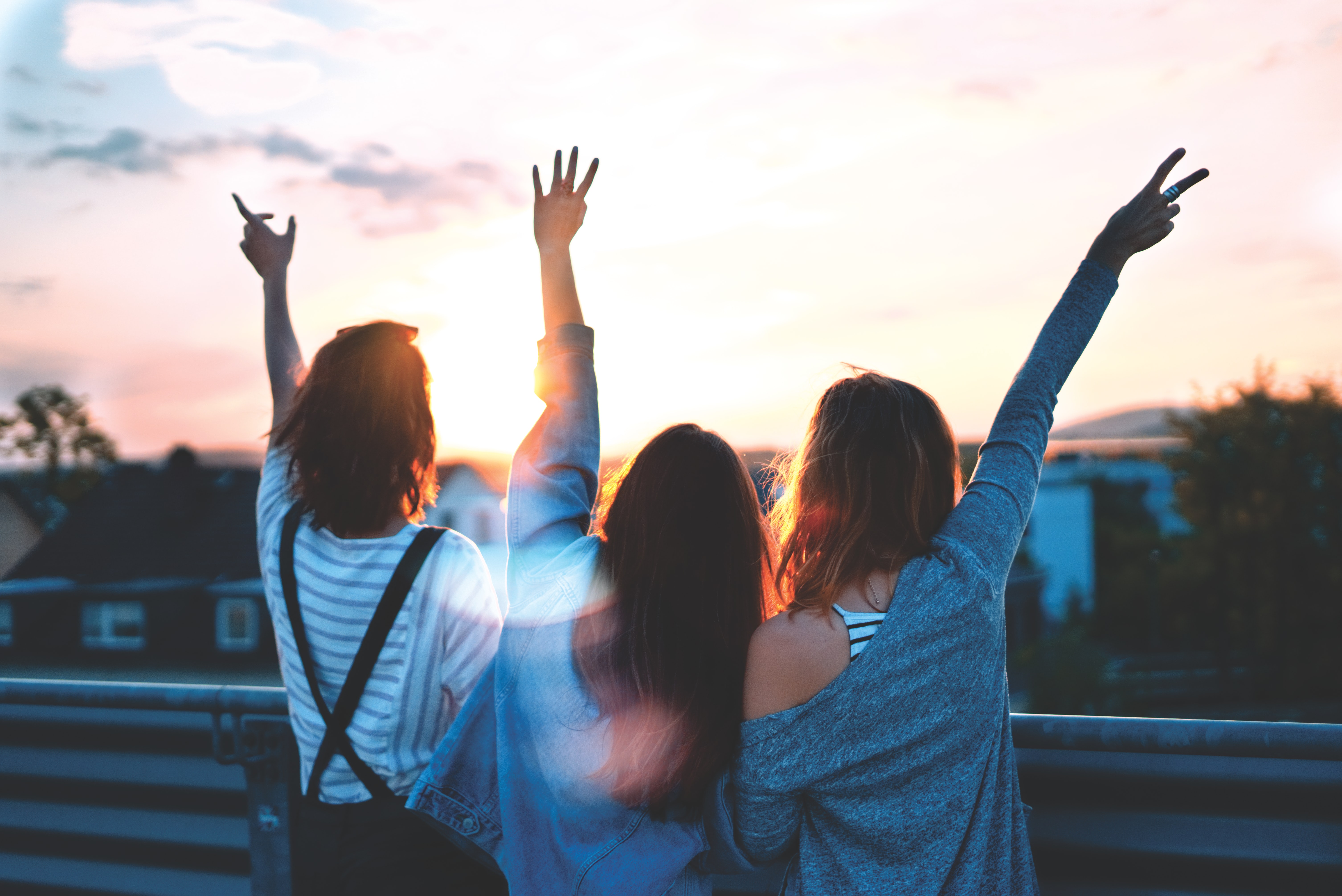 As our climate is changing, so are consumers' and employees' aspirations.
随着气候的变化,我们的消费者及雇员的意愿也会有所改变。
Citizens of tomorrow grow up with a great awareness for sustainability, which also impacts their approach to consumption and fulfilling work.
未来的市民伴随着可持续发展的觉知成长,这也会影响到他们的消费决定及就业选择。
87% of Americans would purchase a product because of a companies' alignment on an issue they care about. And young people don't only get to choose what they consume, but also where they work: Millennials do take a companies' environmental and social commitment into account when they are offered a job. Those who react too late to these changes will be run out by others, who invest in green techniques, strategies and a more purpose-driven marketing in time.
87%的美国人在购买某件产品的时候,会因为该公司和他们所关心的一个议题上有着想同的价值观。而年轻人不但能选择自己消费什么产品,还会选择在哪里工作。
千禧一代在收到一个工作机会的时候,会将企业的环保及社会责任纳入考虑范畴。那些不能及时适应这些变化的企业会被淘汰,而那些及时投资了绿色技术,策略及更有目标导向的市场营销的企业将胜出。
Young consumers aware of climate change and its impacts have great power over the market which many, especially big companies, realize and try to implement new, green policies. Still, the line between real sustainable effort and greenwashing is thin, and still a lot of businesses seldomly have climate planning on their weekly schedule, nor engage experts on how to incorporate a climate strategy to their business in a consistent way.

年轻消费者觉察到气候变化及其对市场的巨大影响力,这个影响力将导致许多公司,尤其是大公司们意识到,并且尝试执行新的绿色的政策。即便,真正地在可持续上付出努力和"洗绿"的界限还很模糊。而且还是有大部分企业很少在每周计划中囊括了气候方面的计划,更别说,能长期邀请专家,学习如何把应对气候变化的策略包含在他们的商业运营中了。
A Challenge and a chance机遇与挑战并存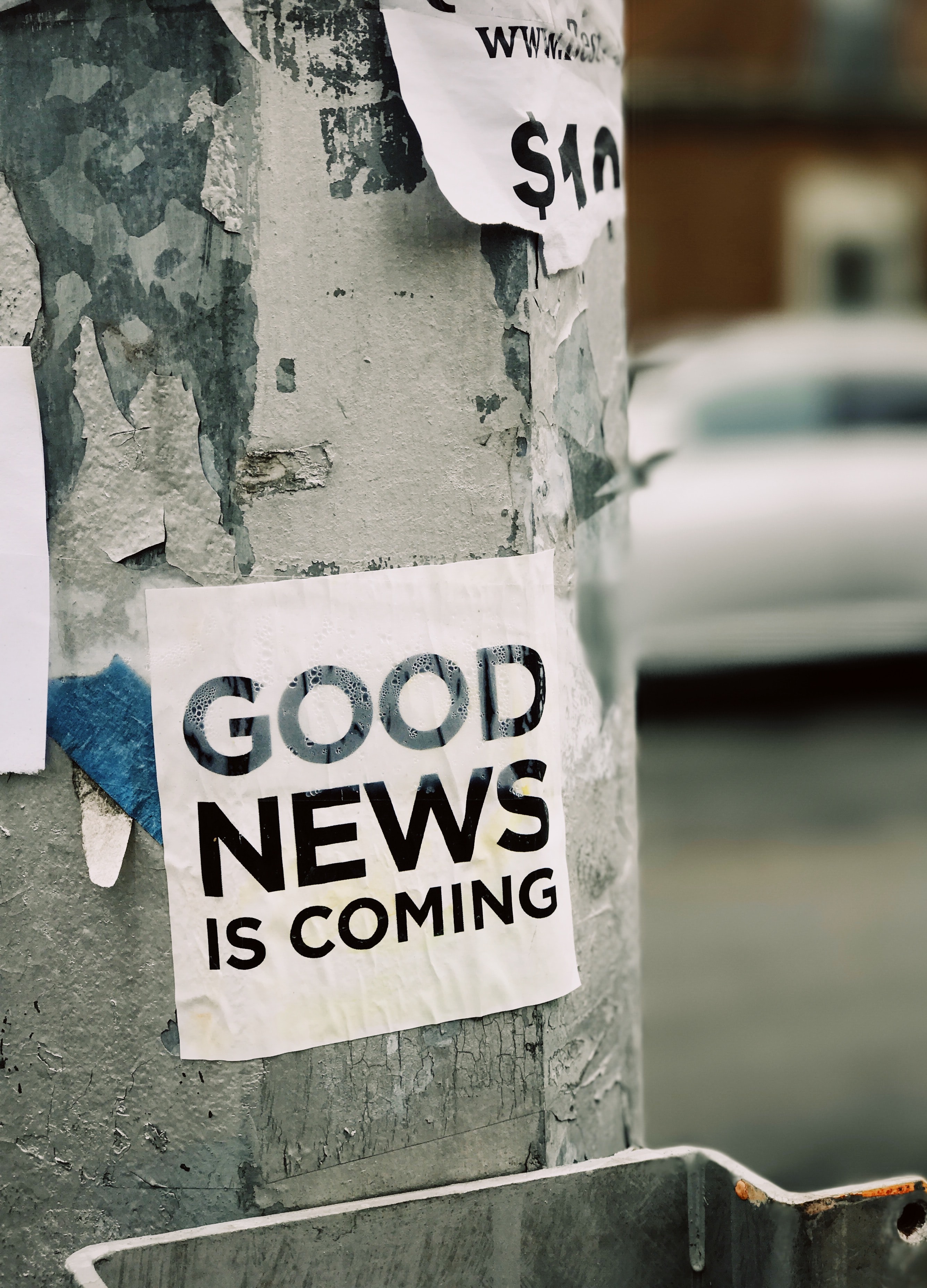 However, climate change is not only a challenge, but also a chance to every entrepreneurs and companies. Entrepreneurs can decide to dedicate their efforts and energy to developing sustainable solutions answering to decisive needs and corporates can get inspired and fueled by their mindsets in order to deeply transform themselves and all the economy.
But bear in mind: it's happening now, not tomorrow!
但是,气候变化不仅仅只是一个挑战,对每一个创业者、企业家和企业来说,都是一个机会。创业者和企业家们可以决定将自己的精力和努力投入到开发能够满足刚需的可持续解决方案中。而企业也可以受到这样的思维模式的启发和鼓舞,开始深度改善自身及整个经济体。
但要记得,就在此时此刻,而不是明天!
Written by: Emily Kossak
Translated by: Suskita
Related Articles:


Purpose Tour N°1: 5 Changemakers From All Over The World
Alizee - Zer'0 Waste Shanghai - The Circular Economy As A Sustainability Model

To join the movement and receive our best stories directly in your inbox