TERAO has been operating for more than 20 years in France and abroad, striving to provide solutions for sustainable buildings and cities. Environmental responsibility and innovation are at the heart of their core values and their daily work. That's why for their last team building activity they collaborated with Feiy to bring the Climate Collage Workshop to their employees.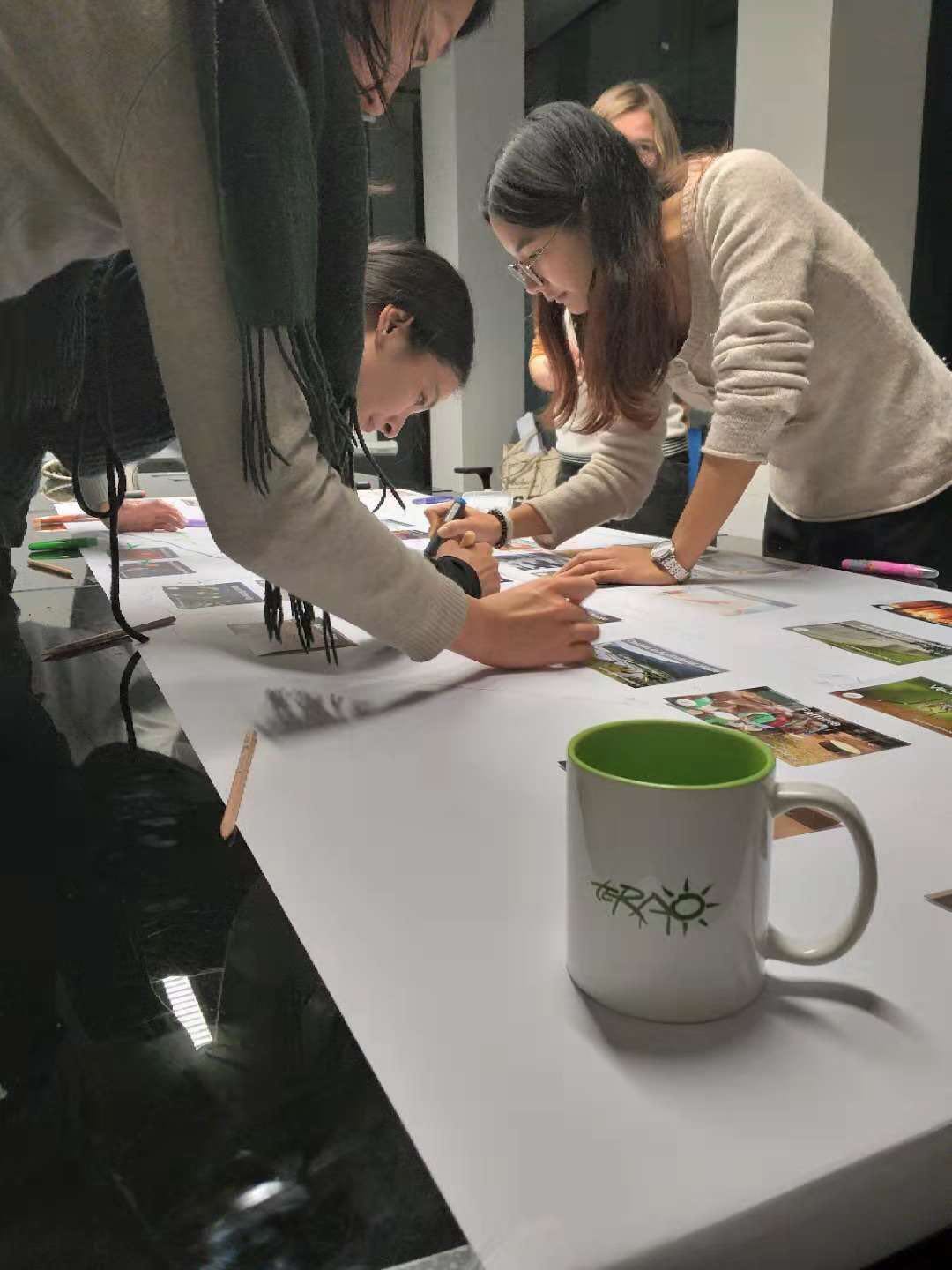 The Climate Collage is a fun and pedagogical workshop using collective intelligence to raise awareness on Climate Change. It's an extremely educational tool that gives a team the opportunity to collectively learn about the complex topic of Climate Change in a very short period of time. At the end the participants get a comprehensive picture of the climate system and the cause-effects links between the different components of Climate change.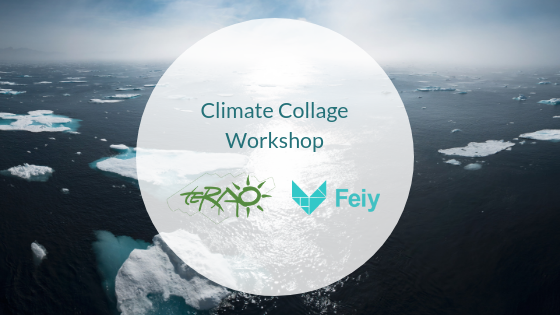 Why Climate Change?
Because Climate Change is a complex issue. But an issue that we cannot hide. We all know and understand some aspects of Climate Change but understand it as a whole, get a full picture is quite challenging.
And yet, climate disruptions have already started and it's fundamental to understand the consequences of this disruption. First as citizens, and when it comes to business it's even more of a responsibility to understand the impact of our activities and where/ how we can act.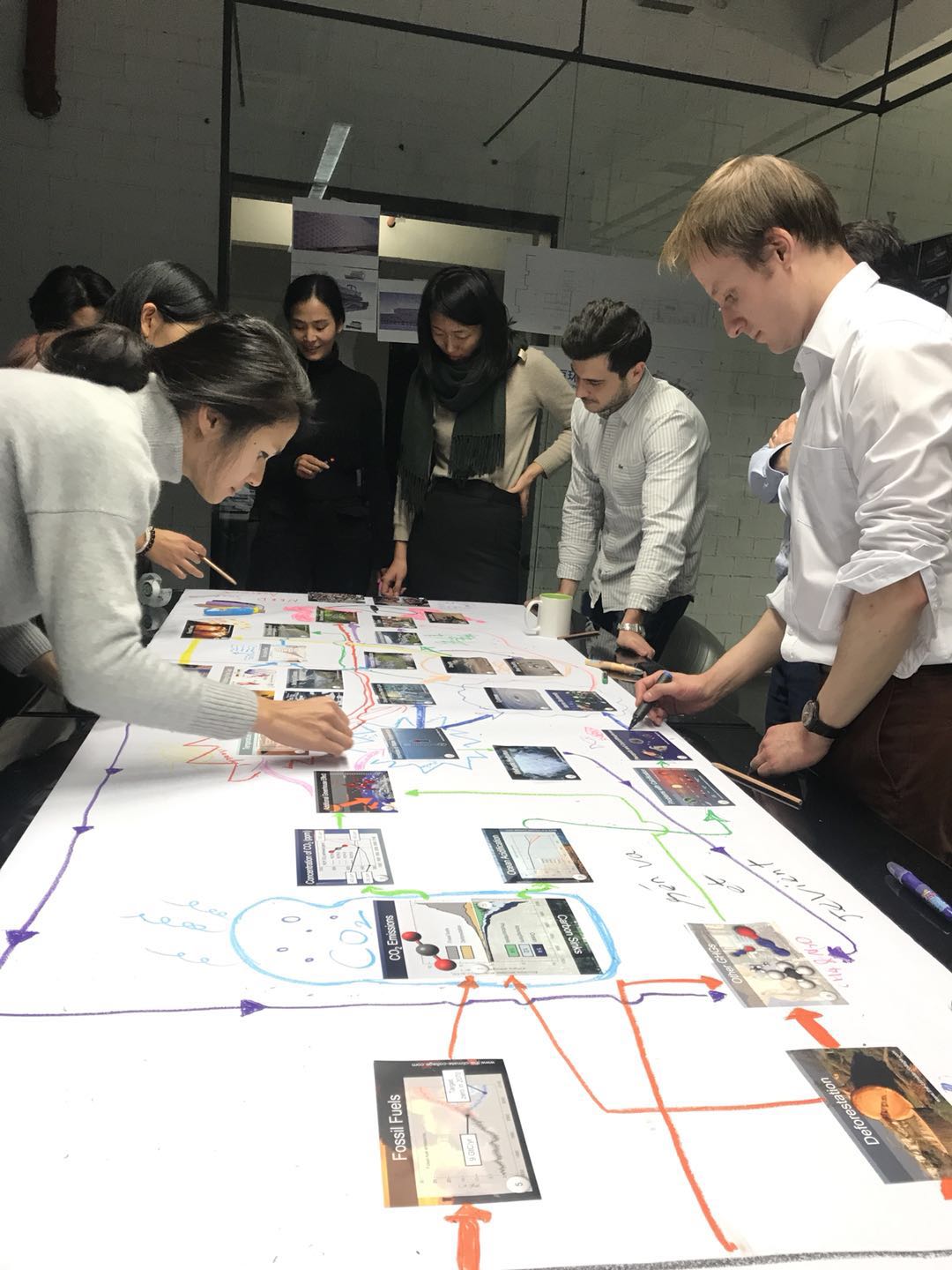 The Climate Collage workshop provides key insights, to both novices and knowledgeable people, to understand and develop an overview of climate change.
After the workshop, Feiy's and Terao's team also exchanged our thoughts about Climate Change, we also discussed at which stage Terao's activities are interacting with different components of the climate system, why do they care, what are the challenges they face and how their work can contribute to solve some of the problems.

Connect work with purpose to make an impact.
At Feiy our goal is to spread a vision of work connected with purpose. We believe that work, when strongly connected with a sense of purpose is more meaningful to people and impactful to the world. We strive to create a community of purpose-driven people and organizations, inspire them and provide them solutions and tools to make businesses the architects of a better world.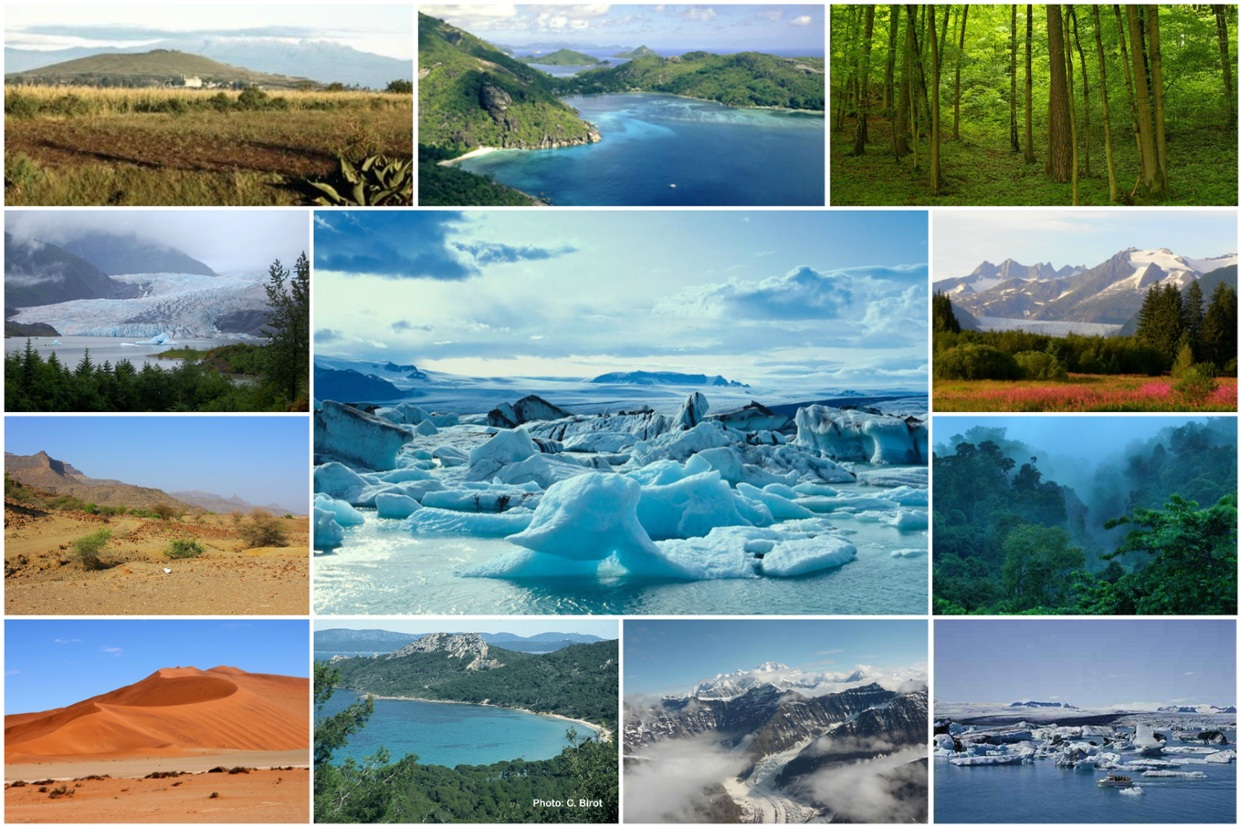 In order to engage in a deep and long term transformation of why and how we work, we engage with individuals and organizations on three aspects:
• Understand global challenges
• Change the narrative of work, by spreading the stories of the ones creating a more purpose-driven world of work
• Build purpose-driven work culture and organizations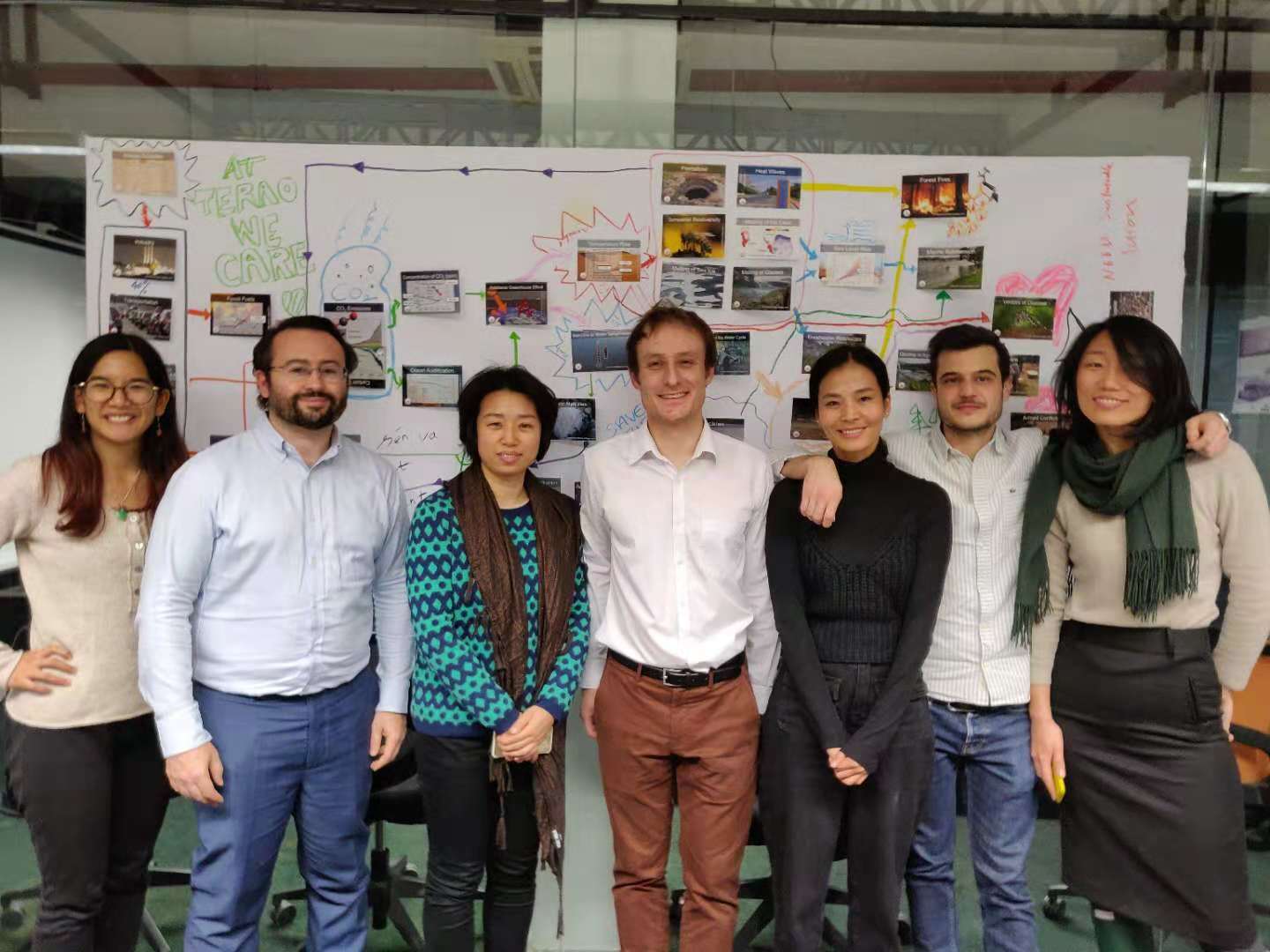 More info about Terao Asia here.
To host your own Climate Collage Workshop or know more about our services, contact us here: hi@feiy.co
If you care about making work a driver for meaning and solutions, join the movement by signing up on feiy.co and receive our updates and opportunities directly in your inbox!