The 19th Chinese National Congress, is one of the most important meetings in China's political calendar and has just happened this October 2017. What did we learn about China's plan for the future of environment?
中共十九大是中国最为重要的政治集会一直,它定于2017年10月18日开幕。我们从中国对未来环境对计划中学到了什么?
As US president Donald Trump withdraws from the Paris agreement, China was called to lead many global issues such as climate change. This is contradictory to the public opinion because most of the people picture China suffocated in pollution. In the other hand, this can be a pretty good incentive to change China and the world in the way for a sustainable development.
自特朗普退出巴黎协定以来,中国担负了引领诸如气候变化问题的重任。这是与民意相矛盾的,因为中国在大部分人的脑海中都象征着严重的污染。在另一方面,这是一个很好的方式,来激励中国和世界的可持续发展。
What are the changes debated in the 19th Chinese National Congress?十九大提出了哪些变化举措?
Helded every five years since 1977- 11th Communist Party of China (CCP) Congress, the National Congress performs three basic functions: reviewing the work of the whole party over the five years since the last congress; laying out guidelines for party work in all major policy sectors for the next five years and appointing a new Central Committee.
自1977年至今,中国共产党第十一次全国代表大会每五年举行一次,大会共有三个基本职能:一是审议上届五年来全党工作的情况; 为今后五年所有重大决策部门的党的工作指导方针;任命新的中央委员会。
Attendees are required to elect candidates to senior party positions, such as the general secretary's report, and decide on amendments to the Congress's constitution.
与会者将选举高级政党职位候选人,听取总书记的报告,并对党章进行修改。
They revise the party constitution to include thoughts in new strategies. The future agenda will be announced as a political report. The General Secretary Xi Jinping delivers the political report at the congress and the report will set down judgments on the party leadership's work since the previous meeting.
他们修改党章,把执政思想纳入新的战略。 未来的议程将以政治报告的形式公布。 习近平总书记在大会上发表政治报告,报告将对上次会议以来党的领导工作做出汇报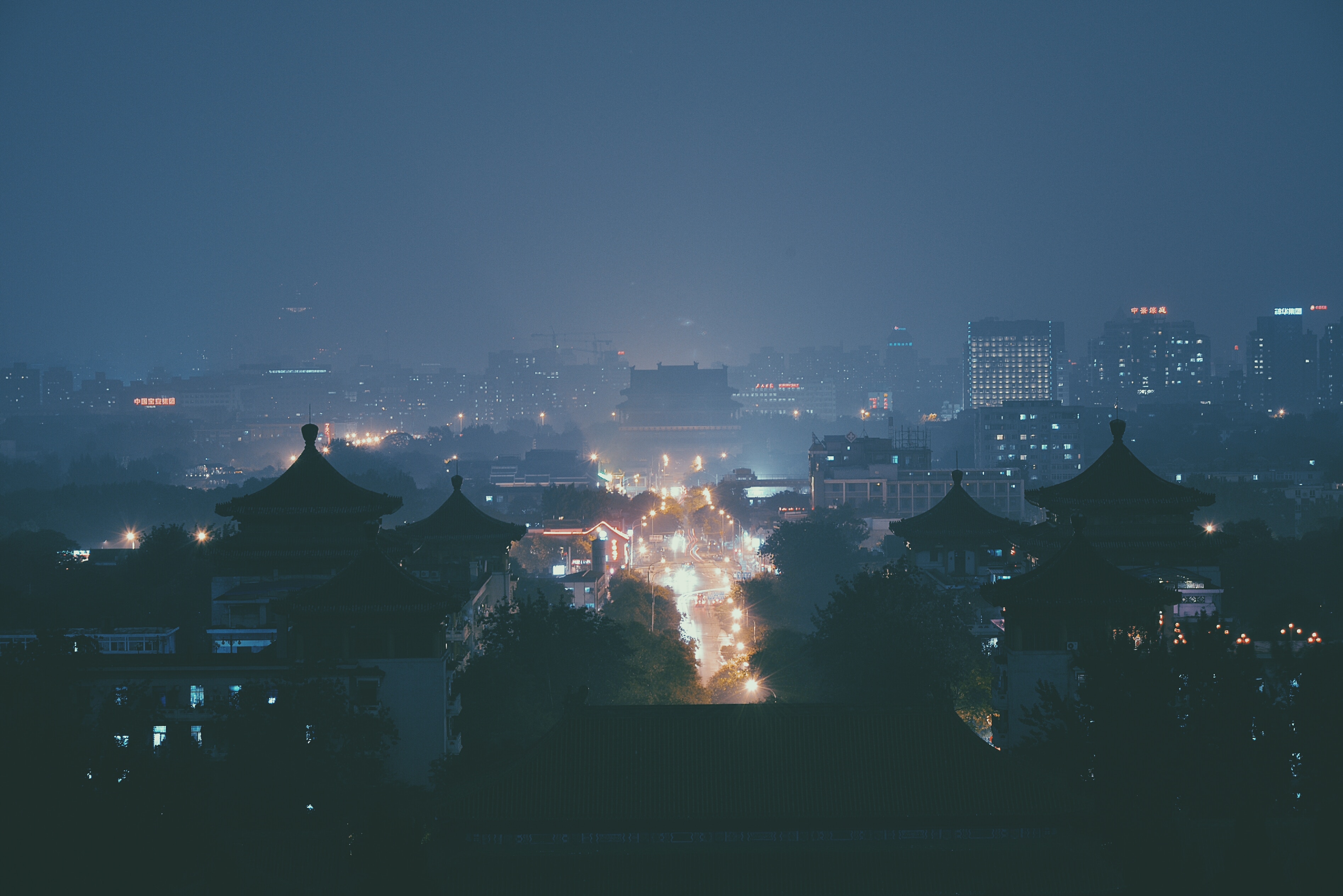 Guidelines for the next five years…未来五年的计划…
It is surprising that China's goals will bring a new sense of caution. It is a symbolic moment and this new strategic plan defends globalization. Xi Jinping silently dropped a commitment made by his predecessor, Hu Jintao, to double Chinese economy's size by 2020. Instead of that, he will try to build a "moderately prosperous society". This plan will not include only growth such as for income and consumption but also development of education, health, environmental improvement and other strategic area.
令人惊讶的是,十九大报告里,中国的目标会带来一种新的警惕感。这是一个象征性的时刻,这个新的战略计划守护了全球化的进程。 习近平默默地放弃了他的前任胡锦涛的承诺,并没有承诺到2020年使中国经济规模翻一番。取而代之的是,他致力于建设一个"小康社会"。这个计划不仅包括拉动收入和消费的增长,还包括教育,健康改善等战略领域的发展。
On environmental issue, Xi confirmed that China will stick by its commitments. To achieve them, we can expect from China:
在环境问题上,习近平确认,中国将坚持承诺。 为了达到这些目标,我们可以预见:
● A better environment: Through a cleaner air- China aims to cut the concentration of PM2.5 hazardous fine particle matter to 35 micrograms per cubic meter by 2035 from 47 micrograms per cubic meter in 2016; with strategies to save the nature such as: planting more trees – In 2000 was 16.6%, In 2017 is 22%; expanding green areas in the cities and cleaner water.
● 更好的环境:更清洁的空气 - 中国的目标是到2016年将PM2.5有害细颗粒物质的浓度从每立方米47微克减少到2035克每立方米35微克; 实行保护自然的政策,如:种植更多的树木 - 2000年为16.6%,2017年为22%; 扩大城市绿地和清洁用水。
● Protecting the ecosystem: China has 14.9% of protected areas, which is higher than the world average and they want to establish four national parks that would cover nearly 2% of the territory.
● 保护生态系统:中国有14.9%的保护区,这一数据高于世界平均水平,他们希望建立4个国家公园,覆盖近2%的领土。
● Economic rebalancing and restructuring towards a low-carbon economy - a green development: China has been cracking down on big industrial polluters and restructuring of productive capacity away from what are called smoke stack industries; They already started the switch to renewables. For example, adding in 2016 as much as 35 gigawatts of solar energy generation, almost equal to Germany's total capacity.
● 经济再平衡和低碳经济转型-绿色发展:中国一直在打击大工业污染和推动生产力转型,他们已经开始转向可再生能源。例如,2016年新增高达35千兆瓦的太阳能发电量,几乎等于德国的总产能。
● A new China, a new approach: China will create a market based system for green technology innovation, develop green finance. This "new China" intends to lead the World in The Fight Against Climate Change. China is an active member in conventions and agreements related to ecological environmental issues. And China was one of the first countries to approve the Paris agreement.
● 一个新的中国,一种新的方式:中国将建立一个以市场为基础的绿色技术创新体系,发展绿色金融。这个"新中国"有意引领世界抗击气候变化。中国是与生态环境问题有关的公约和协议的积极成员,也是第一批批准巴黎协议的国家之一。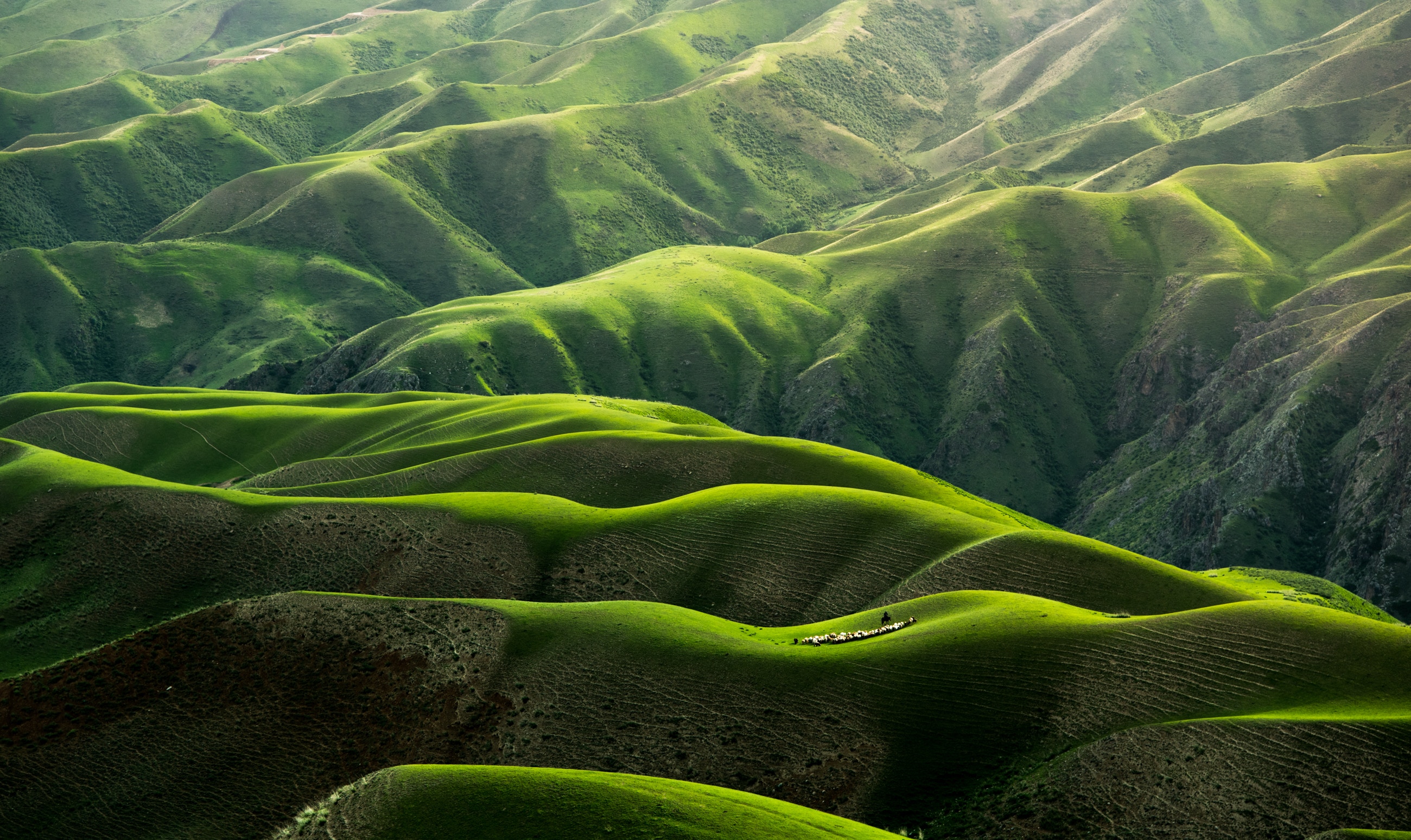 On 18th October, during the opening of the 19th congress, Xi Jinping used the word "environment" and other related terms 89 times. Comparing with the last congress, the word "economy" dropped in references.
10月18日,十九大的开幕式上,习近平89次在报告中使用"环境"一词。 与上届大会相比,"经济"一词在参考文献中的占比有所下降。
The Chinese Minister of Environmental Protection, Li Ganjie, attended to a news conference during the 19th National Congress of the Communist Party of China in Beijing to confirm that an eventual air pollution control will benefit the country's economic development.中国环境保护部部长李干杰出席了于十九大期间在北京举行的新闻发布会,确认空气污染控制将有利于国家的经济发展。
Most of the international specialists are waiting for a promising new agenda that will change the world's "chessboard". This conference shows remarkable key points, such as:
大部分国际专家正在等待一个有希望改变世界"棋盘"的新议程。 这次会议有如下焦点,如:
● The challenges ahead because there are still significant problems in China: rural poverty, environmental problems and the economic change as China is transitioning from export-led economic growth to consumer-driven growth;
● 面临的挑战。因为中国仍然存在诸多严重的问题:农村贫困,环境问题和经济转型,因为中国正在从出口拉动的经济增长转向消费拉动的增长;
● The last and important key point: Foreign policy and North Korea. China is monitoring the situation closely and it is becoming a crucial piece in the regional foreign policy.
● 最后一个重要的关键点是:外交政策和朝鲜问题。 中国正在密切关注形势,其正在成为地区外交政策中的重要一环。
Will China be only a regional or a global influence? What will be the big changes that will influence the whole world? Let's wait for the new chapter in this global game.
中国到底是一个区域大国还是一个具备全球影响力的国家? 这里是否会发生影响整个世界的重大变化? 让我们等待这个"全球游戏"的新篇章。
Article: Islene Pinheiro Facanha
Translation: Owen Zhang
Sharing is Caring.
Sources
________________________________________
China's 2017 Communist Party Leadership Structure & Transition: https://www.uschina.org/sites/default/files/LeadershipReport.pdf
China's Five-Year Plan to Achieve a 'Moderately Prosperous Society: https://mltoday.com/article/2295-china-plan/22
China aims to meet air quality standards by 2035: minister:https://www.reuters.com/article/us-china-congress-pollution-jobs/china-aims-to-meet-air-quality-standards-by-2035-minister-idUSKBN1CS0T6
China's economic slowdown promises fresh opportunities: http://www.telegraph.co.uk/news/world/china-watch/business/new-normal-china-economic-slowdown/
China ratifies Paris climate change agreement ahead of G20: https://www.theguardian.com/world/2016/sep/03/china-ratifies-paris-climate-change-agreement
Xi's Speech Had 89 Mentions of the 'Environment,' Just 70 of the 'Economy': https://www.bloomberg.com/news/articles/2017-10-18/in-xi-s-vision-for-china-environment-edges-out-economy.
Your five-minute summary of Xi Jinping's three-hour Communist Party congress speech: https://qz.com/1105337/chinas-19th-party-congress-your-five-minute-summary-of-xi-jinpings-three-hour-speech/