The purpose tour is back with inspiration. Proof of work.
Every month, we take you to a tour over the world to explore what tomorrow is made of and meet with pioneers shaping a new economy.
They are the ones addressing the urge of change with meaningful and ethical solutions, based on the most innovative business models and technologies, while creating economic value. Here is how.
Northvolt: Creating The World's Greenest Battery [Sweden, Europe]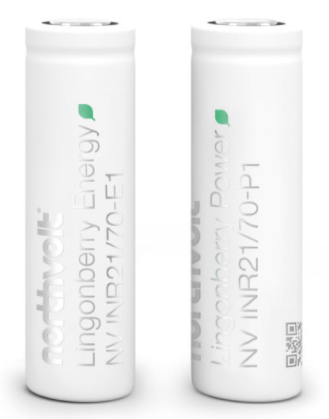 In 2017, this Swedish Startup, Northvolt, started on a mission to create the world's greenest battery, as well as establish one of the largest battery factories in Europe.
It plans to achieve this goal, through a process that ensures it is sustainable from end to end – creating the world's greenest battery with the lowest carbon footprint and the highest recycling ambitions, to allow the European transition to renewable energy.
Process:
- The value or supply chain is free from dispute, child labor, and any violation of human rights.
- The manufacturing process is driven by 100% renewable energy.
- Batteries can be recycled through its end-of-life Revolt program.
This company raised $1 billion in 2019, which is enough to finally start building its first battery plant in Skelleftea, Sweden, which expects to begin manufacturing in 2021.
Along with partners such as BMW, Siemens, and Vattenfall, it is evident that they are ready to revolutionize the future of energy and electricity.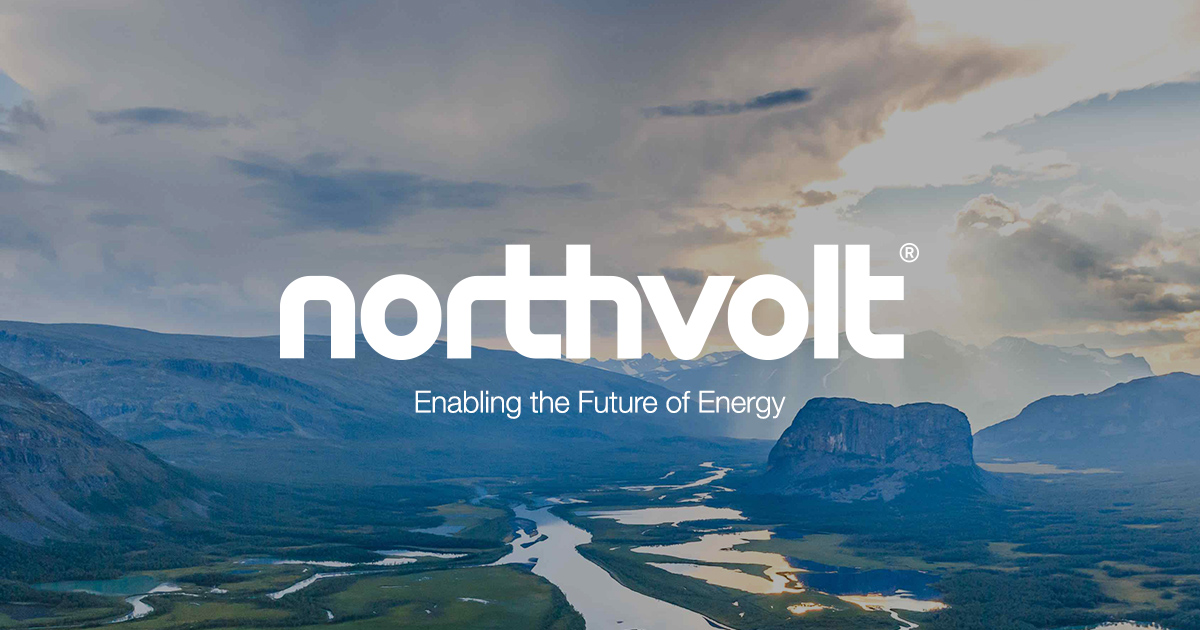 Find out more here: https://northvolt.com/
REMAKEHUB: Solving Waste Pollution With A Circular Approach [China, Asia]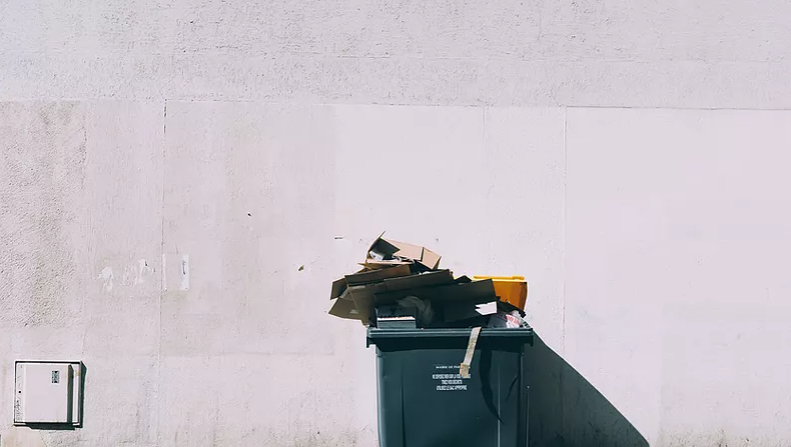 Established in 2018, REMAKEHUB is a young social enterprise that offers a circular approach to waste pollution. The company was built on a great vision to promote a "PLANET SCALE" approach, backed by China's leading manufacturers and science-based experts, to eliminate waste and adopt the circular economy.
In order to find the sweet balance spot on "people, planet, profit", REMAKEHUB is set to establish and build their company for good.
Using high-tech advanced materials and environmental design, this start-up has imaginative and impactful recycling strategies for transforming waste into new generational lifestyle products.
Adopting the principle of "Cradle to Cradle", they encourage the reuse of resources to prolong the life cycle of the product, hence achieving zero-to-landfill.
REMAKEHUB is under the UNDP Youth CO:LAB program, winning the 2018 Asia-Pacific Youth SDG Innovation Award. It is highly committed to 8 UN SDGs.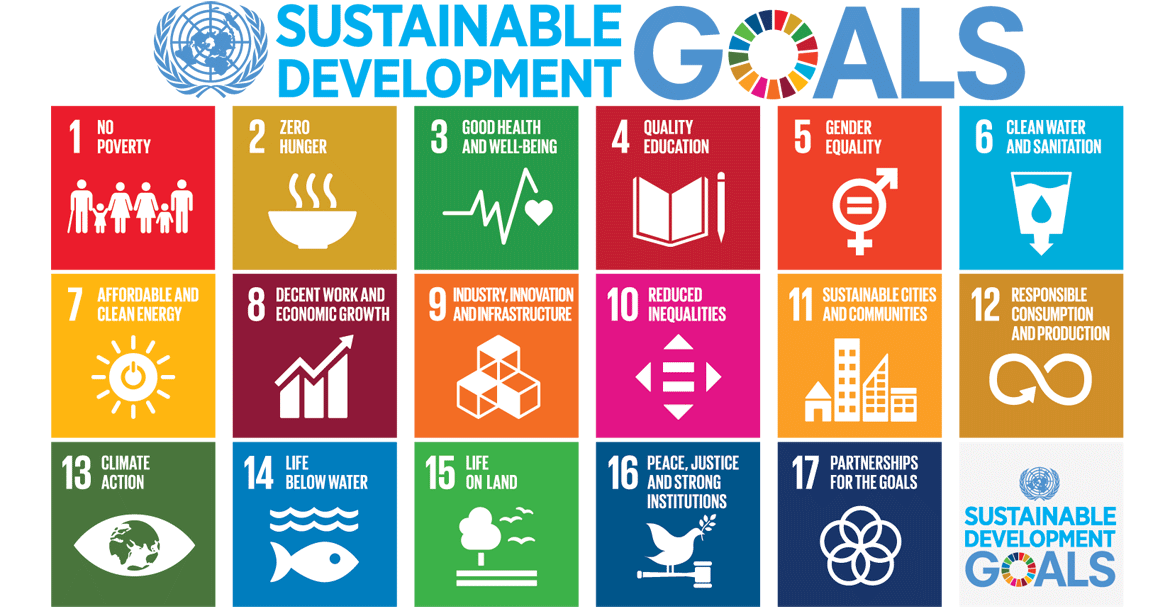 Find out more here: http://www.remakehub.co/about
Baramoda: Reducing food waste in the Agricultural sector with Technology [MENA Region, Africa]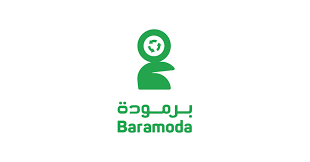 In the MENA region, Baramoda is the first agricultural-technology start-up based on sustainable agricultural innovations, developing products that help farmers to:
- Optimize the efficiency of agricultural-waste management
- Reduce the cost of agricultural production
- Reduce the excessive use of chemical fertilizers
- Increase crop production with minimal use of water resources
Baramoda aims to solve issues regarding agricultural wastes, water shortage in Egypt, excessive use of chemical fertilizers in agriculture and lack of productivity in agricultural soil.
This start-up has a vision to add value to one million agricultural-sectors of workers, and create a sustainable and prosperous future for Africa's food security framework by 2050.
Along with this vision, Baramoda is on a mission to transform Africa into a green land, by using sustainable agricultural technologies that take care of the earth's limited resources to ensure a stable and balanced future for all people in an economically and environmentally sustainable way.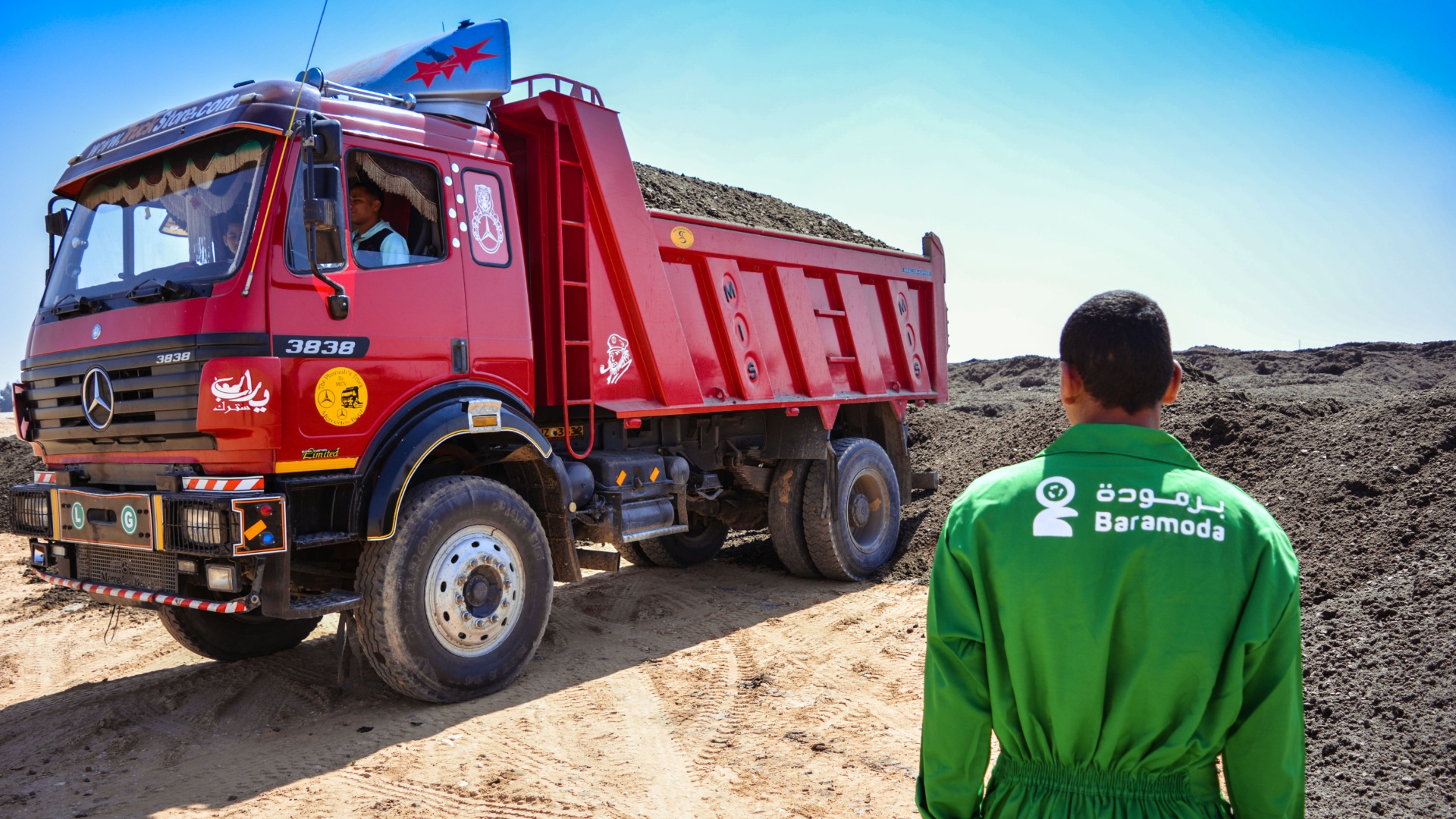 Find out more here: http://baramoda.org/about-us
Holganix minimizing use of fertilizers with eco-friendly lawn care products [North America]

Holganix, also known as "Organic Lawn Care", is a start-up selling eco-friendly lawn care products containing natural micro-organisms. Their products minimize fertilizer use by as much as 90%.
In the past, the management team of Holganix successfully developed two multi-million-dollar lawn care businesses and are now focused on growing another with a "greater, greener goal".
As of Earth Day 2016, Holganix vowed to successfully extract 100 million pounds of nitrates and phosphates respectively, and 25,000,000 ounces of concentrated pesticides. In 2015, the green start-up raised $300,000 in seed capital, and raised $3 million in a venture round in 2017. As of October 2018, the total funding was $4.9 million in six rounds.
Holganix Bio 800+ Technology: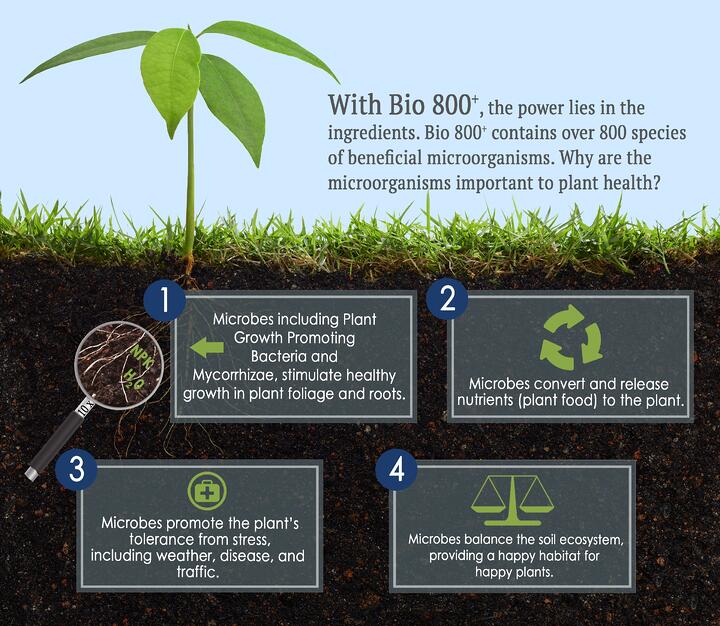 This technology is used to charge soil with over 800 species of soil microbes to boost plant performance.
That means building soil and root health that results in improved crop yields, better golf course playability, and a reduced need for lawn fertilizers and pesticides.
- Maximize the Health of Soils
- Boost Root Architecture
- Quicker Establishment
- Fewer Required Fertilizers and Herbicides
Find out more here: https://www.holganix.com/
Valopes recovering value from waste materials using a Cloud-Based Platform [South America]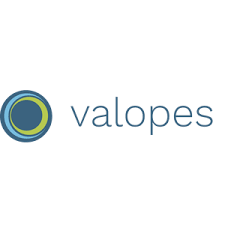 Valopes – Circular Economy in the Cloud. A cloud-based platform focused on recovering value from waste streams and unused materials was developed by this start-up, which was founded in 2016.
Their technology enables companies to document, monitor, and understand their waste stream across the supply chain, resulting in traceability and accountability. It also helps to balance possible trades between firms.
Valopes Resource Management Software helps ensure sufficient disposal in accordance with legislation, in addition to helping businesses optimize the value of their properties in an idle state.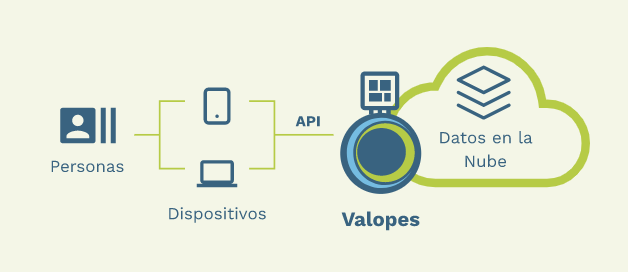 The emerging leadership of this group of entrepreneurs is quite a promising news. However, a system shift solution that converges industries and sectors and approaches both supply and demand side relationships involve the transition to a circular economy.
Find out more here: https://www.valopes.com/