As we are facing increasing global challenges like the climate crisis, biodiversity collapse, resources depletion or growing inequalities, we urgently need to reinvent our economy to be more purposeful, impact-driven, compassionate and creative. Tomorrow's economy needs to be a positive economy.
So every month, we bring you over the world to discover companies that are pioneering tomorrow's economy by creating meaningful solutions and alternatives answering real needs, in a sustainable way and while creating economic value.
MUD Jeans: a circular economy pioneer into the fashion industry (Europe - Netherlands)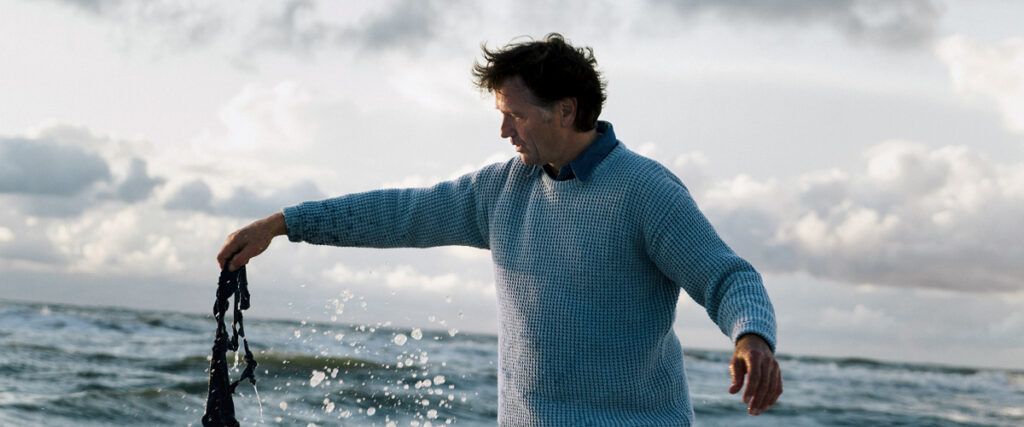 Mud is one of the best examples in nature of a circular economy: as a mixture of water, soil and clay it plays an important role in the ecosystem and – most importantly – can be recycled eternally.

Founder Bert van Son chose the name MUD Jeans as he aspires to create an exemplary company that produces ethical jeans available for everyone.
After 30 years in the fashion industry van Son wanted to change the life of factory workers and the negative impact on nature. Mud Jeans contain recycled denim, are dyed sustainably and produced by workers earning more than minimum wage.

Mud Jeans even comes up with a leasing system and a free repair service – as Bert van Son knows that it's possible to have fun without destroying the earth and its resources.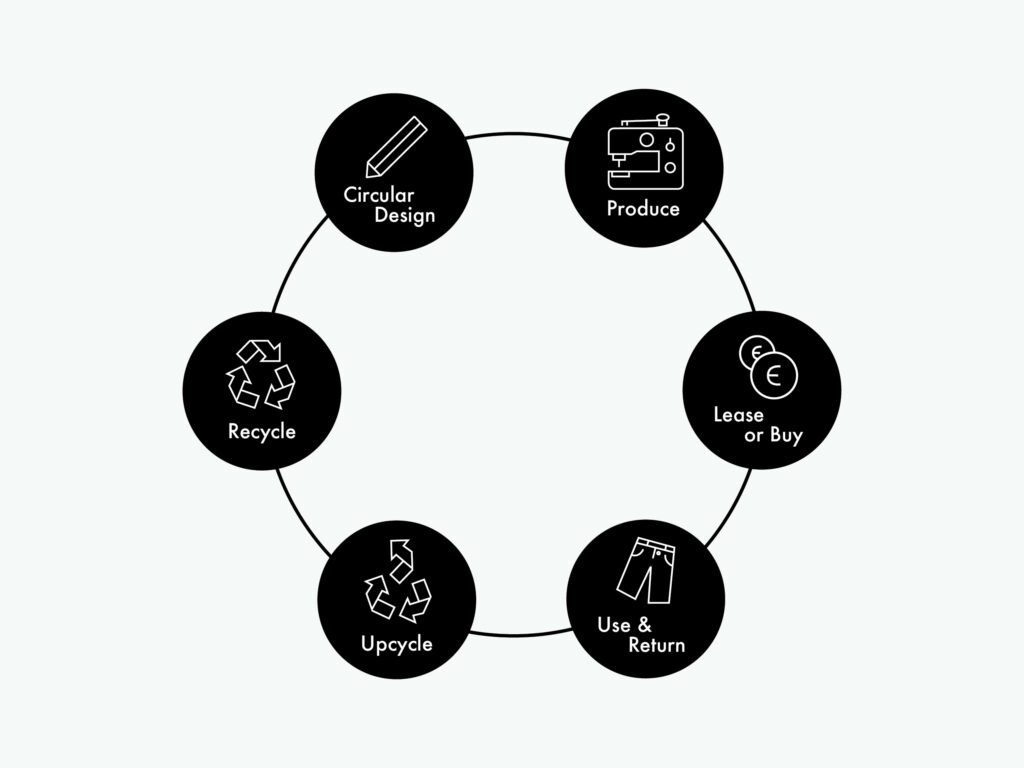 Find out more here:
https://mudjeans.eu/
Panafrica: Sneakers that you can be proud to wear (Africa - Ivory Coast)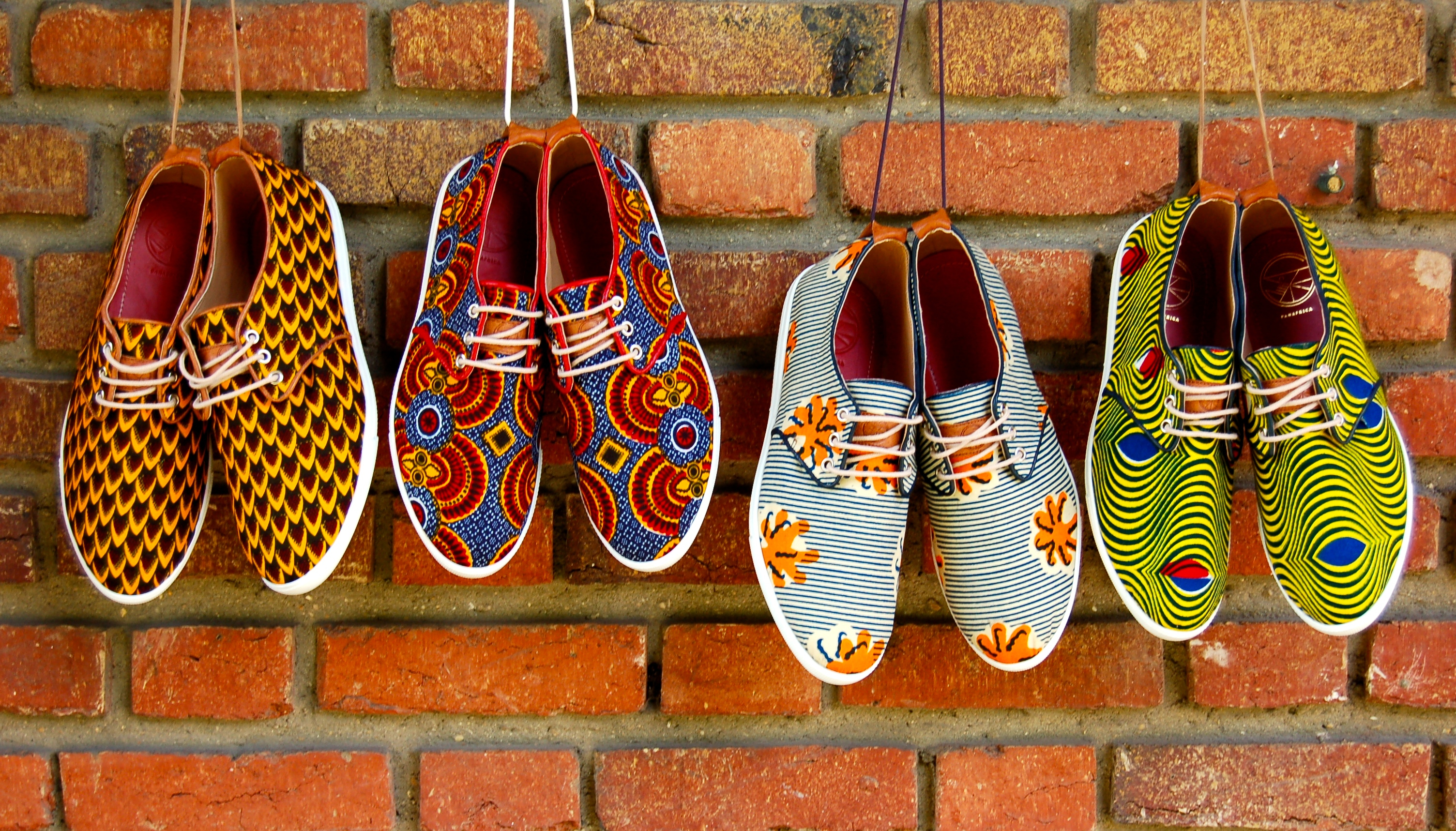 Panafrica sneakers let you travel the world with optimism while making positive impact in its production locations all over Africa.
In the Ivory coast Panafrica has most of its wax suppliers to help companies resist the competition of cheap products.

In Burkina Faso, disadvantaged craftwomen are given new chances in the processing chain of cotton, and finally in Morocco the sneakers are made in a workshop that respects worker's rights.
But Panafrica doesn't stop its impact at the production levels:
10% of the profits are donated to associations supporting education and job training in Africa.

And as a project with global dimensions, they are ambitious to push the boundaries further in the future: they aim to reduce the use of leather as well as their environmental footprint and purchasing local fair-trade cotton.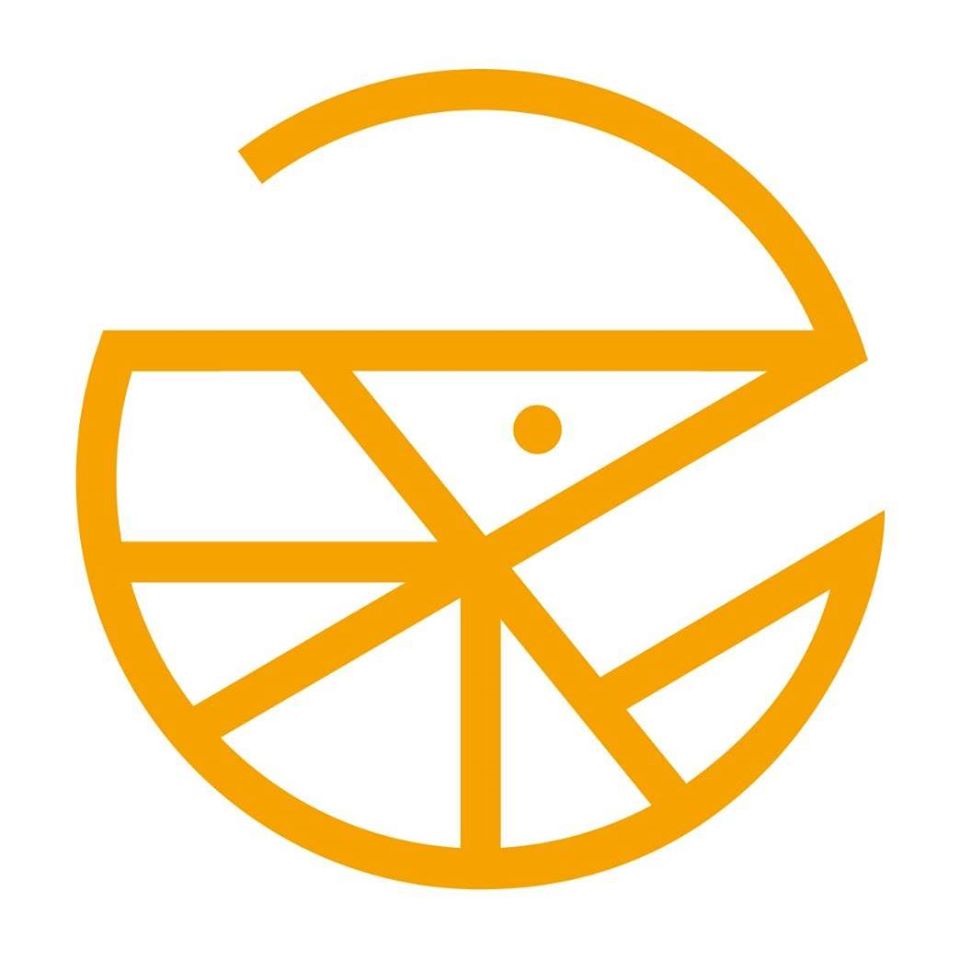 Find out more here:
https://www.panafrica-store.com/en/
Dignity Kitchen: A foodcourt at the service of dignity (Asia - Singapore)
This social enterprise from Singapore aims to give back dignity to differently-abled and disadvantaged people by giving them purpose in the F&B, hospitality and retail sectors.

The founder Seng Choon met Tony, who after surviving polio was left with just one functional hand and the dream to become a chef. Founder Seng Choon himself dreamed about opening a training school for the disabled, and when he met his general manager to-be Hiok Keat, both dreams became reality.
Not without a bumpy start though:

when they tested their first foodcourt with three stalls, costumers wondered if they would "die from eating the food" and social enterprise was unknown territory in Singapore.

Today, dignity kitchen has evolved to a food court with 14 stalls and Seng Choon started Dignity Mama, a retail store selling upcycled items and secondhand books.
After being conferred the first 'Social Enterprise of the Year' award in Singapore, Dignity Kitchen finally gets the support that it rightfully deserves.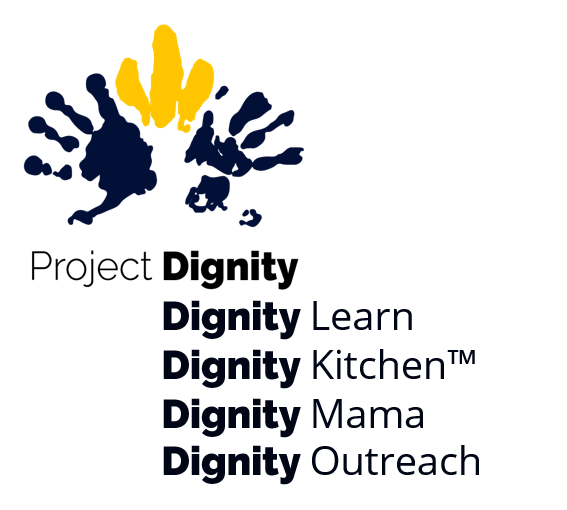 Find out more here:
https://projectdignity.sg/
Yes CaCao: Taking Cacao back to its origin (USA – California)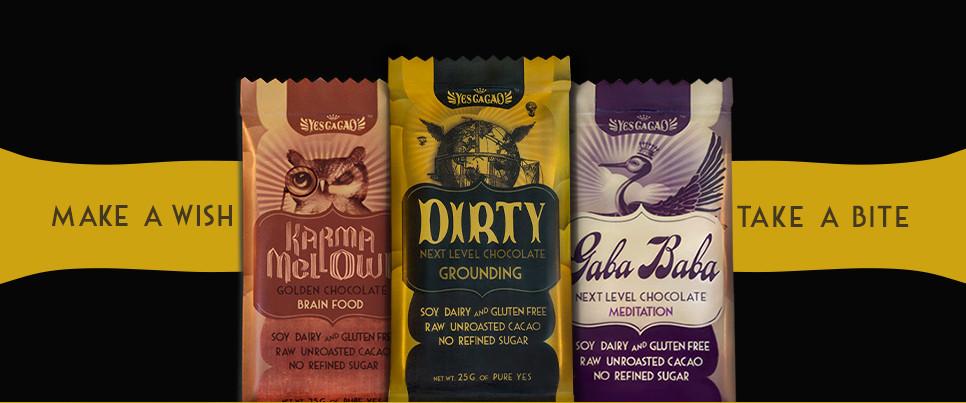 Chocolate as medicine?! Yes. You heard right.

For more than 500 years, cacao has been used in ceremonies as a delivery system for therapeutic herbs and medicines, so-called botanicals.

Only after its arrival in Europe, cacao has been adulterated with loads of sugar and is therefore today associated with sweets and candy.
Yes CaCao wants to take cacao back to its original purpose: chocolate with dense nutrition and benefits for your body and mind.

To lead you back to a healthier lifestyle, their chocolate bars are organic, vegan, glutenfree and sourced from harvesters of wild cacao throughout Ecuador, which benefits the soil, the cacao plants and the workers.

The bars serve as delivery systems for botanicals such as ayurvedic and Taoist herbs, essential oils, minerals and medicinal mushrooms.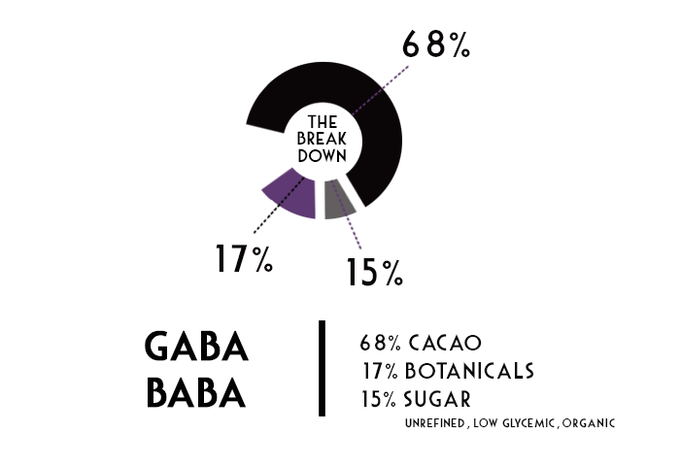 Find out more here:
https://www.yescacao.com/
Little Difference: gift cards that regenerate the earth (Oceania – New Zealand)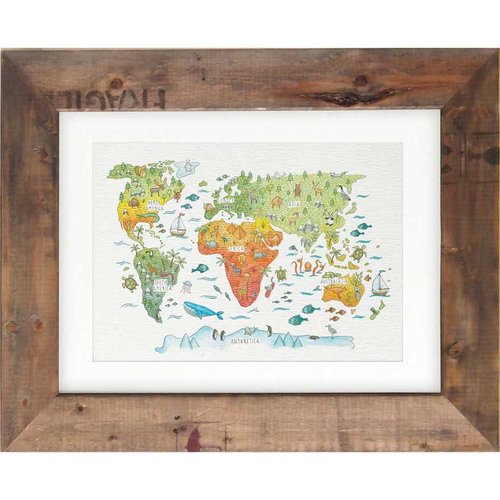 Sophie and Pete help you making a little difference.

The couple that spent a long time travelling the world decided to give something back to the planet with the 1Card1Tree Initiative:

Costumers order greeting cards, art prints, calendars or notebooks in their online shop, all 100% recycled and biodegradable and uniquely designed by Sophie.
1 Tree is planted for every card sold, made possible by a reforestation charity which also employs people in the local villages in nurseries and the reforestation.

So, people who have been forced to chop trees before to sell them as cheap cooking or building wood, can now find employment in seed collection for the trees, in nurseries or plantation.
This in turn makes local people financially independent, wildlife returns ecosystems are restored and people educated to protect their environment.

So far, Little Difference created 800 employment hours and planted 80.000 trees in Ethiopia and Madagascar.
Find out more here:
https://nz.littledifference.org/
To join the movement and receive our best stories directly in your inbox
Related articles:
China's Plastics Fantastics: Recycled Bottles, Freshly Styled

Purpose Tour N°1: 5 Changemakers From All Over The World


Written by: Emily Kossak