As we are facing increasing global challenges like the climate crisis, biodiversity collapse, resources depletion or growing inequalities, we urgently need to reinvent our economy to be more purposeful, impact-driven, compassionate and creative. Tomorrow's economy needs to be a positive economy.
So every month, we bring you over the world to discover companies that are pioneering tomorrow's economy by creating meaningful solutions and alternatives answering real needs, in a sustainable way and while creating economic value.
随着我们所面临的的全球挑战日益严峻,例如气候变迁、生物多样性的瓦解、资源枯竭、又或是不平等的加剧,因此,我们迫切需要重塑我们的经济,使其更具目标性、影响力、同情心与创造力。明日的经济必须是正向的经济。
所以我们每个月带你环游世界,去探索在明日经济中处于先锋的公司。他们透过创造有意义的解决及替代方案,以永续方式来满足实际需求、同时创造经济价值。
1. Full Harvest: A platform that gives food waste a second life (USA. – California) FUll Harvest: 让食物浪费重生的平台 (美国,加州)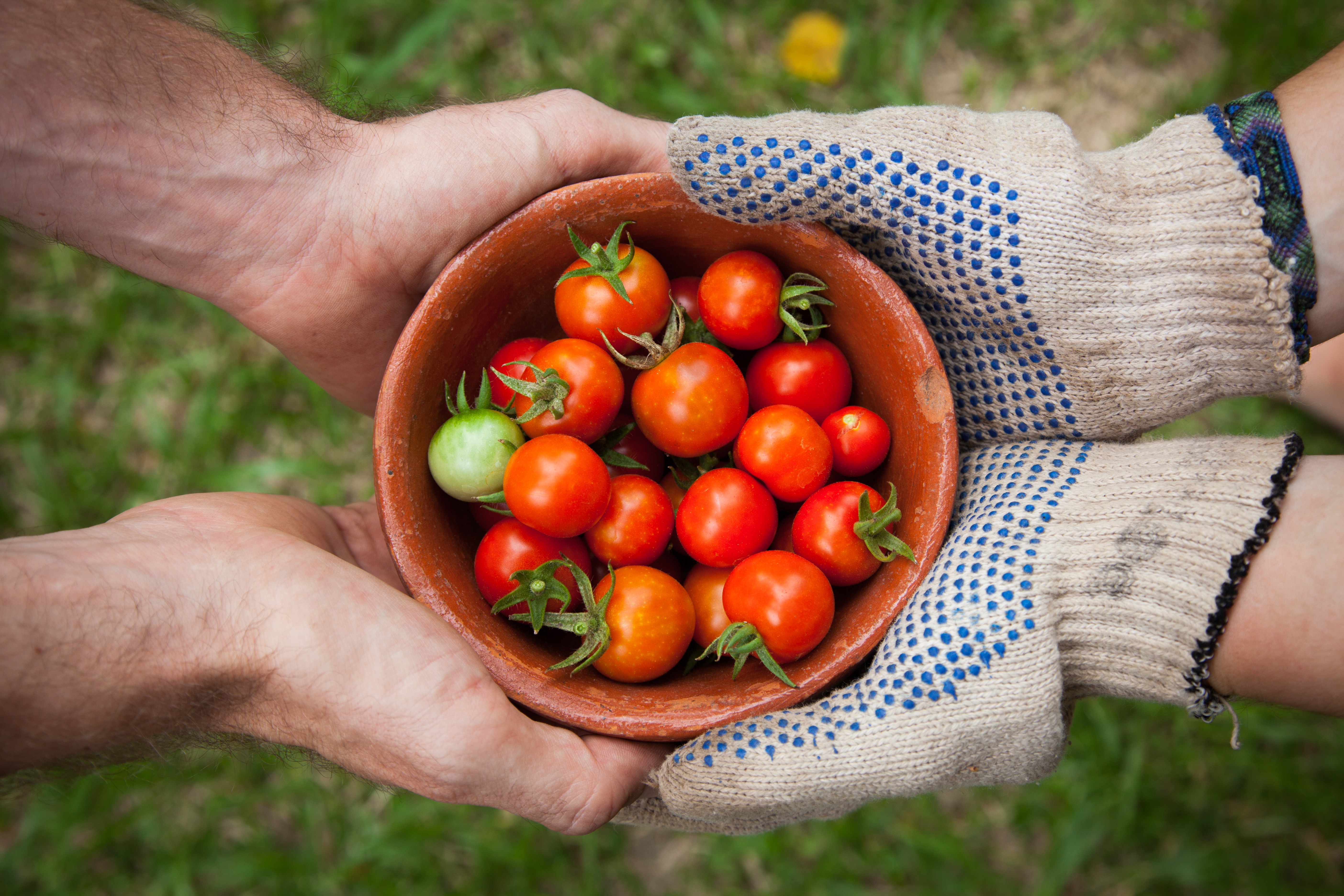 20 Billion pounds of perfectly edible food produce go to waste each year in America, for a very simple, yet shocking reason: they are not presentable enough for grocery stores. Founder and CEO of Full Harvest, Christine Mosley, decided to change this after a farm visit where she saw an abundance of romaine leaves being churned up right after the harvest. She called Full Harvest into life and promised herself not to stop until that problem was solved. She and her team built up a platform that connects sellers and buyers of surplus or unwanted food. Besides reducing the waste of food and resources, Full Harvest aims to give farmers the chance to an additional revenue stream and to lower the cost of healthy food production.
在美国,每年有200亿磅的可食用食品被浪费掉,就仅仅一个简单但令人震惊的原因:对超市而言,它们不够美观。在一次的农场参观中,Full Harvest创始人兼执行长Christine Mosley,看到大量的萝美叶在采收后立即被绞碎,因此决定做出改变。她唤出Full Harvest,并对自己承诺:在解决问题前不会停止。她和她的团队建立一个连接卖家和购买多余或不需要的食物的买家的平台。除了减少食物浪费和资源,Full Harvest旨在提供农民额外收入来源的机会,并减少健康食品的生产成本。
Find out more here: www.fullharvest.com
2. ZOLA Electric – empowering Africa with clean, reliable energy sources (Africa – Tanzania) ZOLA Electric- 提供非洲干净可靠的能源 (非 洲,坦桑尼亚)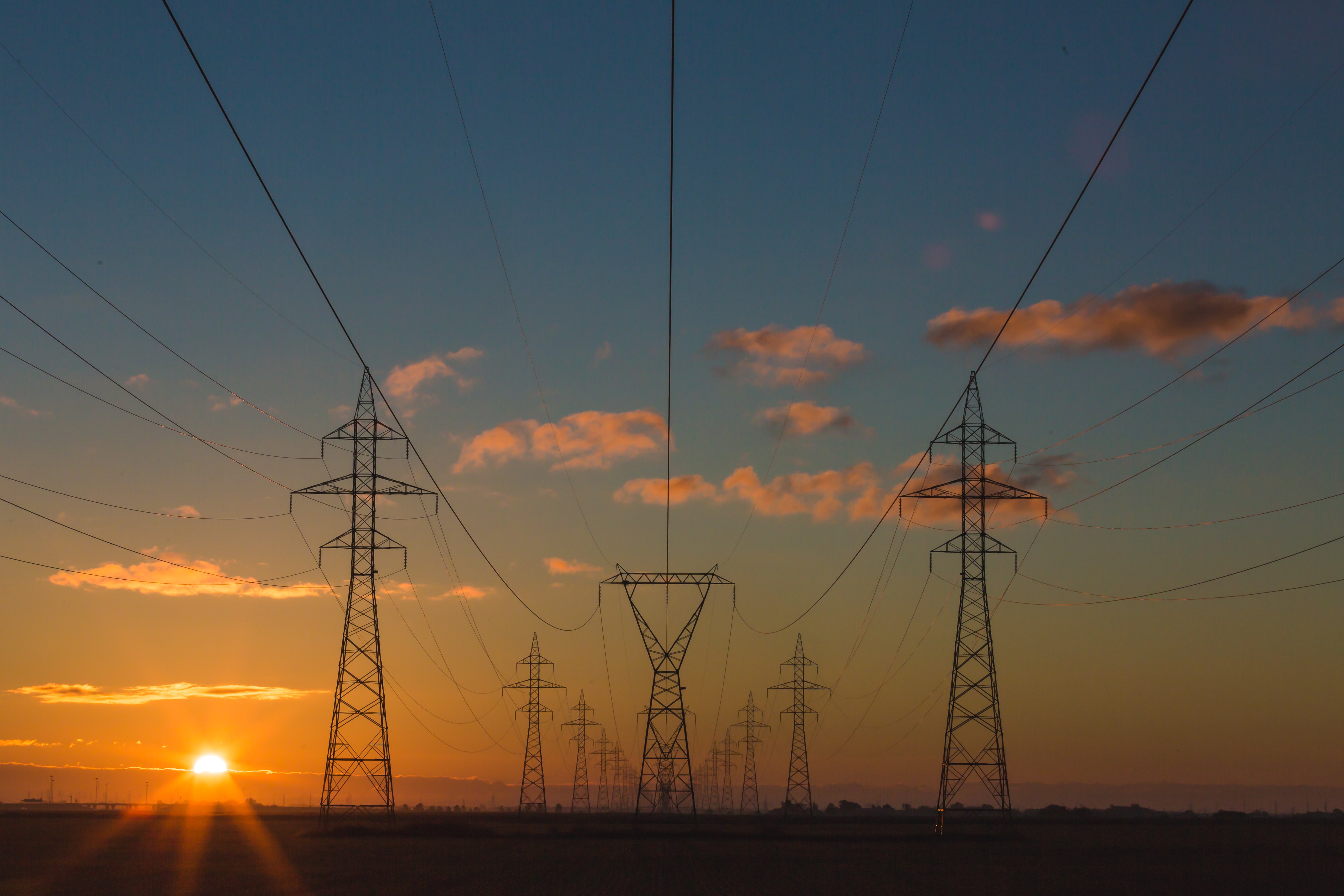 "It started with hitchhiking in Malawi." Says Zola Electrics co-founder Xavier Hegelsen. When he was invited for dinner by a local family on the shores of Malawi lake, he saw that his hosts relied on dirty and expensive kerosene for power supply. The founders worked on affordable and reliable solar and storage power systems, and launched ZOLA Electric in 2012. They quickly expanded across Tanzania and Ruanda, and since 2018 they also operate in Nigeria, a country with more diesel generators than households. Today, they have one million daily users benefiting from ZOLAs power system with lithium-ion batteries, solar panels and the grid as a back-up. ZOLA aims not only to provide their costumers with clean, 24h energy, but to significantly improve health, education, women's empowerment and financial inclusion by a reliable energy access.
「它从在马拉维搭便车开始。」-Zola Electrics的共同创始人Xavier Hegelsen说到。当他受邀到一个在马拉维湖岸上的当地家庭共进晚餐时,他看见主人在用又脏又贵的煤油供电。创立者便着手于开发价格合理又可靠的的太阳能和储能电源系统,并且在2012年推出ZOLA Electric。他们快速的发展到坦桑尼亚和卢旺达,并且在2018年也开始在一个柴油发电机比家庭数还多的奈及利亚营运。今天,每天有超过一百万的用户受惠于ZOLA,包含锂离子电池、太阳能板和电网作为备用的电能系统。 ZOLA的目标不仅是24小时提供干净的能源给客户,还包括藉由稳定能源供应,来显著提升健康、教育、女力赋权以及金融普惠化。
Find out more here: www.zolaelectric.com
3. Hoopal – 100% recycled and trendy fashion (Europe – France) Hoopal- 100% 再生时尚 (欧洲,法国)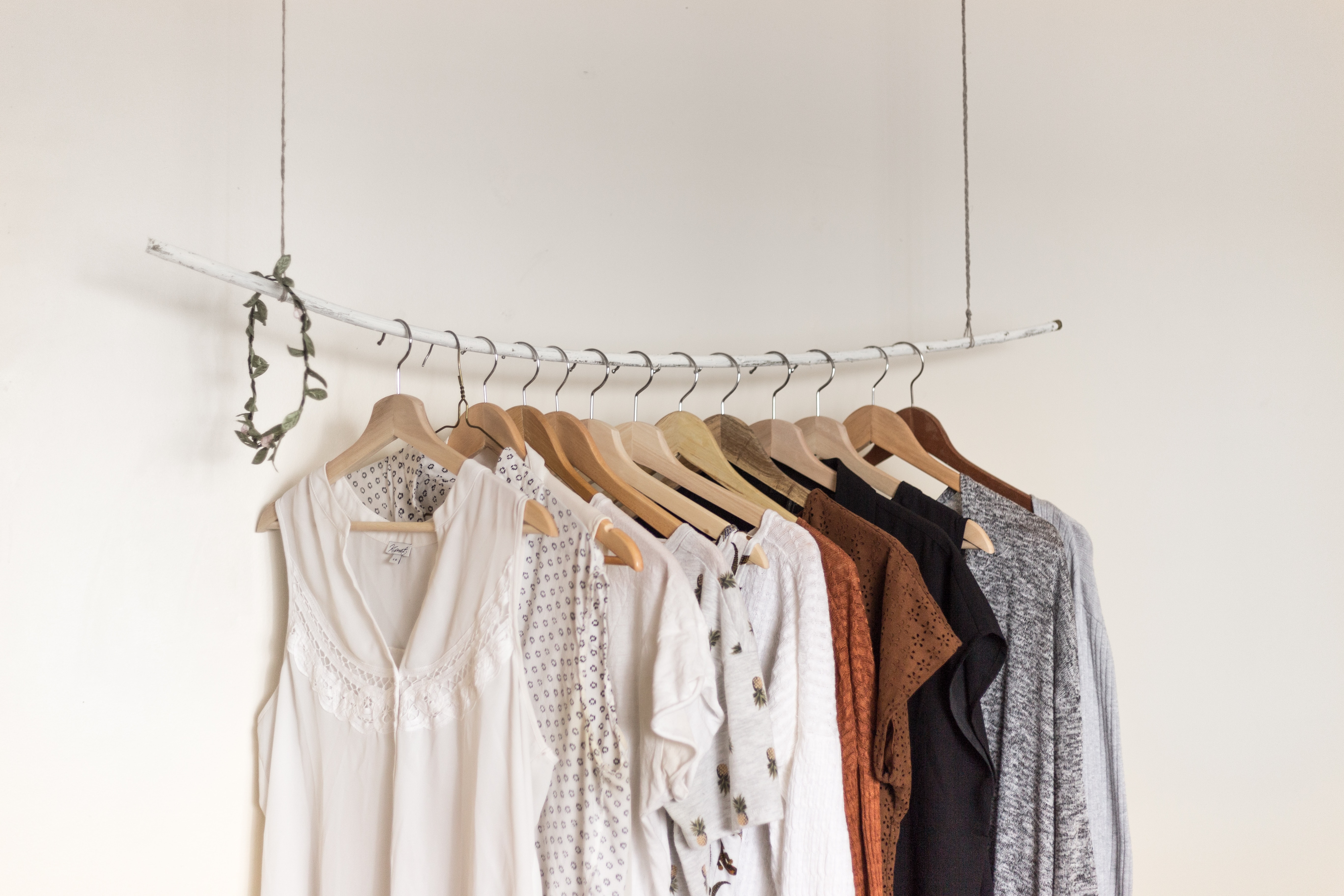 Mathieu and Clement from France are two young entrepreneurs tackling the fast-fashion industry. Together, they founded Hoopal, a South of France based-brand that creates clothes that are fashionable, fair and a 100% recycled, with waves and surf as a background theme. Their clothes are usually made from about 60% recycled organic cotton and 40% polyester from recycled plastic bottles. Clement accomplished a textile training course and worked in a clothing firm in India, where Hoopal today partners with two companies. Their production costs lay six to seven times over the average, but the sustainable, social and transparent approach of their fashion line justify their prices.
"When you pay 5 Euros for a T-Shirt, there is a problem.", explains Mathieu, and Hoopals contribution to tackle this problem is to produce fashion that is transparent, fair and wearable.
来自法国的Mathieu 和 Clement是两位对付快速时尚产业的年轻创业家。他们共同创立了这家位于南法的品牌-Hoopal,该品牌以海浪和冲浪为背景主题,制造流行、公平并100%可回收的衣服。他们的衣服大多是由60%的再生有机棉和40%来自塑胶瓶回收的聚酯纤维制成。 Clement完成了一个纺织培训课程并在印度的一服装公司工作,也是Hoopal两间合作公司的所在地。他们的生产成本是平均成本的六七倍,但其时尚产线的永续性、社会及透明化的态度,证明他们的价格合理。
Mathieu说明:「当你一件T恤付5欧元时,那就有问题。」,而Hoopal应对此议题所做出的贡献就是创造透明、公平和耐用的时尚。
Find out more here: etosoto.com/2017/12/07/hopaal-100-recycled-fashion
4. Officience – work culture based on shared values and positive globalization (Asia – Vietnam) Officience – 基于共同价值观和积极全球化的工作文化 (亚洲,越南)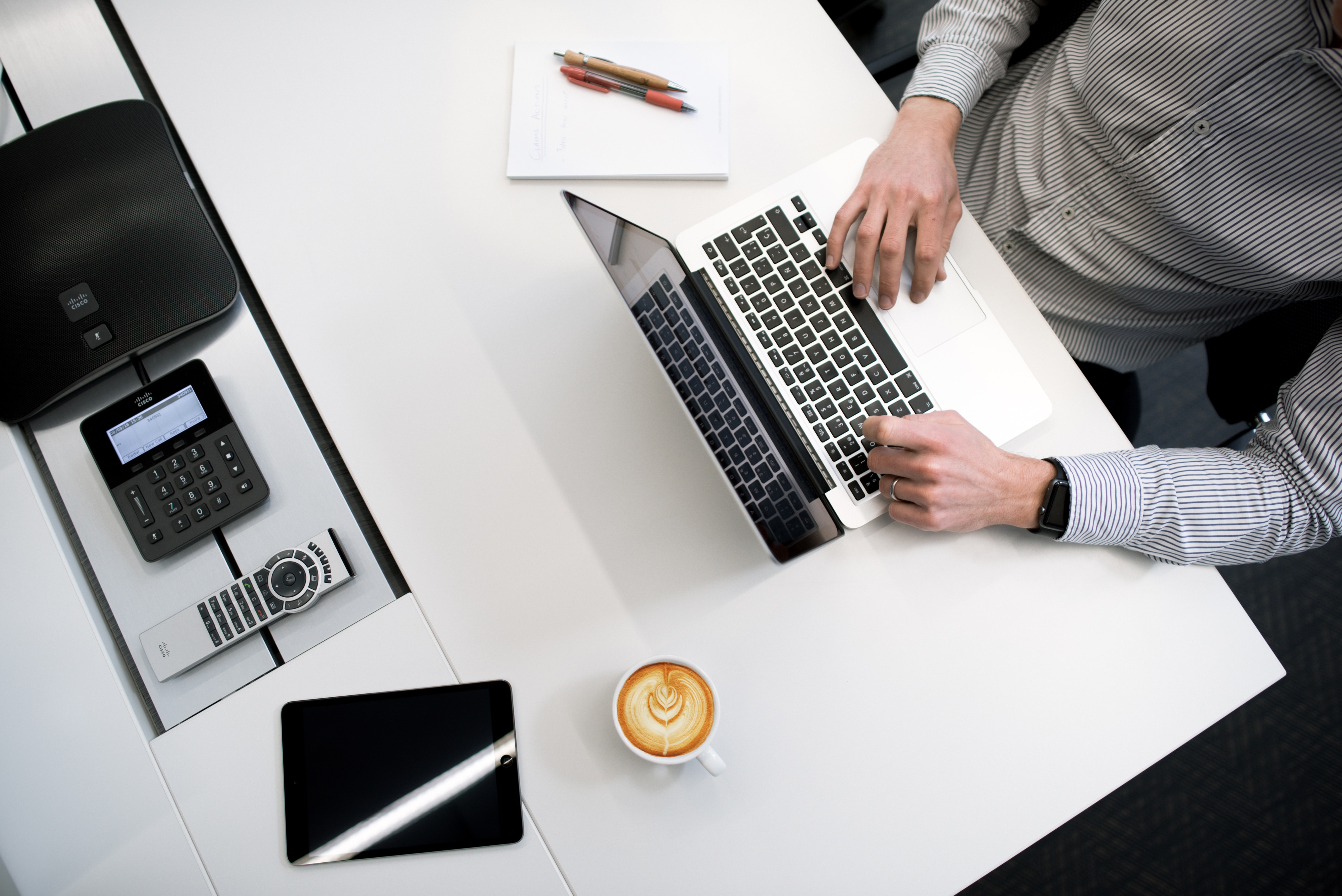 Officience is a computer development start up that offers design, process and data services. But what really makes Officience a special start up is their refreshing and human approach to work: Officience pursues five central causes: developing Vietnam, positive globalization, creating shared values, sustainability and open knowledge.
Also, The hierarchy in the company is flat. Instead of managers, Officience works with passion, logical arguments, rational explanations and good role models. 'Offys', as people working at Officience are called, are encouraged to take responsibilities according to their capabilities and experience. Officience go further in the experimentation with a salary decided by the employee themselves (after a trial period of one year). Offys don't just execute Sales and Administration strategies but discuss about how to integrate engagement, personal and business goals into their work. Rather than evaluating their employees, Officience seeks for positive impact by considering each 'Offy' as an individual with dreams, needs and abilities.
Officience是一个电脑开发新创公司,提供设计、处理及数据服务。然而,Officience别具一格和人性化的工作方式,使其成为一间特别的新创公司。 Officience追求五大中心目标:开发越南、积极全球化、开创共同价值、永续性以及开放知识。此外,公司的阶级是扁平的。取代管理者的热情、有逻辑的论点、理性解释和良好的榜样,是Officience的工作态度。在Officience工作的人称作「Offys」,他们被鼓励根据他们的能力和经验来承担责任。 Officience更透过员工自己决定的薪水来做进一步进行实验(在一年的适用期后)。 Offys不仅执行销售和管理策略,更讨论如何将参与度、个人和商业目标整合入他们的工作。 Officience将每位"Offy"视为有梦想、需求和能力的个体,来寻找正向影响力,取代员工评鉴。
Find out more here: officience.com/en
5. Mainstream Green – leading individuals and businesses toward mindful consumption (Oceania, New Zealand) Mainstream Green – 引导个人和企业正念消费 (大洋洲,新西兰)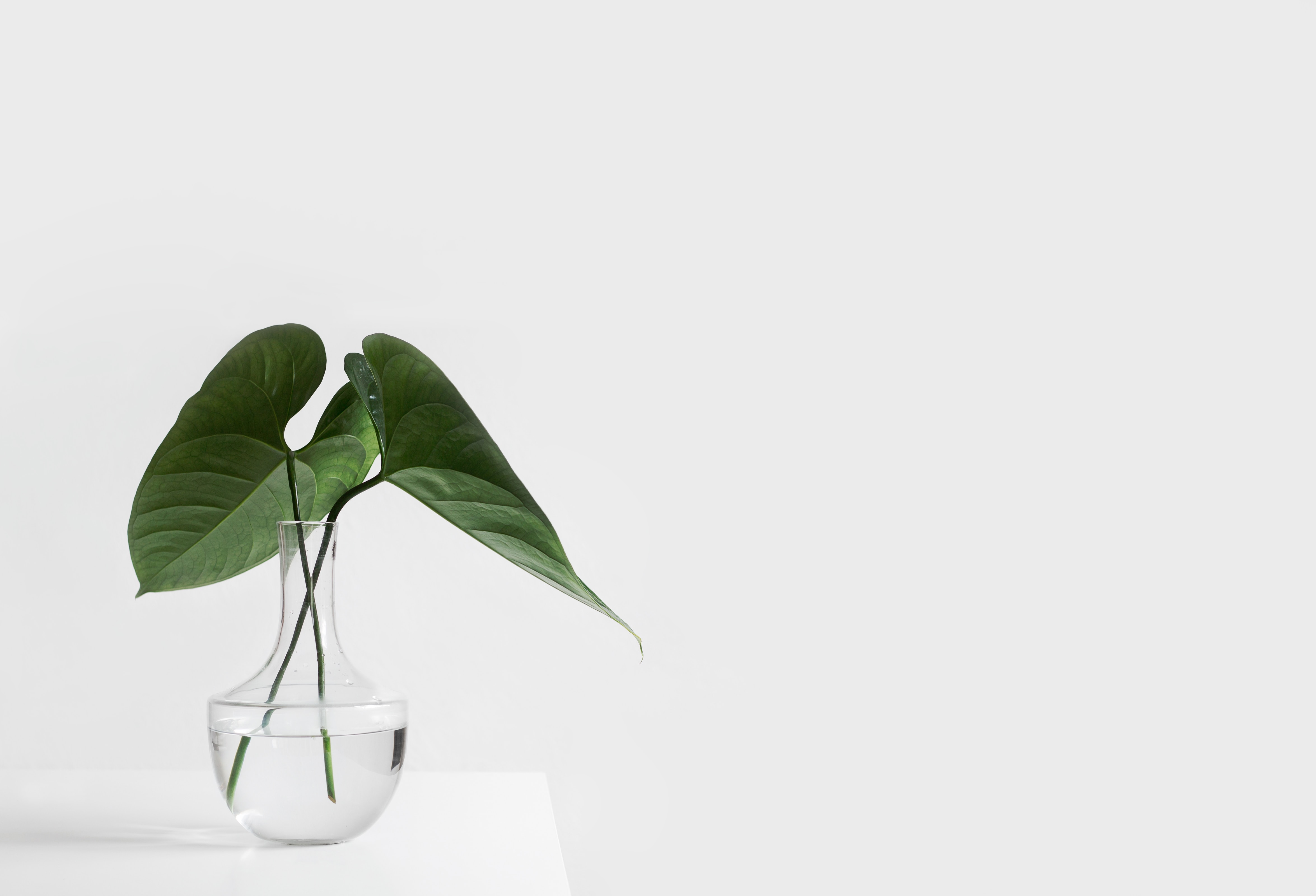 After nearly 15 years in the Fast Moving Consumer Goods business, Nic decided to take a radical turn and became a convinced minimalist and zero waster. She made use of her knowledge about consumerism and founded Mainstream Green, to show the benefits of a simple life with conscious consumption to a larger audience. By means of events, workshops and online courses she and her team help others change their relationship with consumer goods without having to compromise their lifestyle. They offer their services for a broad range of businesses and councils, but also to individuals by teaching behavior changing strategies, the principles of minimalism or waste reduction methods. Nic also tours New Zealand with a Zero Waste and a Living with Less Program. She aims to create a 'Greenfulness' movement that not only help the planet, but also every individual that will benefit from a more mindful consumption mindset.
在快速消费品公司近15年,Nic决定采取大转变,成为坚定的极简主义者和零浪费者。她藉由对消费主义的知识,创立了Mainstream Green,借其向更多众人展示简单生活和意识消费的益处。透过活动、工作坊和线上课程,她和她的团队帮助其他人,在不用对生活方式作出妥协下,来改变他们与消费品的关系。他们为广泛的企业、议会以及个人提供服务,并指导行为改变策略、极简主义原则或是减少浪费的方法。 Nic也在新西兰进行「Zero Waste- 零浪费」和「Living with Less- 简单生活」的巡回课程。她致力于创造一个不仅地球,也对受益于更加正念消费心态的每个人有帮助的"Greenfulness"(绿色环保)运动。
Find out more here: mainstreamgreen.co.nz
Written by: Emily Kossak
Translated by: Wen Chen WU
Related Articles:
Should We Really Rely On Eco-Articles To Drive Sustainability?
Kevin, Avani – The 100% Bio-Based Packaging From Cassava
To join the movement and receive our best stories directly in your inbox