Abu Ren is the founder of Simple Bikes, he is telling us more about how he left his job as a product designer in a factory to embrace a much more exciting life, full of trekking and biking to the point of making a living out of his passion.
Can you tell us a bit more about Simple Bikes? What are the company's mission and goals? 你能多告诉我们一些关于Simple bikes的事吗?公司的使命和目标是什么?
Simple bikes is a bamboo bike company located in Chengdu. We aim to produce high quality and environmental friendly bikes for all type of riders. Our mission is to promote bike-riding to be more eco-friendly, fun, and affordable for everyone.
Simple bikes是一家竹制自行车公司,位于成都。我们的目标是为所有类型的骑手生产高质量和环保的自行车。我们的使命是提倡骑自行车更环保、更有趣、更实惠。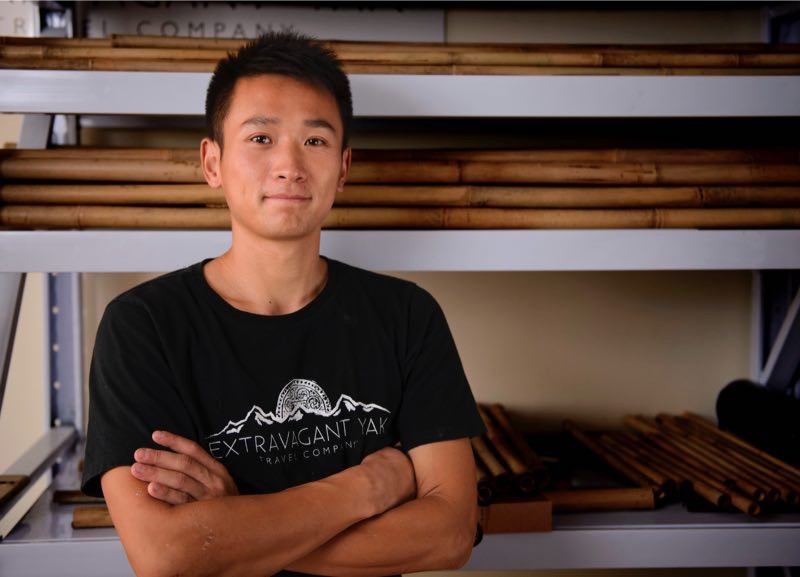 What is your personal background, what brought you to start Simple Bikes? 你的个人背景是什么?是什么让你开创立Simple bikes?
I studied mechanic engineering when I was in School and worked as a product design engineer when graduated. Bike has been a passion for me since I was 5 or 6 years old. Really enjoying the freedom when crusing on a bike. During my work as a product engineer I got introduced to a project using bamboo as a material for bicycles, it is nonstop from then.
我在学校时学的是机械工程,毕业时做的是产品设计工程师。从我五、六岁起,自行车就是我的最爱。我真的很享受骑自行车时的自由。在我作为一个产品工程师的工作中,我被介绍到一个项目,用竹子作为自行车的材料,从那时起,这个项目就没有停止过。
What makes bamboo bikes better than other bikes? 是什么让竹子自行车比其他自行车更好?
From my perspective as a bamboo bike craftsman, bamboo itself grows from the earth and it is also degradable once served its purpose. It fast to grow 3-5 years it is ready to be used. During the whole process there is no carbon footprint produced and no space waste.
在我看来,作为一名竹制自行车工匠,竹子本身就是从地球上生长出来的,一旦发挥完作用,竹子也是可以降解的。它的生长速度快到3-5年就可以使用了。在整个过程中,没有产生碳足迹,也没有浪费。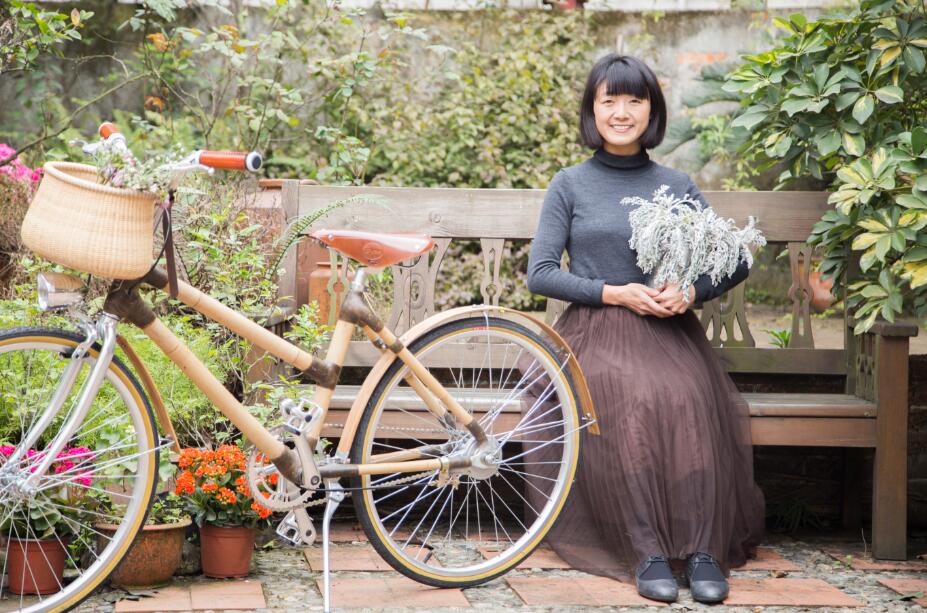 Who are your customers? Do you sell your bikes abroad? 你的客户是谁?你们的自行车在国外卖吗?
Most of my clients are expats who lives in China, and our bike has been sold to 7 countries already.
我的客户大多是在中国生活的外国人,我们的自行车已经卖到7个国家了。
Do you try including other sustainable practices in other aspects of your business? 你是否尝试在你的其他业务中包含不同方面的可持续的实践?
Yes. We also promote and encourage people to ride bikes more for their daily commute. Along the product side we are also trying to design more product using bamboo as a material.
是的。我们还鼓动和鼓励人们在日常通勤中多骑自行车。在产品方面,我们也在尝试用竹子作为材料设计更多的产品。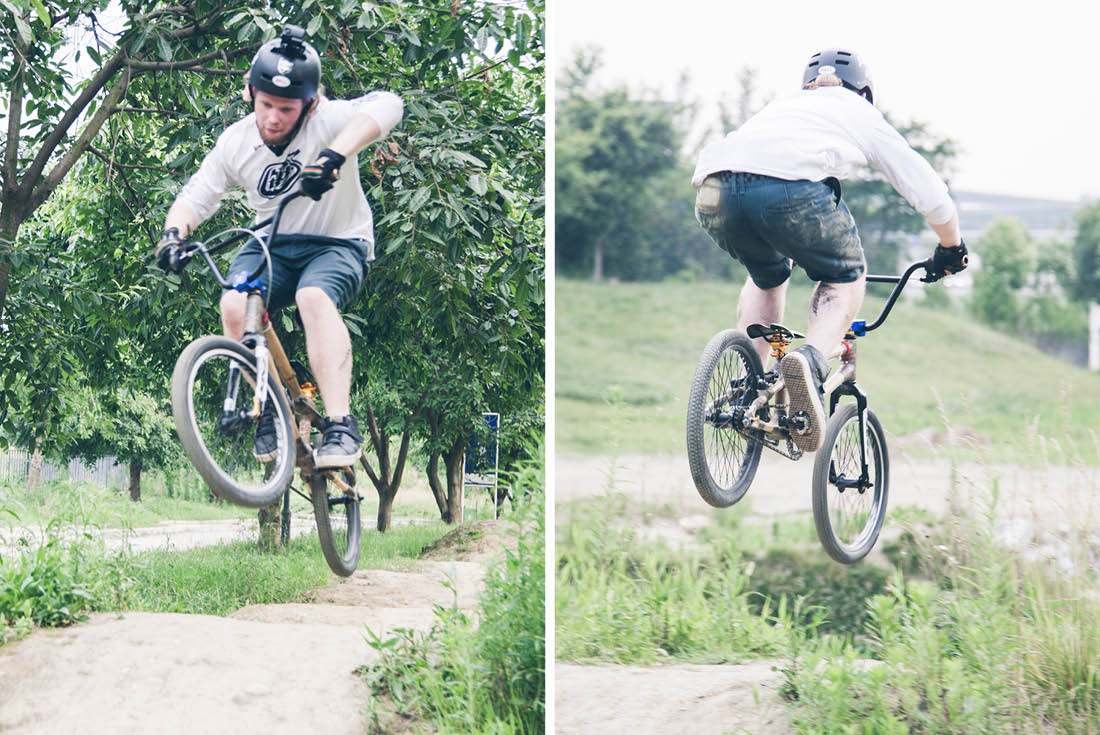 What is the biggest challenge you had to cope with while developing Simple Bikes? 当你开创Simple bikes时,最大的挑战是什么?
Marketing is always a challenge for us and we are always learning and try outs different creative ways.
市场营销一直是我们的挑战,我们总是在学习和尝试不同的创意方式。
Bamboos is quite an unusual material for a bike, how do you make sure it is safe and reliable to use? 竹子是一种很不寻常的自行车材料,你如何确保它是安全可靠的使用?
Bamboo itself is actually very strong. Compare with steel at the same weight bamboo fiber actually bares more weight than steel. The key thing for us to build the bike frame is to make sure we have a very strong joint to connect the tubes together as well as to treat the bamboo is a way so that it will last for a long time. All simple bikes bamboo frames offer a 3-year warranty and have a 15+ year lifespan.
竹子本身其实很结实。与同等重量的钢相比,竹子纤维实际上可以承受比钢要重的重量。我们建造自行车车架的关键是要确保我们有一个非常牢固的连接点,将管子连接在一起,同时还要处理竹子,这样竹子才能长时间使用。所有Simple bikes竹制自行车车架都有3年的保修期和15年以上的使用寿命。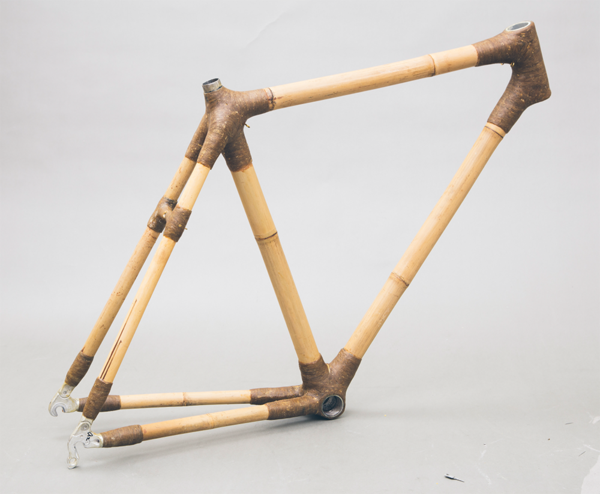 Which person or which project has been or is a great source of inspiration in your job or in your life? 在你的工作或生活中,哪个人或哪个项目是或是灵感的源泉?
A love for Mountain biking has always been a source of inspiration for me, it keeps you moving when going uphill when it comes to the downhill part you just naturally know how to smile.
对山地自行车的热爱一直是我的灵感来源,它让你在上坡的时候推动你继续前行,当下坡的时候让你知道如何自然微笑。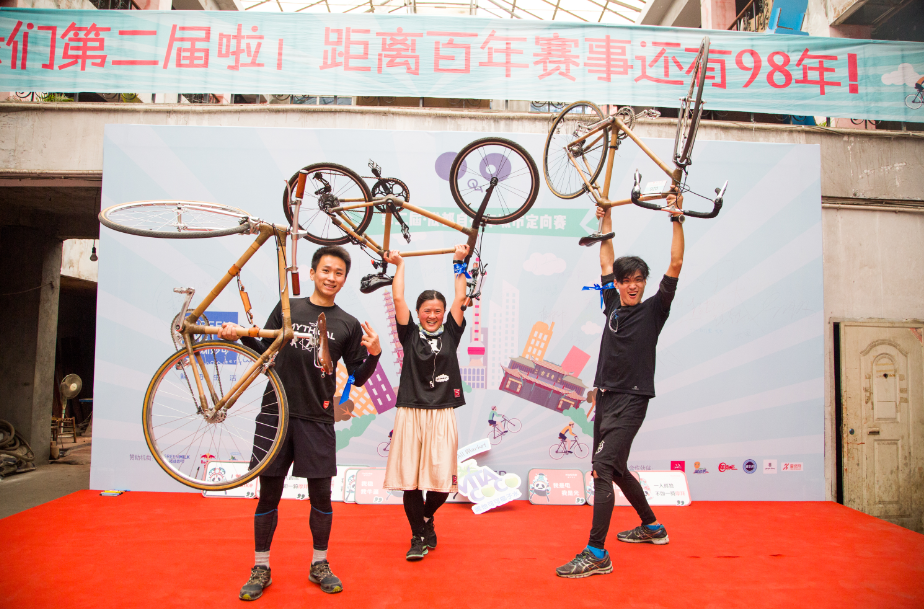 Related articles:
Sushan - MyLab, A Local Wooden Lab To Reconnect People With Manual Work And Sustainable Furniture
Stephane - Enwise: Turning Waste Into Energy And Fertilizer 把废物循环利用作为能源和肥料
To join the movement and receive our best stories directly in your inbox