Have you been dreaming about starting a sustainable startup? Becoming a change-maker? Are you passionate about the food industry?
We have great news for you!
We have great news for you: Dao Foods incubator is putting money on the table to help you launch and accelerate your plant-based startup!
We tell you more...
Why plant-based startups?
At Feiy we are convinced that reducing our meat-consumption is necessary for several reasons:
One, its contribution to climate change is indisputable.

And furthermore, the industrial production and animal products are becoming more questionable, as modern societies are becoming more aware of the downside of industrial production to our health and the heartless condition of how the animals are being treated in general.
We are also convinced that the future of food is full of plant-based alternatives answering the new aspirations of a generation, mindful to mitigate Climate Change effects, eat healthier and reduce the animal industries impacts as a whole.
And finally we really wish to see those options to be truly sustainable, healthy, and yummy!
But in order to achieve this change and move towards the next step, the opportunity is on the side of businesses as consumer behaviors are already transforming.
Demand* is here and is growing. It's the perfect timing to start forward-looking, promising businesses that will create positive impact on the planet and all the livings thanks to plant-based alternatives.
And what we are bringing to you today is simply a rare opportunity in the field of sustainability... Because all you need is a business plan or even just a really good idea, infused with a great amount of motivation!
How does it work?
You have a business plan ready for a plant-based startup? You have just an idea? You would like to discuss your idea with the team?
You are only one step away from becoming the founder of a successful startup, that is creating a positive impact and drives sustainability!
If you apply and get selected, Dao Foods will become part of your plant-based company team for a whole 6 months and invest 500K RMB Startup Capital + 250K RMB In-Kind Support in your business.

Within these six months, both international and Chinese mentors will work alongside you on proper business planning and strategies, fundraising and legalities, retail sales, food sciences, manufacturing, branding and marketing
- resulting in you being fully prepared for your pitch and demonstration day
- leading to international and Chinese investors investing in your company.

But who is Dao Foods?
The only incubator laser focused on Mainland China & Alternative Protein Ventures


Dao Foods International, Inc. is an impact investment firm that aims to help entrepreneurs develop exciting new plant-based meat and alternative protein products in China to reduce the consumer demand for industrial animal agriculture.
Dao Foods believes that supporting talented entrepreneurs who are targeting the 400m millennials in China with new, exciting, and delicious plant based proteins is a huge business opportunity with massive social impact.

Experienced impact investors and social entrepreneurs Tao Zhang and Albert Tseng founded Dao Foods, in collaboration with New Crop Capital and the Good Food Institute.
Through the Dao Foods network, within as well as outside China, the firm identifies, assess, selects and supports the brightest and most talented businesses in plant-based and alternative protein sector.


Their exceedingly professional mentoring is carried out in an extremely exciting, convenient and innovative manner, which will leave you confidently and abundantly ready with all the necessary knowledge you will need to be a success.
Their goal is to reduce consumer demand for industrial animal agriculture on a large scale.
The fundamentals of Dao Foods are based upon the support they give to talented entrepreneurs who are focused on reaching out to the 400m millennials in China, with compelling, delightful and tasty plant-based protein options, which shows has a tremendous opportunity besides of the vast social impact.
Is the Demand really there yet?
In recent months, China has seen international food and beverage chains such as Wagas, Element Fresh, Papa Johns, and now even KFC and Starbucks, bring meatless options to their menus. The Chinese foodservice industry is now having to cater for changing tastes, which are increasingly favoring plant-based options more than ever before.
According to GlobalData, Verdict Foodservice discovered that the Chinese food and beverage industry is swiftly mutating, and that Chinese consumers are being heavily influenced by the global trend towards healthy and plant-based eating.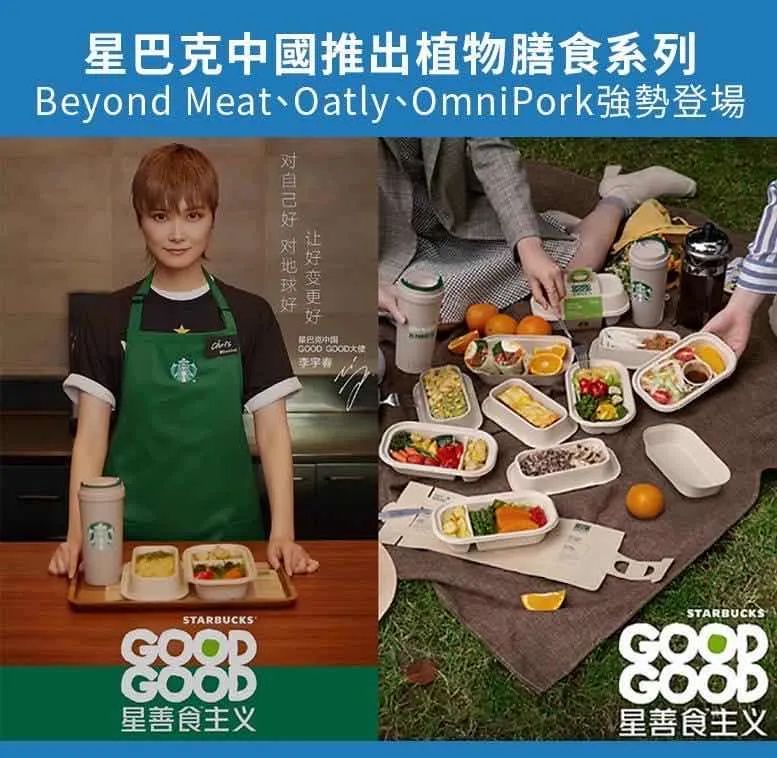 The data revealed most interestingly, that: "Veganism has also become more popular among the Chinese food industry; according to statistics from South China Morning Post (data from 2017) the vegan market is expected to rise by more than 17% from 2015 to 2020."

This implies a vegan population of over 200 million by 2020.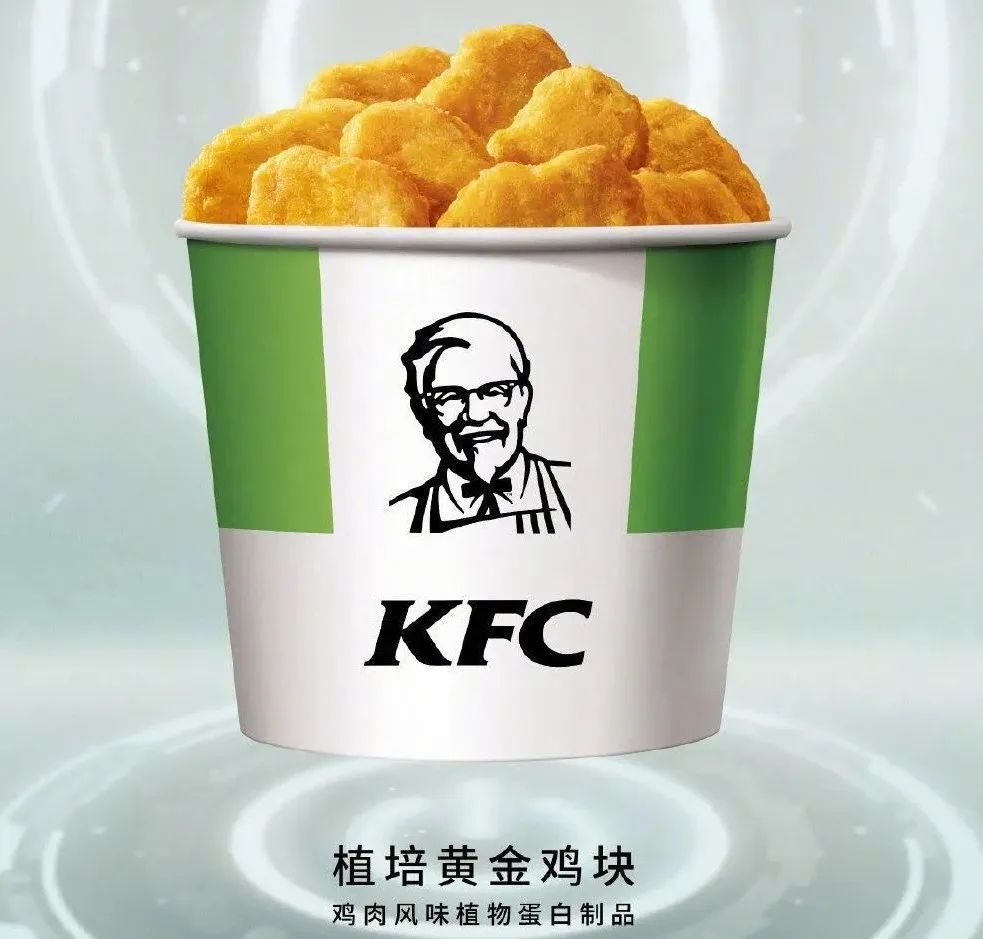 Last week, KFC released meatless, golden nuggets in China
- although it is still not clear whether or not they are actually suitable for vegans
- we are currently still waiting on a response from KFC on this.

Oatly ice-cream also launched in mainland China last May, as did plant-based egg alternative JUST Egg.

Chinese water company Nongfu Spring recently introduced a new line of vegan yogurt products across China. The line is the first plant-based yogurt products to go mainstream in China.

This is without a doubt a huge step in the right direction in regards to the meat-free future that people are now calling for, globally.

According to Oxford Martin School, The University of Oxford, if the world were to go completely vegan by 2050, 8 million human lives could be saved, greenhouse gas emissions could be reduced by two thirds, which would lead to healthcare-related financial savings and avoid climate damages of $1.5 trillion.

Therefore, it is crucially imperative that we as a species, at the very least promptly and dramatically reduce our consumption of animal products, if we are to sustain our planet effectively.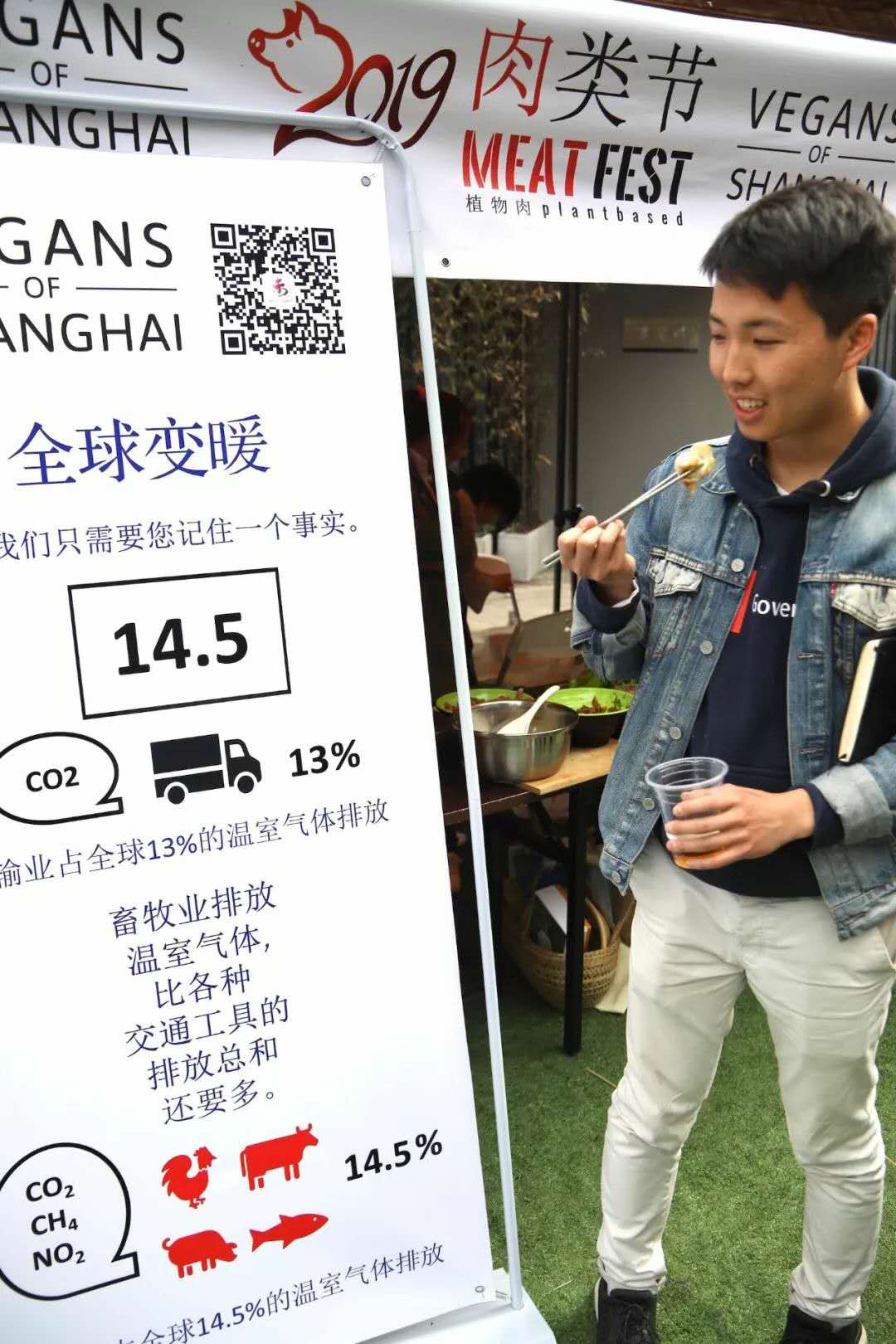 Timetable
April 22nd, 2020 - Call for Entrepreneurs
April 22nd to June 15th, 2020 - Selection Process
July 3rd, 2020 - Communicating and signing with selected cohort companies
July 15th, 2020 - Official announcement of 5 selected companies
August 3rd, 2020 - Incubator Programme Commences
How to Apply?



Your Business Plan is ready? Awesome!



Scan the code below and fill in the form. The incubator committee will get in touch with you once they review your proposal.
Don't have a Business Plan yet, but you have a good idea of the project you want to start?
You can still fill in the form to express interest and get in touch with the incubator committee.

(The form is in Chinese but can be filled in in English. If you need help you can contact Eve - contact below)
In both cases indicating that you've learned about the opportunity through Feiy (that's important for us to follow up with you if you get selected! J).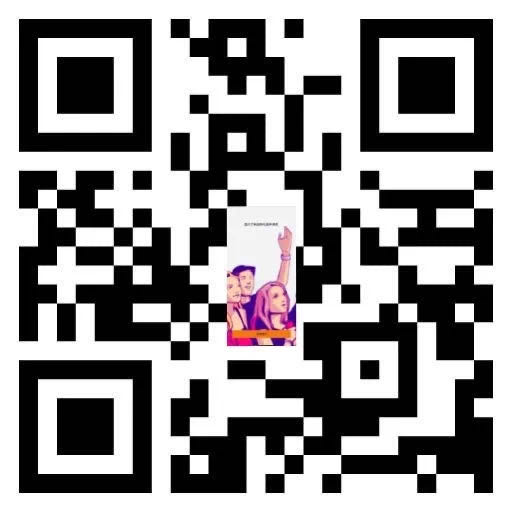 Form questions are in Chinese but feel free to fill it in English and message Eve if you need any help (contact below)
To join the movement and receive our best stories directly in your inbox

Sign Up here