Ho Ho Ho! Christmas is around the corner and we are all looking for the perfect gifts for our love ones, right?
But what is the perfect gift? Both green & fun, both sustainable and beautiful? Let's face it, it's not that easy!
This year Feiy has again selected the top sustainable gifts you can find in Shanghai for a meaningful Christmas: The kit to be a perfect zero waster, upcycled bags, reusable paper gifts, home made soaps or natural and vegan wine…

Christmas doesn't have to be a commercial holiday and can rather be an opportunity to increase awareness and consciousness in our homes and family, while keeping the spirit of Christmas.

Make your pick and order your favorite(s)!
*ZERO WASTE*
The perfect kit for experienced and wannabees zero wasters! 100% organic cotton tote bags and produce bags and a drinking bottle not only sustainable and convenient but good looking and trendy! A smart and impactful gift that is good for everyone!
1/ Zero Waste Starter Kit: 1 Tote bag + 3 Produce bags
2/ Zero Waste Starter Kit PLUS: 1 Tote bag + 3 Produce bags + 1 Drinking bottle
To order contact us at hi@feiy.co or get more info on wechat (Only in China)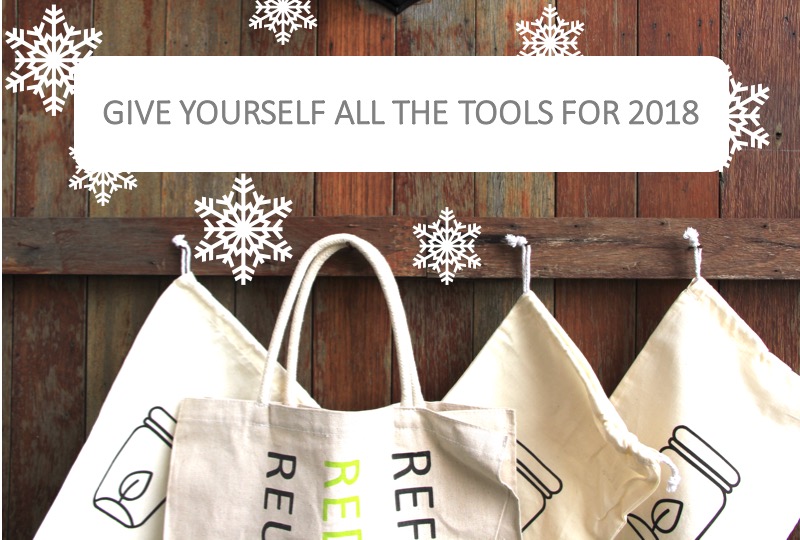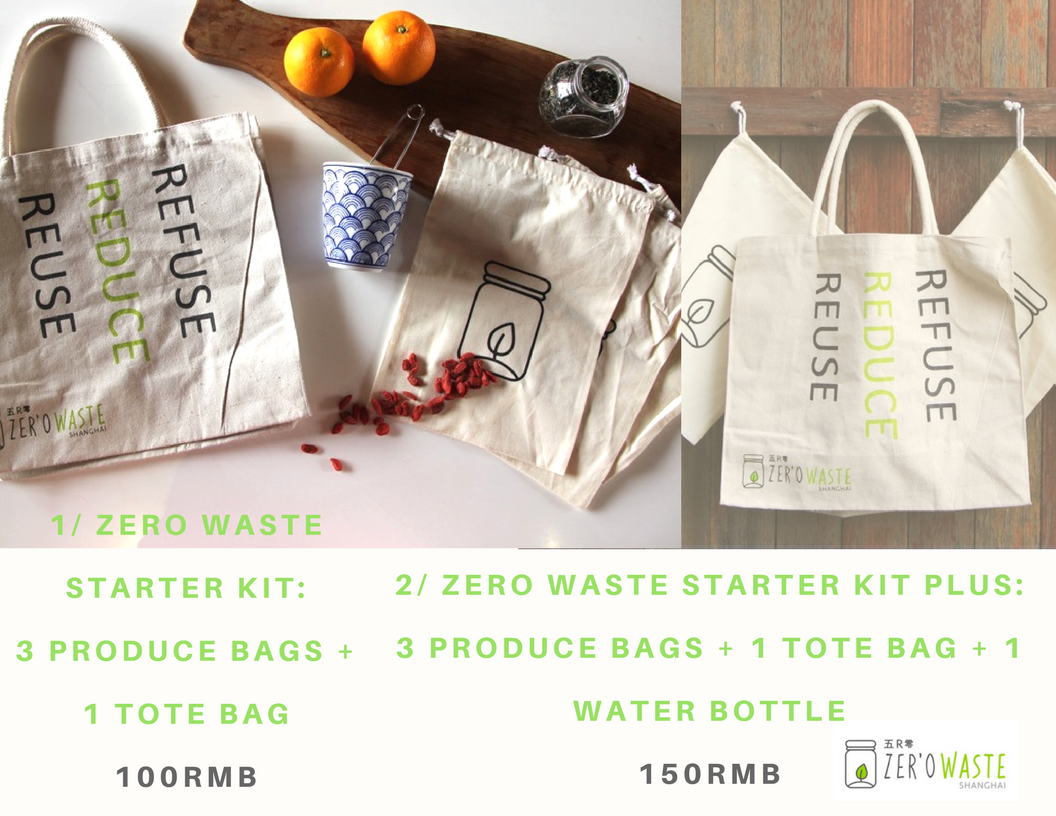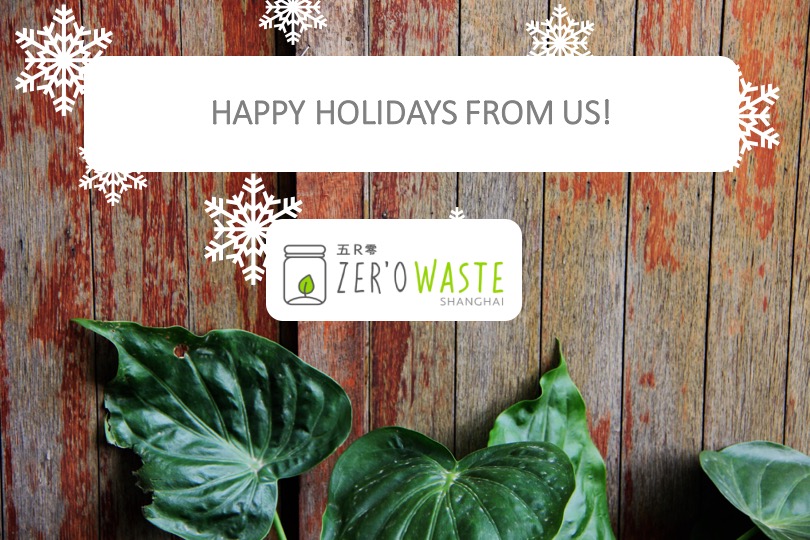 About Zero Waste: Our mission is to support people and organizations in their transition towards a more sustainable and environmental friendly lifestyle in Shanghai. We make this transition smooth, simple, concrete and fun!
*KC WINES*
If there is one thing that Christmas is about is celebrating and sharing a good moment with your family and friends. Enjoying some wine while doing so is not bad either.. What if it could be traditionally made, chemical free, natural and vegan wine?
To order contact us at hi@feiy.co or get more info on wechat (Only in China)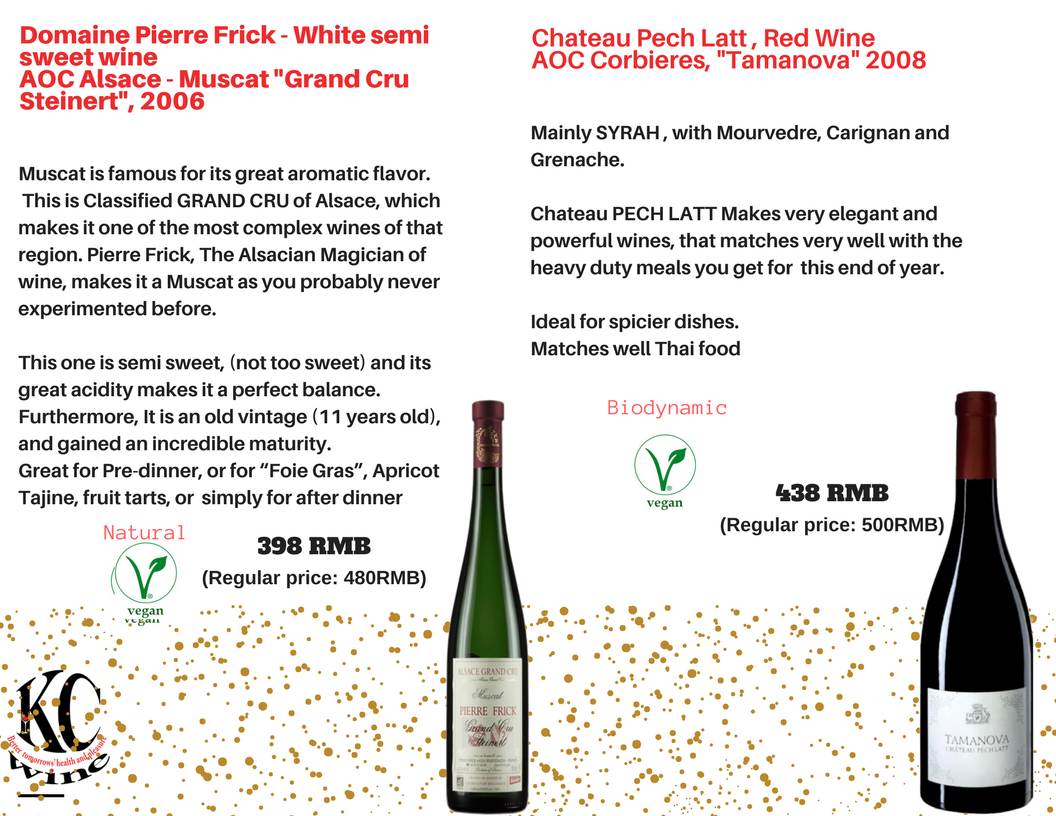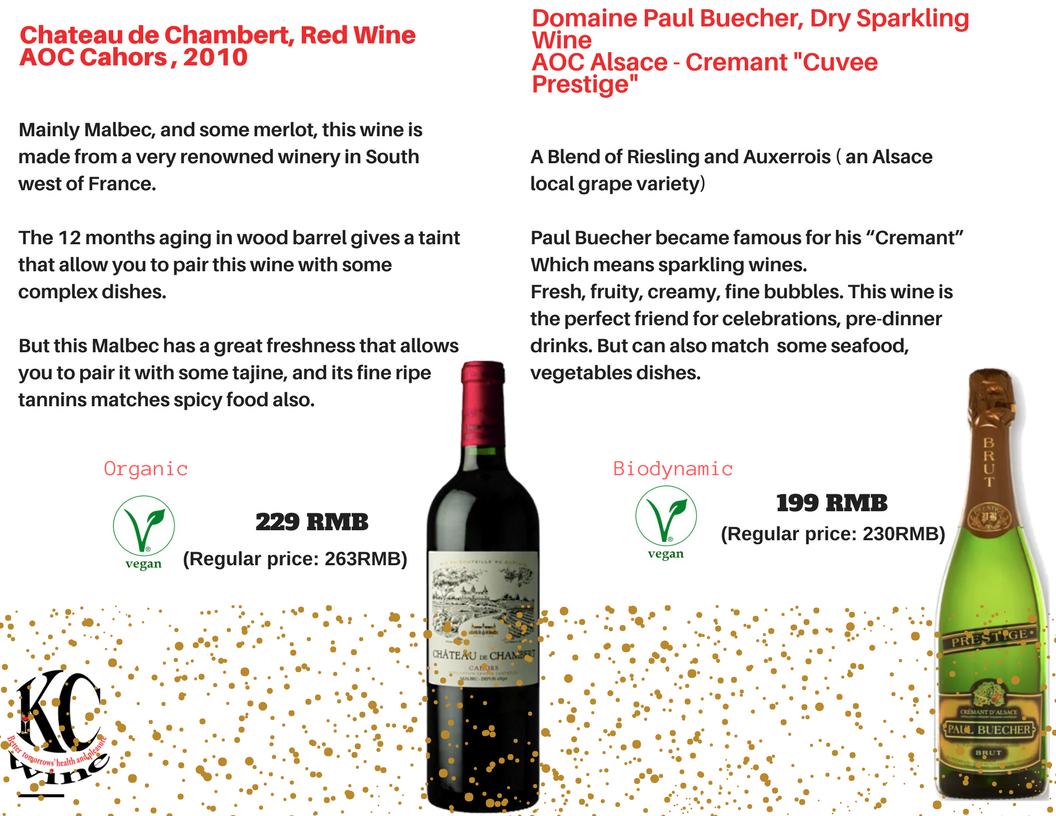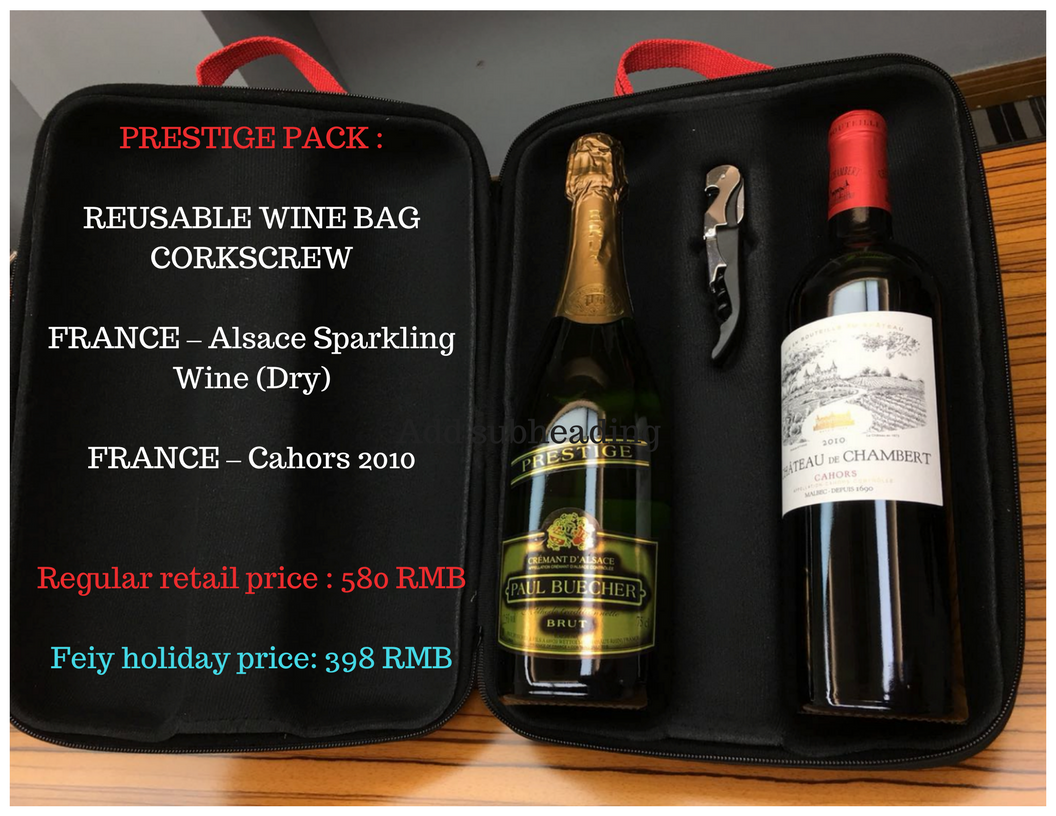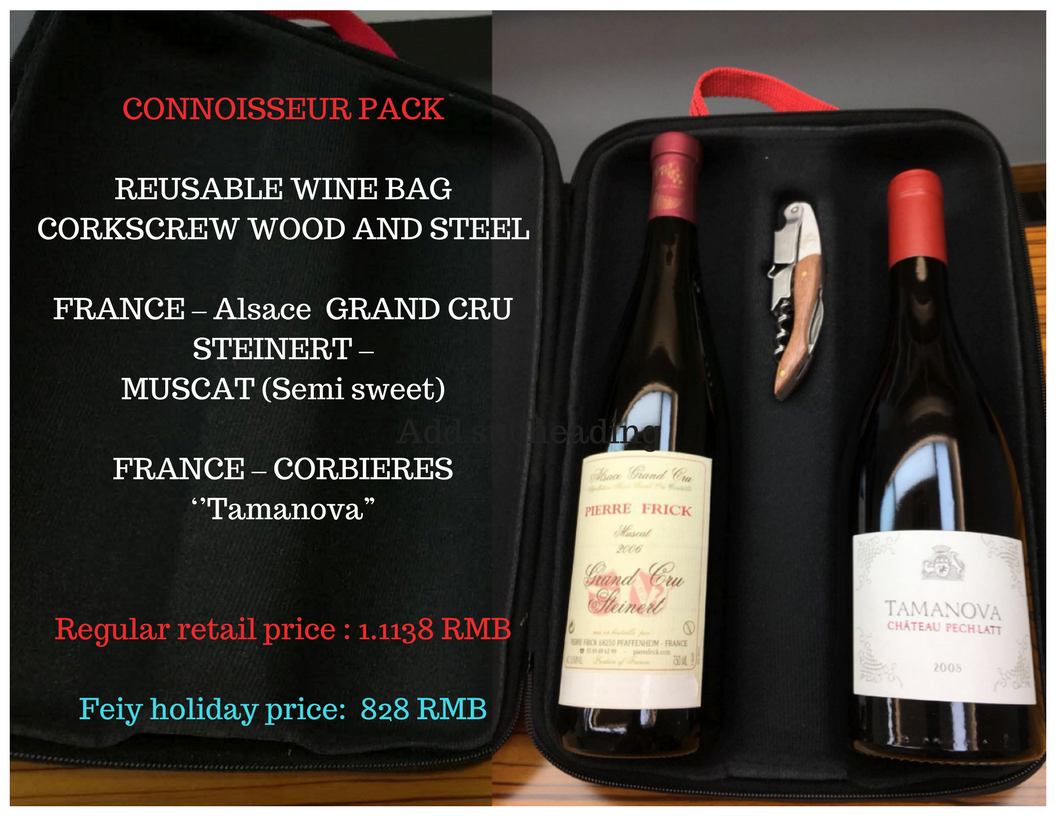 About KC Wine: KC wine is China's leading importer and distributor of natural and biodynamic wines, with an amazing selection of 100 wines, offering the best from each French wine region.
KC Wine's selection follows a very strict quality chart: Micro
wineries, no chemical in the wine, Natural yeast fermentation (no foreign yeasts), and no transformation of the wine to adapt to market local tastes: They are grower wines, not industrial wines, with the specificity to have a very high level of drinkability, purity in the tastes, and that doesn't harm their drinkers' health with headaches or hangovers. They are simply pleasure wines. That is our way to dis nguish ourselves in China, because grower wines, with this strict chart of quality, represent only 2% of the world wine production.
*USEDEM*
Change starts with what we wear they say... Accessories are always a great gift, but what about adding up some meaning? Usedem fashionable backpacks are made out of upcycled denim jeans, saving them from landfills and also supporting a community of women that produce the bags.
The Buddy Back pack ! One pair of jeans, water resistant lining, high durability cotton strapping, EVA foam for laptop protection. A versatile back pack suitable for any situation. Multi-functional strap, can be used to put yoga mats, skateboards, hanging coat, kettle, and so on. On the back is a hidden pocket perfect for storing any items you want to keep safe like a passport, wallet, or candies
To order contact us at hi@feiy.co or get more info on wechat (Only in China)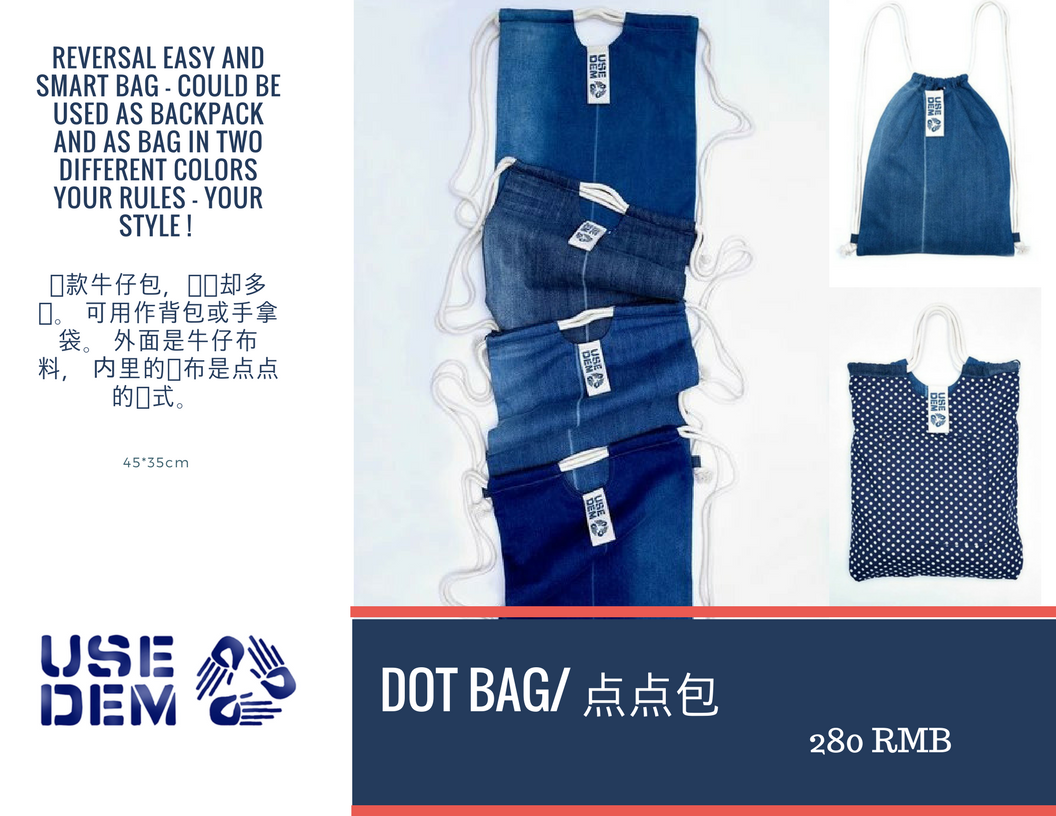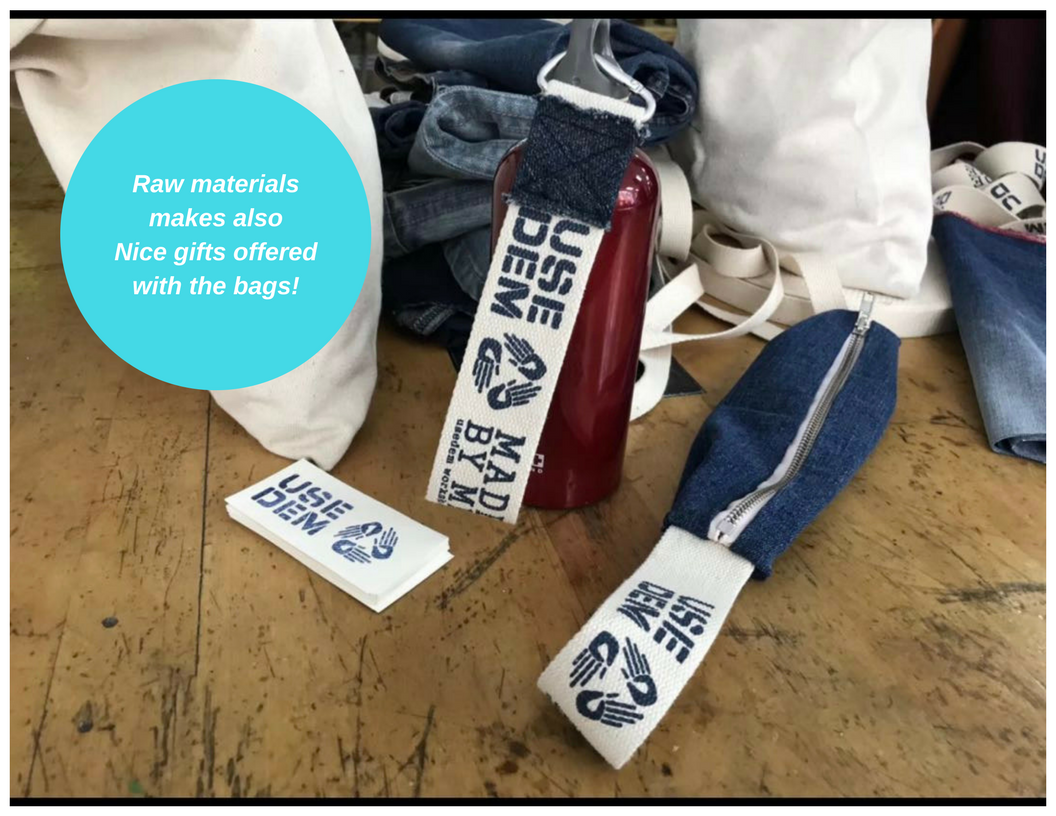 About Usedem: UseDem is a project about upcycling old jeans into new wearable products. Xenia Sidorenka, a Russian designer who lives in Shanghai, works within the fashion industry challenging and re shaping the idea of linear fashion into a circular process. Through UseDem, she transforms old denim jeans into fashionable backpacks and is taking charge to promote sustainable fashion, and upcycling.
*YAKMA*
How to turn a nice gesture into an impactful one? Yak My Body not only produces high-quality body care but also empowers Tibetan women through work and supports the local communities in Gansu. Offering soap has never been so meaningful!
To order contact us at hi@feiy.co or get more info on wechat (Only in China)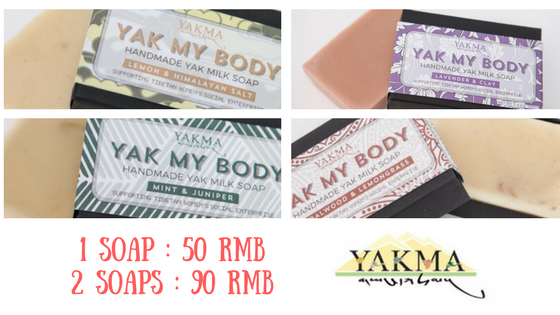 About Yakma: Yakma was built with the mission of empowering women through beautifully handcrafted high quality body care products. Yakma Body Care crafts unique bodies care products using their hometown treasure, yak milk & tallow, Tibetan herbs, and all natural ingredients. Their products are handmade with care, love, and appreciation by village women from Tibetan Plateau.
*BALUCHON*
Green gifts are great but what about the wrapping? Every day, tons of wrapping paper ends up in landfills all around the globe. Baluchon is offering an alternative to unsustainable gift-wrapping paper: fabric gift-wraps, a trendy, waste-free and ethical solution!
To order contact us at hi@feiy.co or get more info on wechat (Only in China)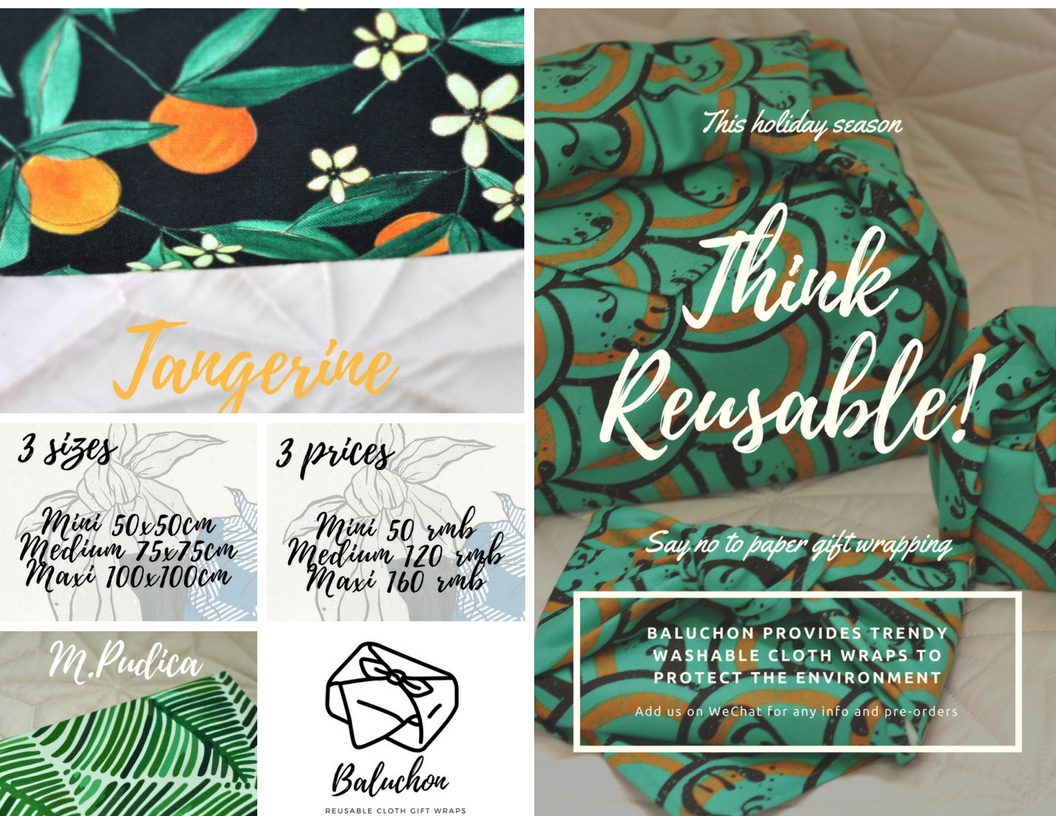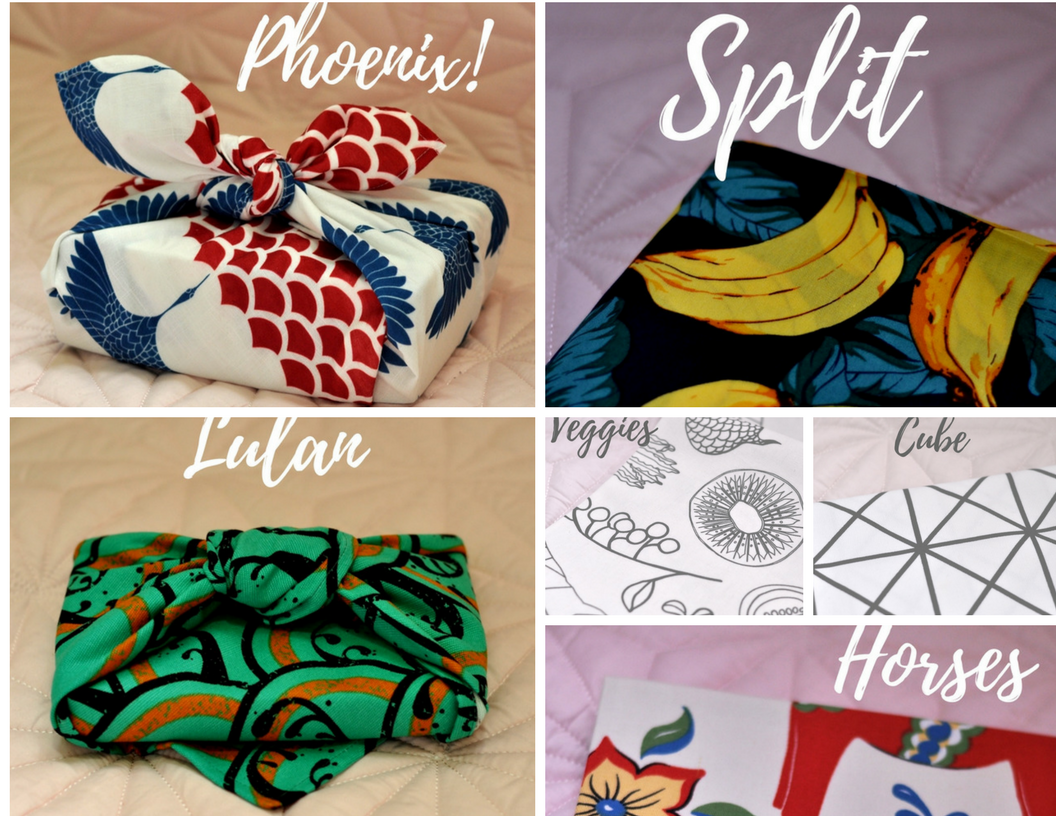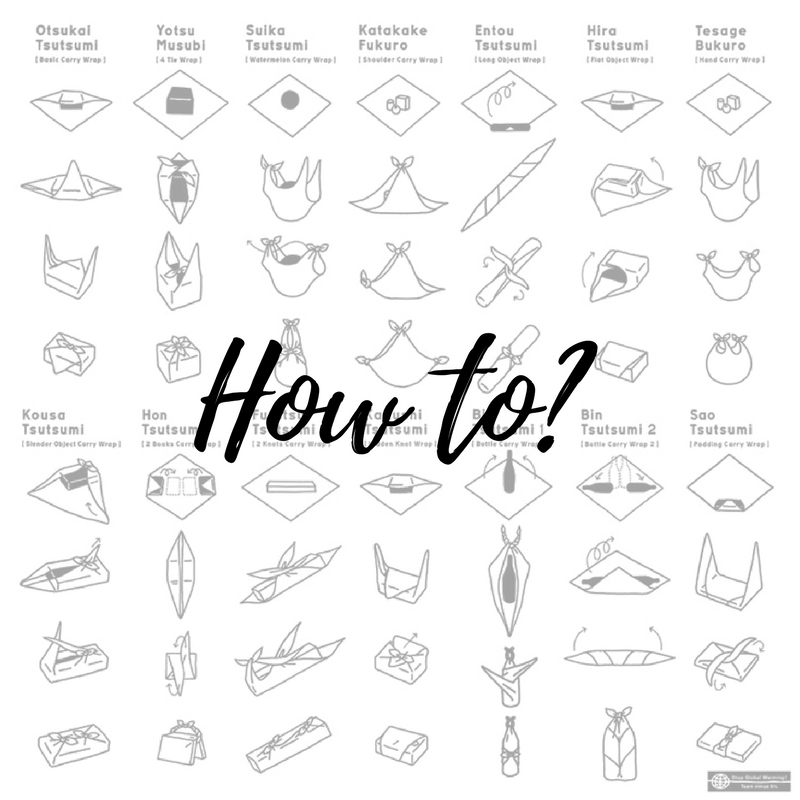 About Baluchon: Baluchon is the alternative to unsustainable gift wrapping paper : reusable cotton wraps that last and last through the years. The name is inspired from the French word meaning "bundle" and the concept is derived from the Japanese art of Furoshiki, a centuries-old tradition used to bundle belongings and presents. It can be applied to just about any object, large or small, and uses simple knots and folds, all of which are fairly easy to master. The art of "Furoshiki" is a centuries-old tradition in Japan as a way to bundle and transport belongings and presents.